Austin Armacost has refused to forgive Chloe-Jasmine Whichello for missing his brother's memorial in the Celebrity Big Brother house.
The Team USA housemate was
"disappointed and upset" with Chloe for choosing to stay in bed
rather than joining the rest of the house in toasting to Austin's late brother's 30th birthday earlier this week.
Chloe told Austin her alcoholism meant she felt uncomfortable around the open drinks, but Austin refused to accept this, saying there had been open drinks since day one in the house.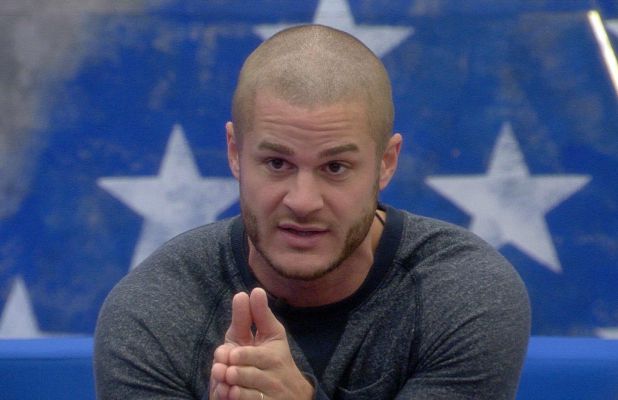 In scenes to air tonight, it appears Chloe tries to clear the air, telling Austin: "I'm sorry if I offended you in anyway."
Austin responds: "You are what you are…it is what it is."
When Chloe's fiance Stevi Ritchie asks Austin if he is okay, he replies: "No."
Stevi asks if he's ok, but Austin tells him, "no."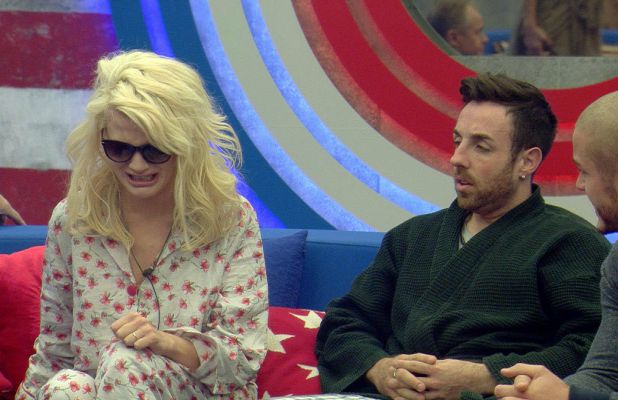 Things continue to get heated in the house when Austin then lays into Janice for advising Chloe to stay in bed that night. Janice, however, refuses to back down, saying: "I'm sticking to my truth and my truth is what I've learned... it's a disease and I'm her sponsor…I want to protect my sober girlfriend."
It all becomes too much for Chloe who runs away crying: "I don't want to talk about this anymore. This is very upsetting." She later tells Big Brother in the Diary Room: "Everyone is looking for someone to blame and now it's become really personal."
Her fiance Stevi is starting to get annoyed at how Chloe is being treated in the house and warns the housemates: "I'm like Hulk when I'm on fire.... I'm cool, I'm absolutely cool. I don't want to get into any arguments. I'm just a chilled f**king guy. I respected Austin the other night. I totally get what you say but I've got to stick up for my girlfriend. I'm not getting into a spat. I've got to defend my other half."
Chloe, however, tells Stevi his intervention is "unnecessary."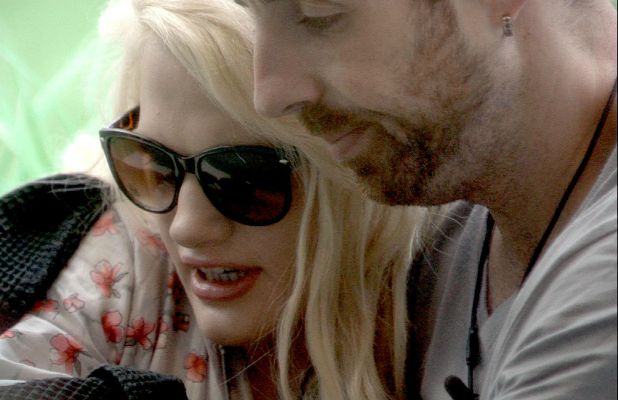 Later on, she hears the housemates discussing her alcoholism, and says: "I just overheard a conversation discussing my condition. I don't need to feel fear every time I walk into a room in case they're talking about me. I don't know what to do. It's really disgraceful childish behaviour."
James later tells Austin: "I'm pleased we got a conclusion….you said what you had to say about her alcoholism but sometimes you have to bite your tongue and f**k it." Austin replies: "But sometimes you don't."
CBB
airs nightly on Channel 5.
CBB's fifth eviction: who should go?
Stevi Ritchie and Chloe-Jasmine
24.93%