Is James Hill's bromance with CBB housemate Austin Armacost on the rocks?
The former
Apprentice
star has told Jenna Jameson that he's getting fed up with BFF Austin's argumentative side and he won't stand for it much longer...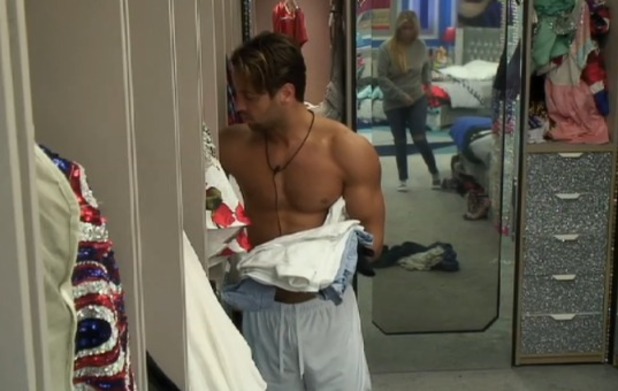 James told Jenna: "The way he speaks to people sometimes isn't acceptable. He's starting to have a go at people behind their backs now and mimic them. It's not cool and I told him. I love him to bits but I'm not going to stand for it just because we have a good friendship. We all have frustrations but we don't all go mental.
"If you have an opinion on something or it involves you, yes, put it across. But you don't have to be boisterous."
James went on to say: "It's a shame. I don't know what's got in to him. He's always been loud but this week he's been at everyone like he's getting too big for his boots. There is no way I am having that. I'm not going to sit here and laugh and joke with him and all that if he expects me to be laughing back and getting involved with it.
"He's smart with me and rude sometimes. I shake it off because I know he doesn't mean anything. I can put up with it but other people, it's not right..."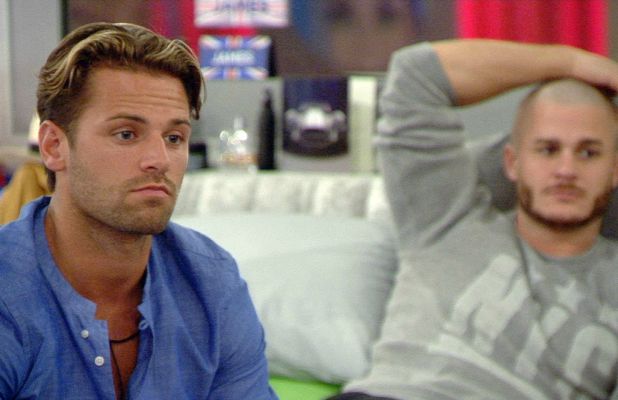 We saw Austin have arguments with Chloe-Jasmine and Bobby in last night's episode, fuelled by what he felt was disrespect on Chloe's part for staying in the bedroom while he was toasting to his late brother's birthday.
Chloe told him she struggles with alcoholism
and couldn't be around the open beer and wine, but Austin replied: "All I can tell you is how I feel. I feel extremely disappointed and disrespected that you couldn't come out for four minutes while that was taking place."
CBB
airs nightly on Channel 5.