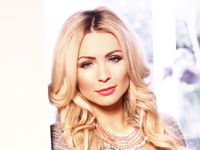 Former housemate Nicola McLean blogs all the latest Celebrity Big Brother action exclusively for Reveal.
I
predicted that it would be Fatman Scoop and Gail Porter that would be evicted
last night and I was right. I think they were two of the nicest housemates but unfortunately a bit boring.
Janice, Chloe-Jasmine and Stevi definitely bring more entertainment to the show even, if I do find Chloe unbearable to watch.
Fatman Scoop was the voice of reason within that mad house, with him being the only one Jenna and Farrah would listen to. I think there's going to be even more fireworks now he has gone! How brilliant!
In his interview with Emma Willis
, he took it all so seriously, forgetting it's a game and that not playing the game is what got him evicted. Because he wouldn't slag off Farrah and Jenna, he automatically faced eviction in the fantastic twist.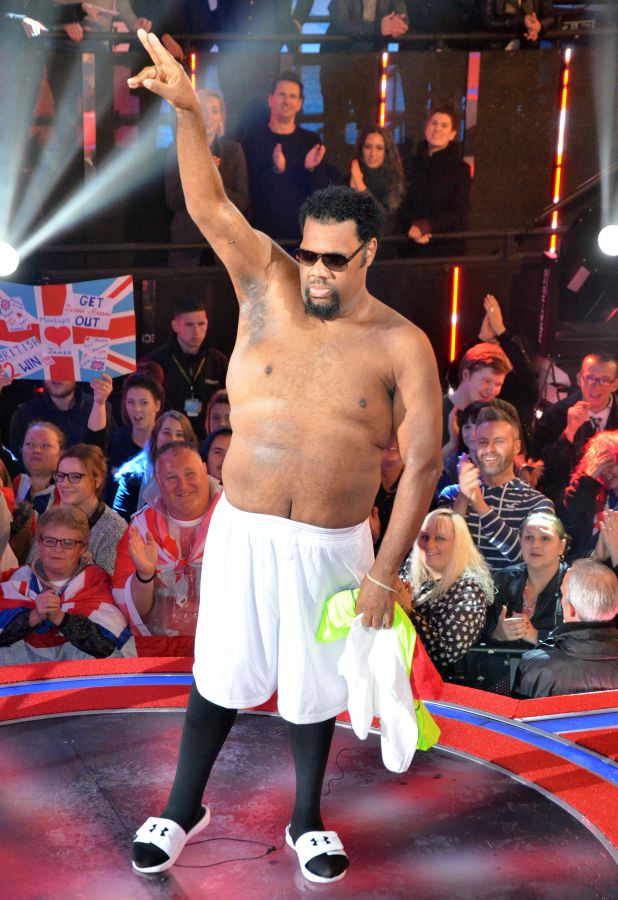 While Scoop seemed a bit gutted to be out,
Gail, on the other hand, was over the moon
. She said it's the hardest thing she has ever done and then laughed that she had be sectioned and the house was harder than that. I've never been sectioned but I have lived in the Big Brother house and I have to agree with Gail it's a bloody hard thing to go through, especially when you have children! Gail is a lovely woman just not a great housemate as she fell behind the BIG characters and cried and cleaned too much.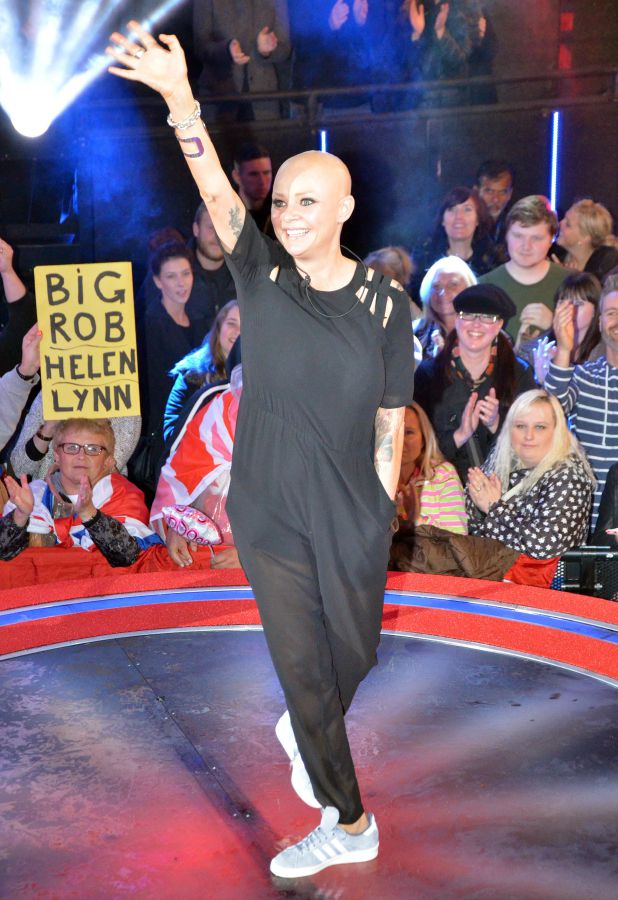 Gail shares my thoughts on Chloe-Jasmine, saying last night she doesn't like her and doesn't believe she is genuine. I found it so awkward watching
Chloe-Jasmine telling Austin she was an alcoholic
and the reason she couldn't get out of bed the night of his late brother's birthday was because she can't be around open bottles and cans etc. of alcohol.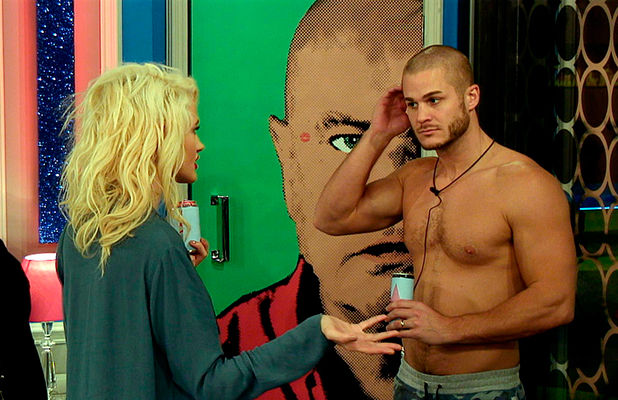 My thoughts? What total bulls**t. Surely she's sat around alcohol lots of times while in that house?! She goes to bed with Stevi and kisses him every night after he drinks. When she cries, no tears come out. I find it so frustrating although I don't know why Austin cared so much. I'd rather she stayed in bed the whole show because I like Stevi but she grates on me.
Meanwhile, Jenna showed a softer side and apologised to Natasha for her behaviour. She admitted that she felt hurt by Natasha so lashed out. Natasha accepted and said let's forgive and forget. Will there be peace between these two from now on??? Doubt it.....