Chloe-Jasmine Whichello has broken down in tears after a row with Austin Armacost in the Celebrity Big Brother house, sparked by the latest drink delivery.
In scenes aired last night, we saw Chloe revealing she battled with alcoholism, after Austin questioned why she failed to attend his toast to his late brother earlier this week.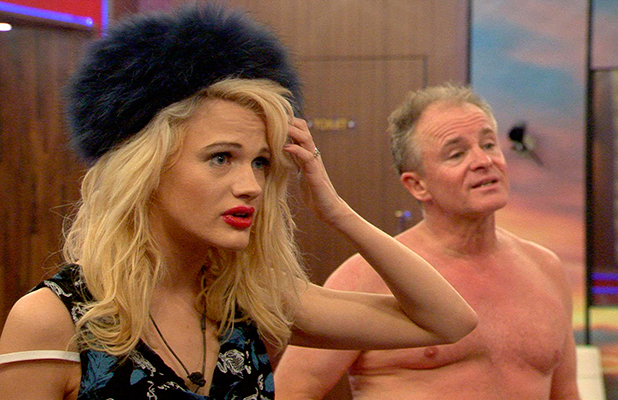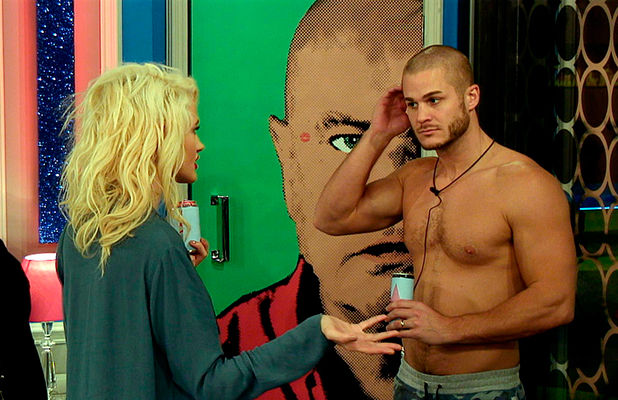 It all kicked off when Big Brother gave housemates some drinks for the night, so Chloe rushed into the storage room to collect some for Stevi and Bobby.
"I'm so done with her," said Austin.
He then tells Chloe to her face he's unhappy: "It's just ironic that the other day you couldn't get out of bed [for my brother's birthday] because you couldn't be around alcohol and now you are running to the fridge to grab booze for him."
Chloe replies: "Yes, because I can't open it, I am addicted to alcohol. If I smell it I just go nuts."
"So you are going to leave when he opens that?"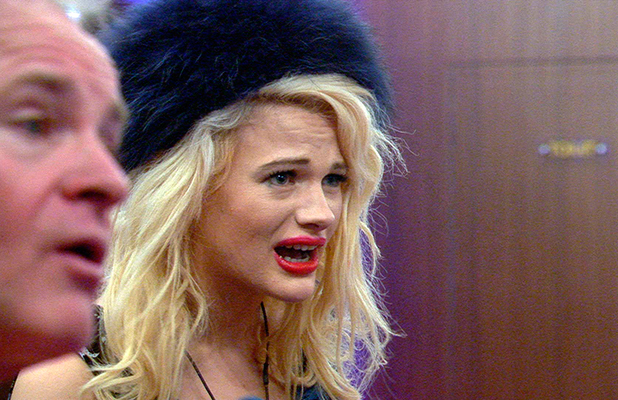 Austin said he was upset because when the housemates toasted to his late brother's 30th birthday earlier this week, Chloe retreated to the bedroom, blaming the presence of alcohol.
He said: "I am really disappointed and upset because the other night when the whole house came together to make a toast because it was my brother's birthday you stayed in bed, your reasoning being you are an alcoholic and you just came in here to grab cocktails to bring to Stevi.
"There is a f**king cocktail 18 inches from you now!"
Chloe told him that Janice advised her to stay in the bedroom. Austin wasn't happy: "Can you not make up your own mind and make your own decisions? It's really f**ked up you did that and really disappointing."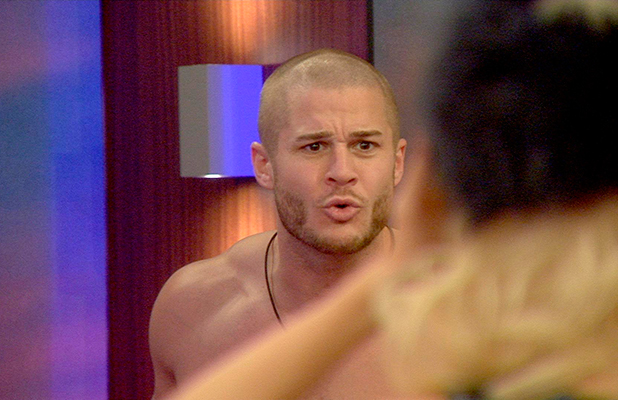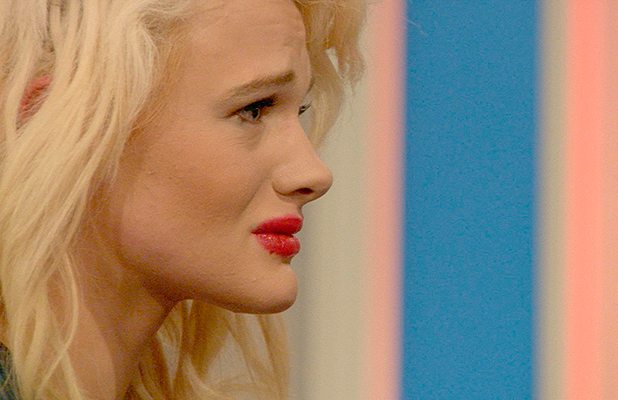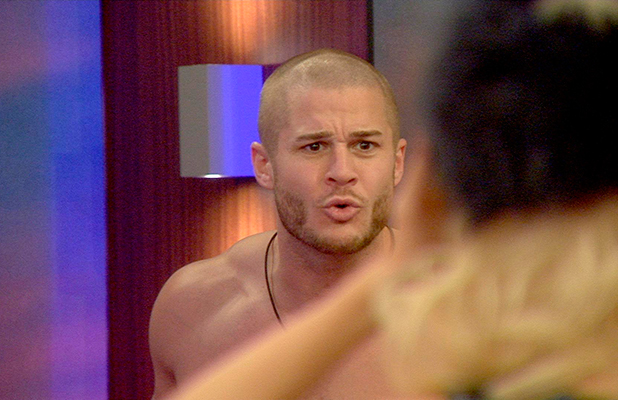 Her fiancé Stevi, meanwhile, told Austin: "I think what it is if I am honest Austin, obviously I am always going to defend my fiancée as you appreciate; I think she was just trying to be nice."
Chloe spoke to Janice: "He doesn't understand, it's a disease."
Austin decided to go and talk to Chloe, who tried to explain again why she declined to join the housemates while toasting Austin's brother.
"The other day I was feeling horrible all day… and I really really wanted to drink and I just wanted to stay in bed and get under the covers, it's a bit like being a manic depressive, sometimes you have good days, sometimes you can't get out of bed.
"Janice told me to stay in bed because there was a lot of open alcohol about."
Austin, however, told Chloe he still doesn't understand why, out of 19 nights in the house, she couldn't come to this one. "Chloe, there has been alcohol every single night... It was my brother's 30th birthday, the whole house came together, why couldn't you be there?"
Chloe said: "I could have been there but this is a disease that I have, it's horrible, alcoholism."
"It's very simple," said Austin. "My brother is dead and it's his 30th birthday. The housemates got together to make a toast for him and you were the only person who didn't have enough respect to get out of bed."
That makes Chloe cry and tell him: "It's really f**king hard... I should have been dragged out. I am really sorry, Austin. I am."
"But you have apologised a lot in the house and there are things that continue after those apologies come," said Austin.
Chloe answered: "I'm obviously not the world's most perfect person. I'm a bit of a mess really."
"I understand that," said Austin. "All I can tell you is how I feel. I feel extremely disappointed and disrespected that you couldn't come out for four minutes while that was taking place."
Last year, a source close to Chloe spoke out to the
Daily Mail
when an ex-boyfriend accused her of having an addictive personality and allegedly drinking heavily. The claims were made while she was a contestant on
X Factor
. The insider said: "'Chloe and her family are very disappointed and hurt by the claims... Chloe's modelling work has meant she has visited many interesting places but she chose to stop drinking socially a while ago of her own accord. She is now focused on her singing and doing well in the competition."
CBB
airs tonight at 9pm on Channel 5.