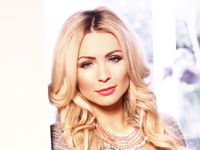 Former housemate Nicola McLean blogs all the latest Celebrity Big Brother action exclusively for Reveal.
Hold on a minute, I missed something in yesterday's column... I also wanted to add with Jenna's well-documented personal problems, I don't think she's in a position to judge Natasha for her having four kids by four different men.
Who is this woman to f**king judge another mum? Sorry! This made me mad!
Back to last night's show: I think
Chloe-Jasmine and Stevi are now staging a potential break-up
. It was so boring and transparent watching him meekly
asking her if they should have a two-week break
when they leave the house. It made me want to go in there and bang their heads together! You're engaged to be married! Why do you need time apart?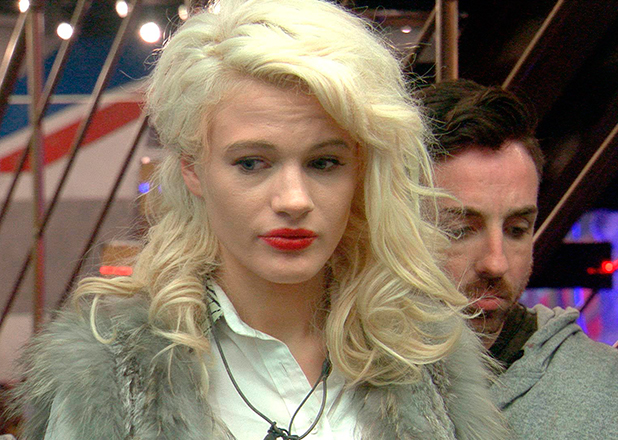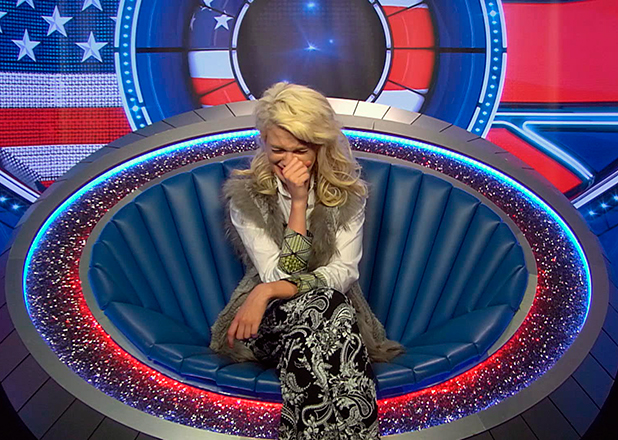 This relationship is strange (look at me judging, pot kettle Nicola!) I think they have a complete PR plan and what a great headline it would be: "Big Brother stole our love!" I just don't like being taken for a fool. It's called reality TV for a reason: it's meant to be real!!!
Meanwhile, last night we saw the return of the two witches,
Jenna and Farrah, and on re-entering the house
, ex-porn star Jenna sarcastically said: "There's no place like f**king home!'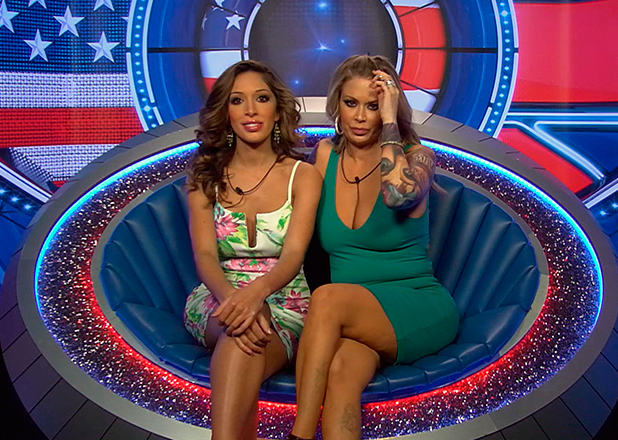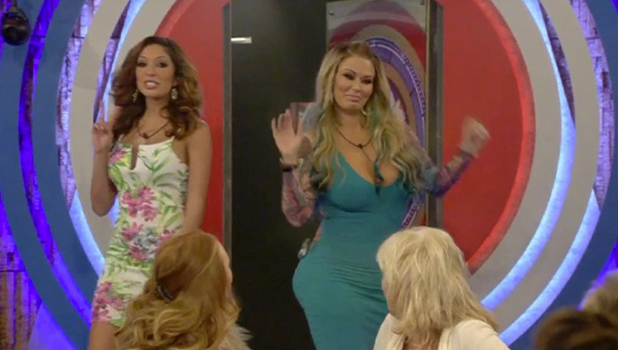 The two loud mouths had a lot to say until
Big Brother let the pair in on the twist
and revealed that their housemates had been watching them also, and that those they nominated are in fact immune from eviction.
The girls reacted every differently. Jenna seemed upset and confused so maybe it's all a front after all? She was also somewhat pleased to think that the housemates had only spoke badly of her due to the task, whereas Farrah didn't give a f**k.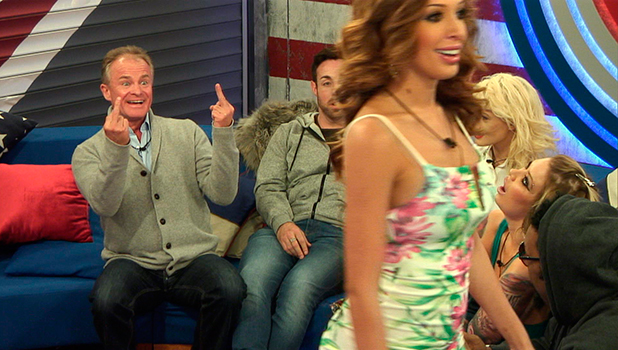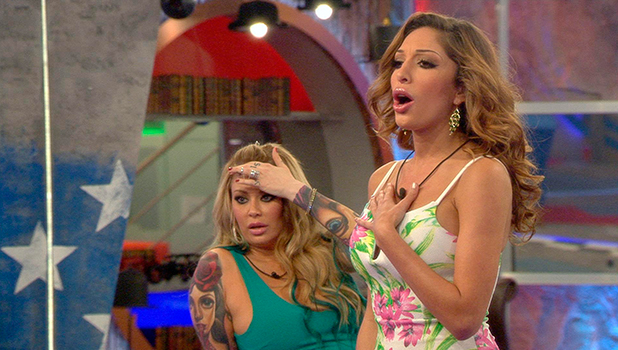 I think Farrah is truly hateful. Bobby hit the nail on the head when he said: "Can I say one thing? You know why people take an instant dislike to you Farrah? Because it saves f**king time."
Farrah really is just vile. I just don't think there's anything nice about her and if anyone watched her on Teen Mom and had seen her own mother, I think you could have a clearer understanding of Farrah's behaviour. Nature vs nurture? Hmmmmmmmmm.
So we found out last night that Gail, Scoop, Janice, Chloe-Jasmine and Stevi all face the chop.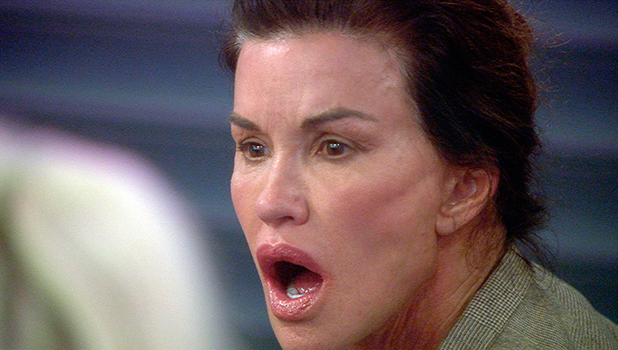 I think Gail and Scoop should go they are the least entertaining. Janice is funny! When it was kicking off yesterday after the gruesome twosome returned to the house, and Jenna was telling Natasha she was fake, Jenna then turned round and said "What's fake then?" Janice's response was classic: "My tits are fake!!!" This is why Janice is fab lol. I'm starting to really love her. We have to make sure she stays in tonight!
CBB third eviction: who should go home?
Stevi Ritchie and Chloe-Jasmine
39.94%