Celebrity Big Brother housemates have been discussing sexual frustration as they pass the Day 18 mark in the house.
The trio's talk turned to sex while they sat in the garden… TMI territory?!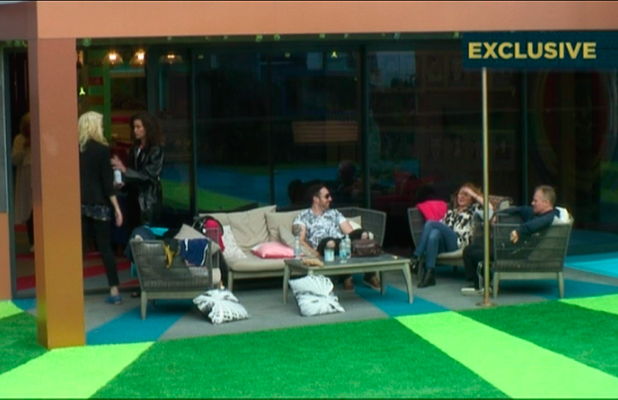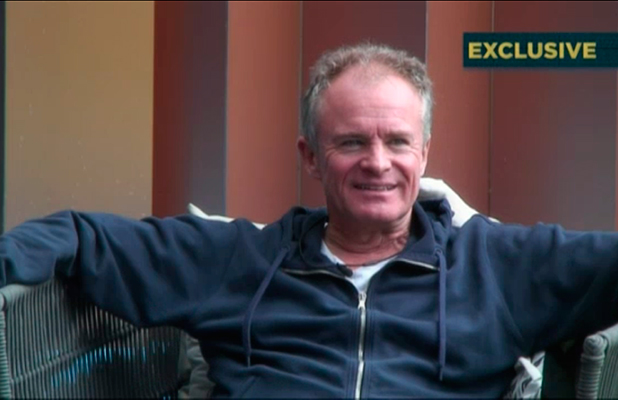 It was Stevi Ritchie who kicked it off by saying: "I'm getting so sexually frustrated it's unreal!" He's in the house wit fiancée Chloe-Jasmine Whichello, although they said before entering that they
wouldn't be getting up to any naughty business because their families are watching.
Bobby Davro then chimed in: "When I was sitting upstairs I was feeling a bit naughty. I got to thinking of some things."
Addressing
Natasha Hamilton
, he added: "Can't share them with you, young lady! They are only in my head, although they did make it down my body!"
Natasha replied: "You know, some ladies in here are a little sexually frustrated as well."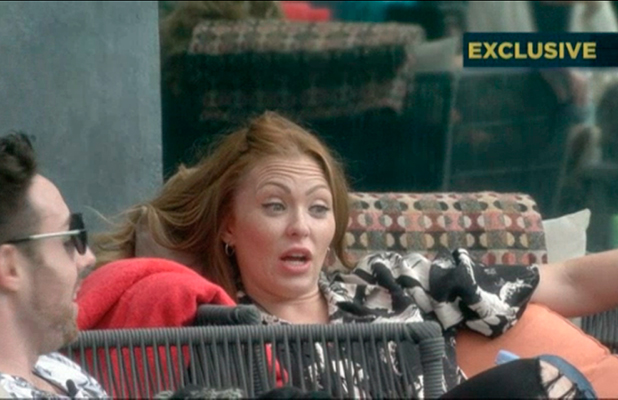 That was news to Stevi, who responded: "I didn't think you girls got like that!"
"Of course we do," said Natasha.
"But not as bad as us men?" replied Stevi.
"No, probably not as bad," agreed Natasha. "But I've been away from my partner for three weeks now."
That partner is 5ive singer Ritchie Neville, who was watching from home. When a Twitter follower alerted him to Natasha's comment, he jokingly replied: "So am I, it's been three weeks. It's making me angry!! Lol."
CBB third eviction: who should go home?
Stevi Ritchie and Chloe-Jasmine
39.94%