Chloe-Jasmine Whichello has admitted she's feeling "redundant" as a fiancée in the Celebrity Big Brother house.
The former
X Factor
contestant entered the house with fiancé Stevi Ritchie and are working as one housemate, but she's now told Big Brother she feels very alone at times.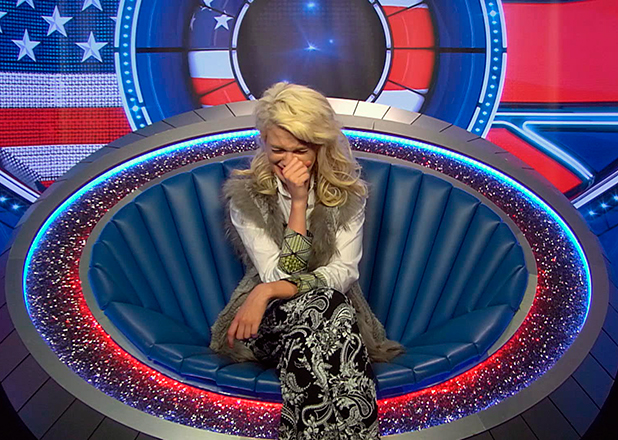 Speaking in the Diary Room, she said: "I am just feeling a little bit lost. It's really weird, usually I am jumping about and cracking jokes, and I don't know where that person has gone."
Becoming tearful, she continued: "I'm just trying to do a good job. And it is a huge thing to go on something with your loved one it's a big risk because it can go either way.
"I am just so worried about Steven. I have tried discussing it with him but he wants to be alone at the moment which I totally respect but I feel a little bit redundant as a girlfriend. I'm feeling completely alone."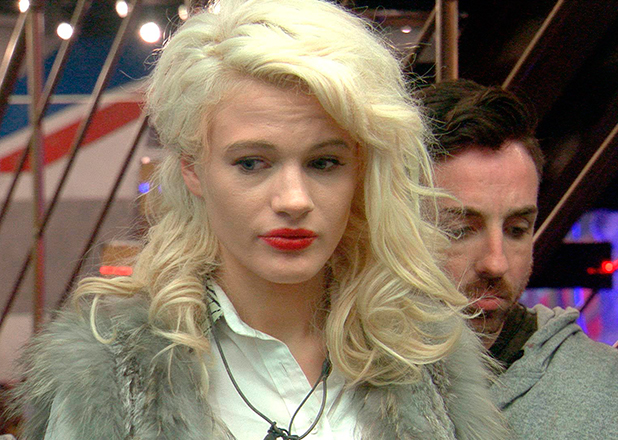 Later that day, she decided to speak directly with Stevi about her concerns, asking him: "Is everything okay? I don't understand why you would dodge my hugs. You literally just did just then…I felt really lonely, because we are lonely in here."
We will find out Stevi's reaction on tonight's show.
Chloe has had a tough time in the house, especially last week when the housemates had to sacrifice something important for the shopping task. For Chloe and Stevi, that meant their love. Chloe broke down in tears when asked to place her engagement ring in a box, branding the task "sick".
Ahead of entering the house, Stevi had said: "It could make or break us. That is the thing. It is a chance and some risks are worth taking. It could make or break, who knows?"
CBB
airs nightly at 9pm on Channel 5.
Are you a fan of CBB's Farrah Abraham? Answer in our poll!
NO. WAY. She's too much!
76.86%
YES! She's making great telly!
18.70%
Hmmm..I can't decide if I like her or not
4.43%