Kerry Katona and George Kay have celebrated their first wedding anniversary with sweet messages.
The couple
married on Sunday, 14 September 2014 at a ceremony held at the Tortworth Court Four Pillars Hotel in Gloucestershire
and attended by a string of celebrity friends including Atomic Kitten nad Katie Price.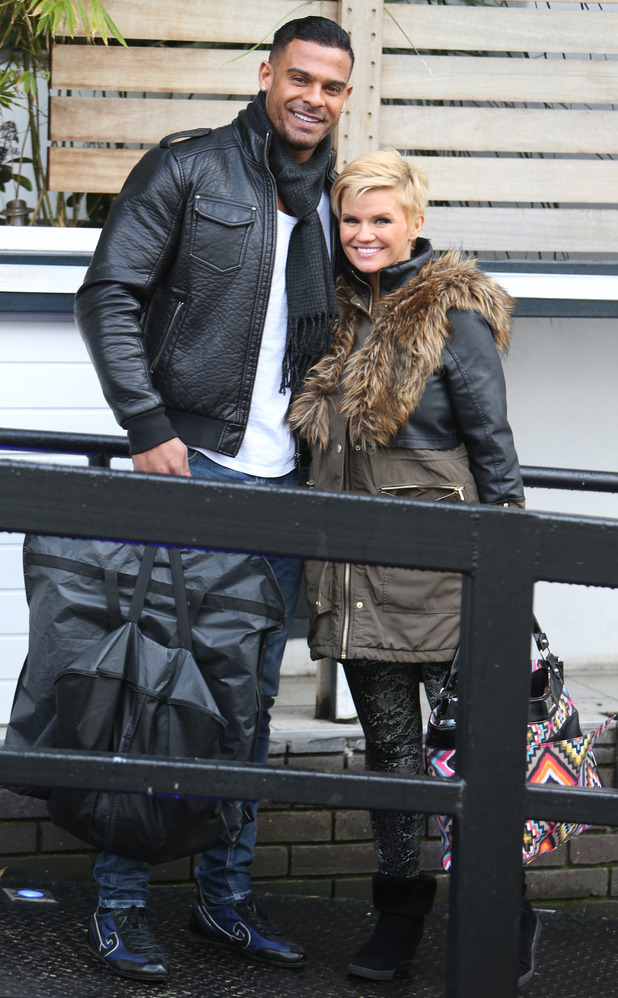 Kerry wished her other half a happy anniversary via Twitter, saying: "You'll always be the one who makes me happy. You'll always be the one I want beside me. You'll always be my love, my best friend, my husband. I love you.
"No matter what we are a team!! Love you so much baby xxxx."
George was equally sentimental today, saying: "Happy anniversary to my lover, best friend and soulmate. Love you so much baby. Here's to the rest of our lives together xxx."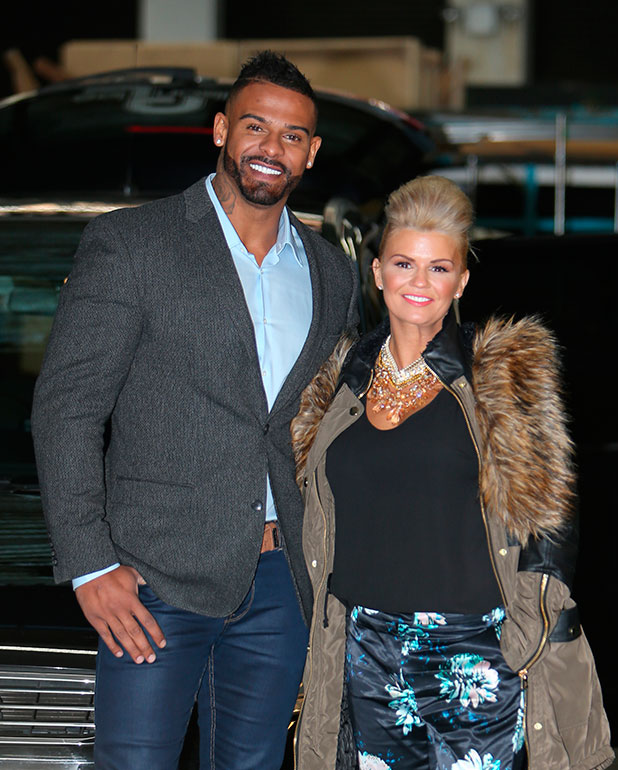 The couple met as teenagers in Warrington but love only blossomed when they met later as adults. George popped the question during a family outing to Blackpool in April 2013. He later said: "I've always loved her, I think, from very early on," he said. "You were beautiful, weren't you? I've always thought she is beautiful and great to be around."
Kerry returned the compliment, saying: "I've never felt more secure and I have no insecurities with George. I feel safe, protected, he's a great step dad. He's too overprotective sometimes. He says, 'You've never had somebody in your life who just cares for you.' I'm not used to that sometimes, you can't do it on your own."
They welcomed daughter Dylan-Jorge in April 2014.
Kerry also has four children from previous marriages.
It hasn't been all plain sailing for the pair, who have faced plenty of trials in their relationship, including a rocky patch last year which saw
George briefly detained under the Mental Health Act after mixing steroids and alcohol
. Then this year, they had another tough time when
George was forced to deny allegations he had conspired to commit robbery
. He was cleared of all charges.
*Reveal offer* Get 50% off a 1-year tastecard membership and take advantage of 50% off or 2-FOR-1 off at over 6,500+ restaurants across the UK. CLICK HERE.