Celebrity Big Brother's Farrah Abraham and Jenna Jameson have been discussing Kim Kardashian West – and where their fame falls on a scale with her.
Before re-entering the main house, the women spoke about Kim when discussing how James Hill and Austin Armacost had said Farrah called herself the Queen of Reality.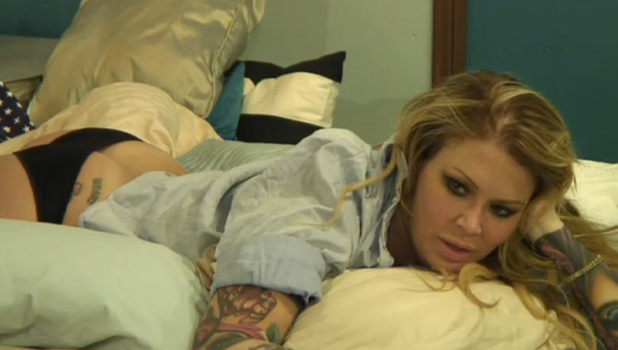 Farrah said she was frustrated as she'd never referred to herself like that, prompting Jenna to break down exactly who the Queen of Reality is: Kim K.
But Farrah disagrees: "I''ve actually beat her."
Unfortunately for us, Jenna doesn't ask Farrah to explain how she beat Kim K, and instead reiterates her point that Kim is the Queen of Reality.
"When it comes to fame, she is enormous. She's married to Kanye West. She's everywhere. And money-wise, she is pretty much pulling it in. I think last year $30 million? She is chilling."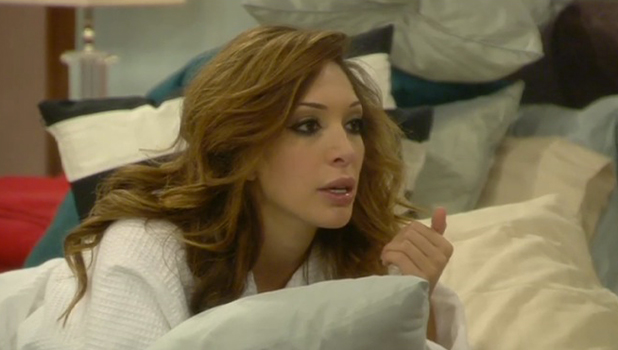 What the girls did agree on, was that Kim proved reality stars can be famous, successful and make money.
Talking about Austin and James, Jenna said: "When they said you can't achieve fame through reality... It also depends what you deem reality. Reality to me is news."
Farrah added: "It is attainable. Many people are smart enough to bring in endorsements through reality."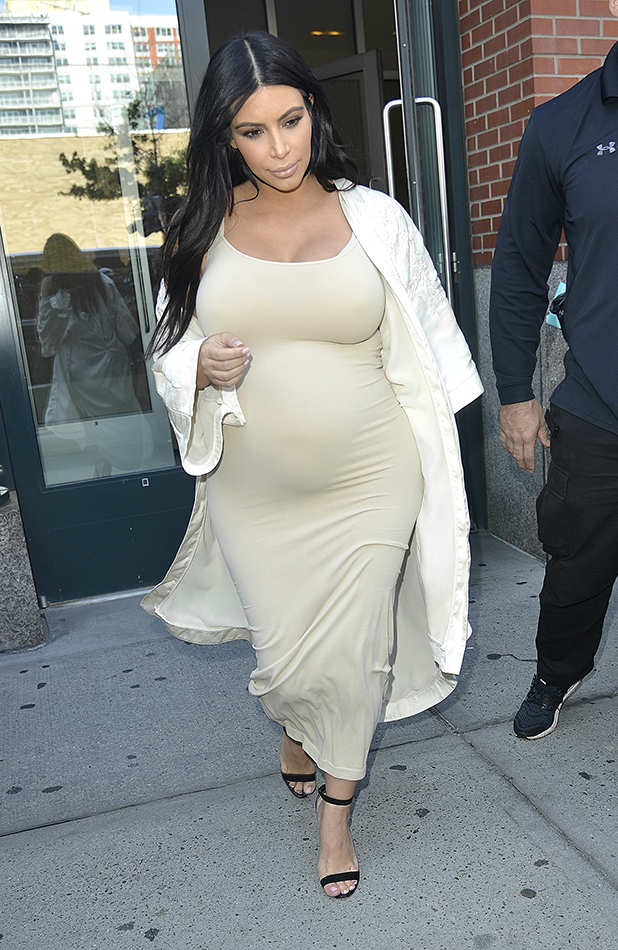 We did some digging and we found quotes that Farrah said about Kim K in 2013, during an interview with Metropolis Nights Magazine.
"I definitely feel it's an unfair comparison," she said. "I have been very successful with other things in my life besides just being a reality TV star. I have books and other things going on in my life that outshine Kim Kardashian. I feel I just outshine her when it comes to both our personal and professional lives.
"We're two really different people. I don't (foresee) myself getting married more than once. I don't see myself making the same choices that she has made. I don't want to be negative. We're just different people. I wish her the best, but I'm going to focus on my life."
Are you a fan of CBB's Farrah Abraham? Answer in our poll!
NO. WAY. She's too much!
76.86%
YES! She's making great telly!
18.70%
Hmmm..I can't decide if I like her or not
4.43%