X Factor hopeful Havva Rebke says people think her boyfriend looks like One Direction star Louis Tomlinson.
The bubbly singer, 21, appeared on ITV's
Good Morning Britain
today to talk about smashing her audition on last night's show and sailing through to Boot Camp.
But presenters Kate Garraway and Susanna Reid couldn't resist asking about her other half – and the fact he gets mistaken for 1D hottie Louis!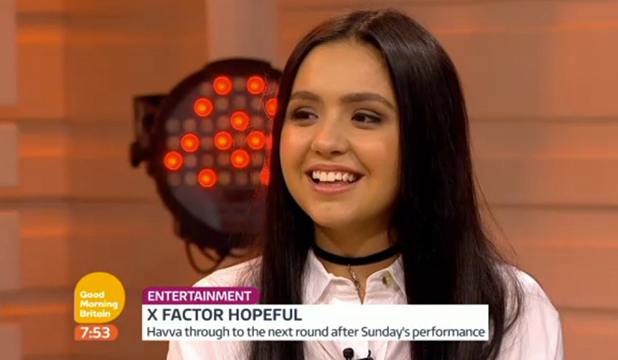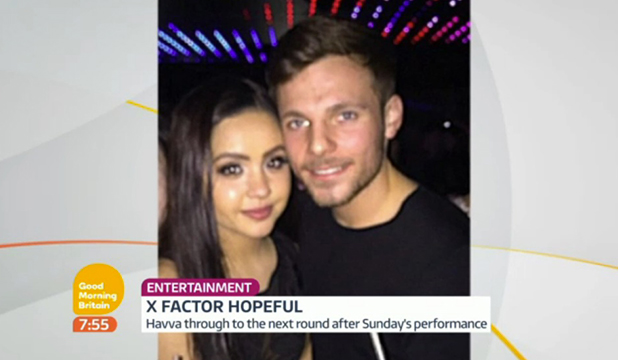 Laughing, Havva replied: "People do come up to him sometimes and say, 'You look like Louis Tomlinson.' There is something, isn't there? It's funny. He's probably so embarrassed right now. I'm sorry!"
The last time Havva auditioned for
X Factor
, she was just 18 years old. And coincidentally Rita Ora was serving as a guest judge!
She told
GMB
she feels more confident as a singer now, saying: "I have grown so much. When I was 18, I just wasn't ready at all. I was really young. Now I know I've grown a lot as a person."
Despite having a great voice and the full support of the judges, Havva admitted she still battles nerves before going on stage. "I just have to calm down," she said. "I'm lucky I have a supportive family. They give me good comments and tell me to relax."
She said her dad, who is a Turkish singer, is particularly good. "He's been singing since he was about my age. Ever since I was born that's what I learnt. He has taught me how to be better, telling me what is good and not good. He's always really honest with me. "
Havva said she was nervous about watching her audition air over the weekend, but she is pleased with the response from the viewers so far.
"You don't know who will like you or hate you but everyone has been really nice so far. It's a bit overwhelming."