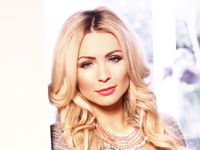 Former housemate Nicola McLean blogs all the latest Celebrity Big Brother action exclusively for Reveal.
Big Brother are geniuses. If Farrah and Jenna had been evicted, this series would have been a flop. Love them or hate them, these two girls are amazing TV!
Apart from Miss Janice Dickinson, the rest of the housemates are lovely but boring. I don't want to hear about Gail's obsession with cleaning etc. I want drama and, good God, putting the
two American b*tches in a secret (not-so-secret) room
was the best idea ever!!!
I can't help but find it funny that these two delusional beauties think they are so popular. I don't even think the boos or chants from the baying crowd will dent their egos!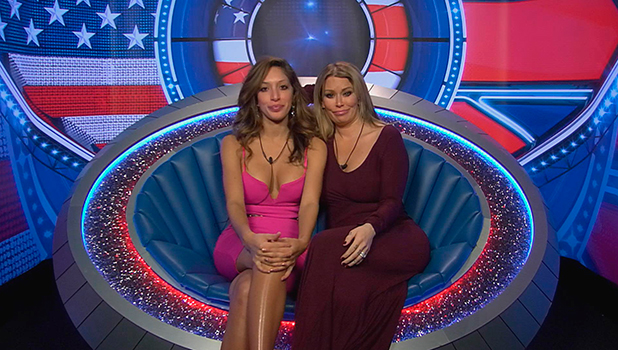 I'm actually starting to change my mind about Jenna! I have spent the whole time saying Jenna is an alright girl and it's only when she drinks that she becomes a b*tch, but actually watching her in the secret room has made me change my mind. She has done nothing but say mean things, roll her eyes and wind Farrah up. She is being hateful.
These two are a match made in hell. They egg each other on and can justify their own bitterness because each one will think the other is worse. I don't actually believe these two even like each other!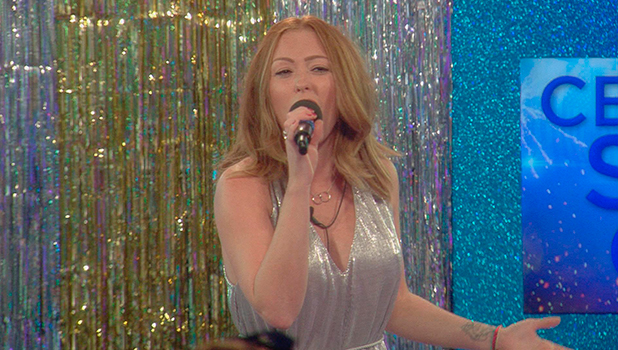 Meanwhile, Gail finally did something other than cry when she hosted the
CBB
talent show. I couldn't believe it when Jenna slagged off Natasha singing 'Whole Again'. Natasha smashed it! Her voice is so good! Maybe Jenna was jealous because she admitted herself she was only famous for her lady garden...
Stevi and Chloe's performance was as
bad as their love performance while they have been in the house
. It was so cringe-worthy and I don't think either can sing. The other housemates' faces were a picture. Bobby didn't make me laugh, if I'm honest, but Jenna's reaction to him doing an impression of her and her oversized, plumped up butt did! She has no sense of humour and could not see the funny side!!!!!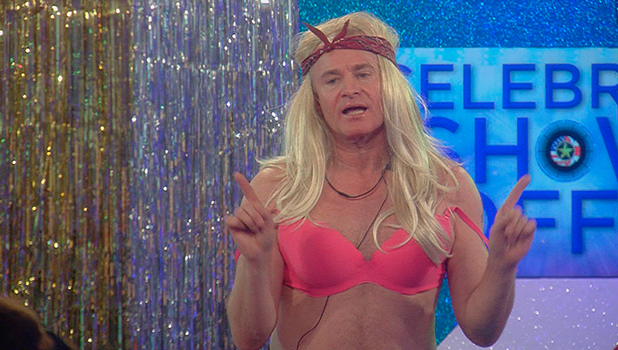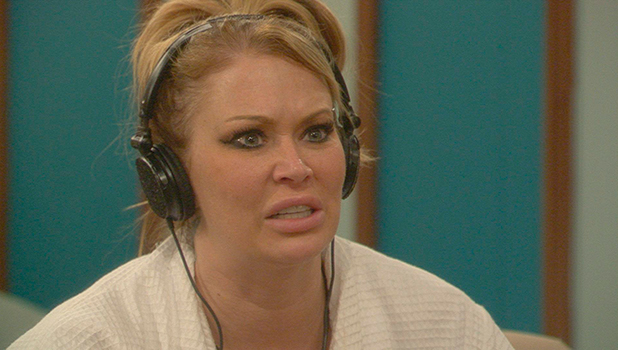 Natasha called the secret task before Big Brother gathered the housemates to the sofa to reveal all, and to tell them that in order to be saved, they had to get Farrah and Jenna to nominate them! Cue most of the housemates getting their thoughts off their chests and being able to be blame those opinions on the task ! Genius lol.
Stevi and Chloe decided not to take part. I have a feeling Stevi would have alone, but Chloe is one of those people that would help a ladybird cross the road so she couldn't possibly have been mean! Most other housemates stuck the boot right in with not a care in the world.
When the two villains re-enter the house I think s**t is going to go down... It's brilliant but only brilliant because we have Jenna and Farrah. They are the stars.
Are you a fan of CBB's Farrah Abraham? Answer in our poll!
NO. WAY. She's too much!
76.86%
YES! She's making great telly!
18.70%
Hmmm..I can't decide if I like her or not
4.43%