Kerry Katona has said she's shocked by how Jenna Jameson spoke about Natasha Hamilton on this weekend's Celebrity Big Brother.
The singer – who is in Atomic Kitten with Natasha - took to Twitter after watching an episode of the Channel 5 show in which Jenna and Team USA housemate
Farrah Abraham
lashed out at Natasha, mocking her having four children by four men, and branding her an
"alcoholic, a whore and a manipulator."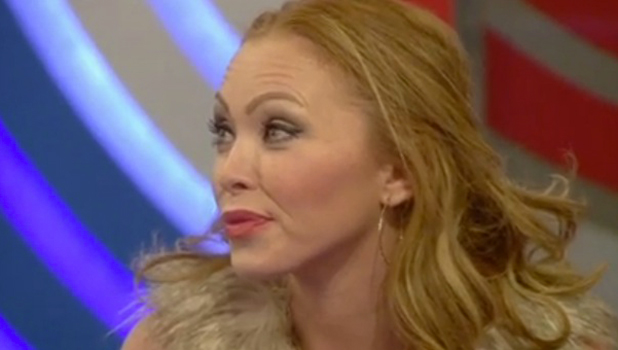 A shocked Kerry tweeted: "Just watched last night's CBB!! Cannot believe my ears! The things that Jenna called Tash! Unforgiveable!"
Fans were quick to agree with Kerry, and she retweeted one who said: "Who are they to call Tash a whore. F**king rude."
Kerry also said: "At the end of the day, children should not be brought into this!"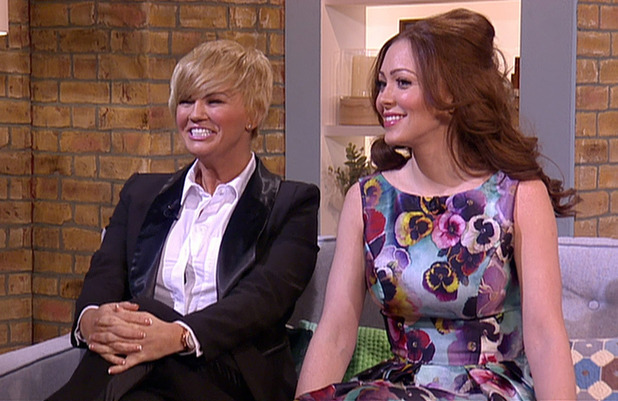 The star has been supporting friend Natasha since ay one, and knows exactly what she is going through in the house, having appeared in
Celebrity Big Brother
herself in 2011.
Last week, she retweeted a string of
CBB
viewers who thought she should re-enter the house to give Natasha some back up against Jenna and Farrah.
Ahead of entering the house,
Natasha said she had spoken with Kerry about her time in CBB
and Kerry had been completely positive.
"Kerry was in and she was just like, 'It's great fun!' She didn't give me any negatives, she just said, 'You're going to love it, good luck!' As soon as I walk through the door the game has begun! I'm not someone who sits and overanalyses things, I live in the moment. There's no point in worrying, I'll take each day as it comes."
CBB
airs nightly on Channel 5.
Are you a fan of CBB's Farrah Abraham? Answer in our poll!
NO. WAY. She's too much!
76.86%
YES! She's making great telly!
18.70%
Hmmm..I can't decide if I like her or not
4.43%