X Factor favourite Joe Waller QUIT the show after auditioning, but says producers still chose to air his audition on last night's show.
The primary school teacher, 23, auditioned during the London rounds shown on ITV last night, wowing the judges with his own song 'Stay' which he sang while playing the guitar.
He sailed through to Boot Camp.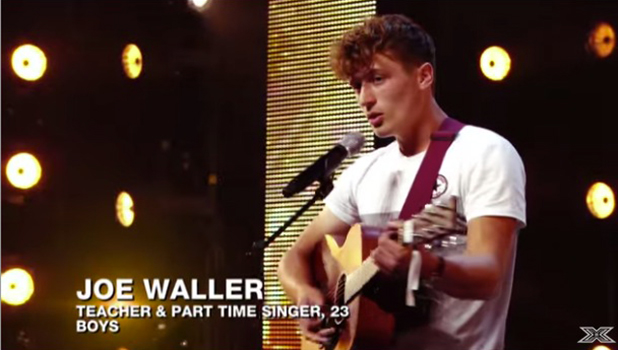 But according to
The Mirror,
the part-time singer revealed via social media that after that performance, he'd actually pulled out of
X Factor
to focus on his teaching career.
He said producers chose to still air the audition.
Joe is quoted as saying: "So mid-week I received a completely random email from the X Factor team. Although I made the choice to not continue in the programme because I felt it was the best thing for my career at the time, they have decided to air my audition.
"SO I PROMISE I DIDN'T LIE ABOUT ANYTHING. But they have chosen to air my audition even though I chose to leave."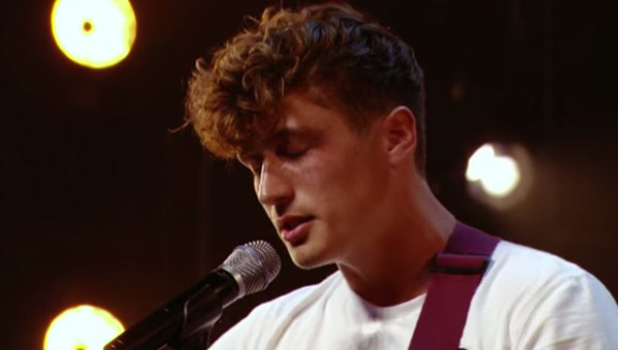 This morning, after the episode aired, Joe said: "So last night was a crazy. But it's an amazing feeling to have all these new people that I can share my music with... and it feels even more crazy that I'm waking this morning to go and teach!! I have been working my arse off for nearly 2 years gigging everywhere and anywhere and it feels like something has fallen my way and I just hope you can keep enjoying my stuff.
"If you want to follow, subscribe, watch, download or just check up on me, here's my website with links to everything (including my EP 'Circles' and updates on new releases coming soon. www.joewallermusic.com."
Something tells us we'll be hearing the name
Joe Waller
again in the future...