Jenna Jameson and Farrah Abraham have re-entered the Celebrity Big Brother house and discovered the joke was on them when it came to the fake eviction.
The former porn star and the Teen Mom made their grand re-entrance to the compound overnight, just after Big Brother told the rest of the housemates to expect them.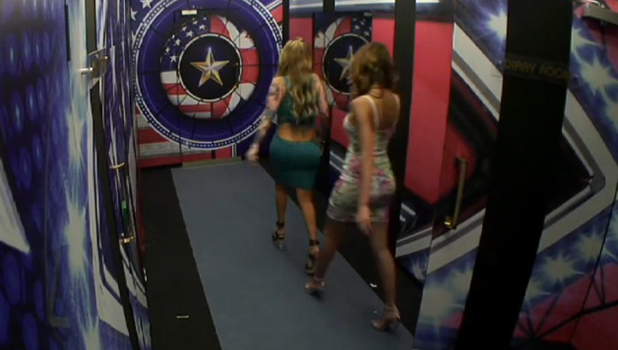 Jenna and Farrah came back into the house via the Diary Room, with Farrah immediately shouting: "There is no place like home!"
It all started out quite cordially, with Bobby Davro saying: "Welcome home girls, we have missed you."
But then it turned sour…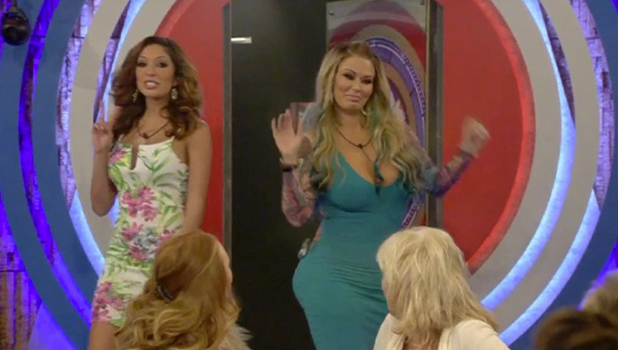 Jenna and Farrah had to stand up while Big Brother explained what had been going on. While they thought they had been
fake evicted and were spying on the housemates
from a secret room, they learned that the housemates knew they had been spying on them.
The housemates were all laughing as Jenna and Farrah listened. Jenna seemed shocked, while Farrah kept saying she was glad the housemates had known.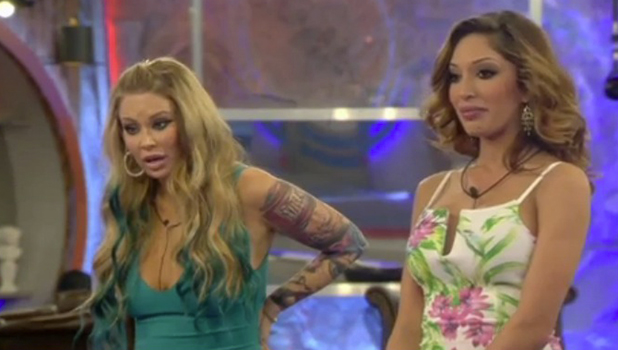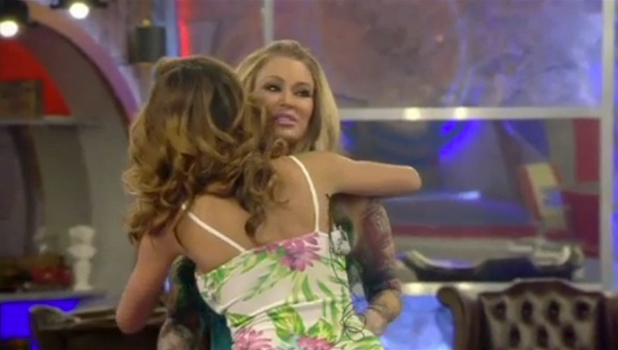 Jenna and Farrah also learned the housemates they had nominated are actually immune. They also learned the housemates had been trying to be nominated, which is why they had been particularly hurtful.
"Oh, that's why you were mean? That's not fair…" said Jenna, who appeared close to tears and needed a hug from Farrah, even though the housemates started chanting, "Jenna! Jenna! We love you!"
"It definitely makes sense. The stuff Sherrie was saying..." said Jenna.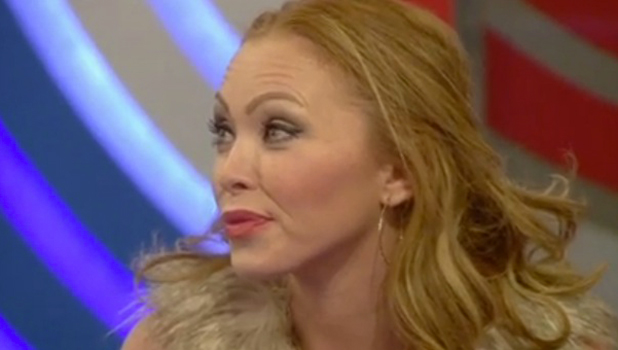 Natasha Hamilton then said that Big Brother had also showed them things Jenna and Farrah had said, prompting Jenna to say: "I don't want to start with you, okay? Do you understand? I just don't like you. You are fake. That's all. Fake. Don't take it so serious."
"Do you think I give a crap what you say?" said Natasha.
"You do," replied Jenna.
Farrah then interrupted, prompting Austin Armacost to say nobody cared about her. Farrah replied: "Who are you? Are you a celebrity? When?"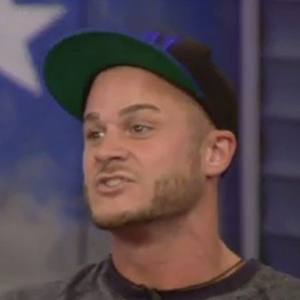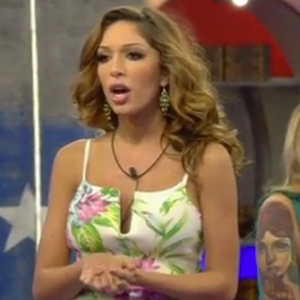 Austin then told Jenna: "You need to separate yourself from Farrah, really. We all really care about you and like you. This one? Showing her true colours."
It then descended into a row between Austin and Farrah, until Bobby piped up: "Do you know why people take an instant dislike to you Farrah? Because it saves time!"
CBB
continues nightly at 9pm on Channel 5....
Are you a fan of CBB's Farrah Abraham? Answer in our poll!
NO. WAY. She's too much!
76.86%
YES! She's making great telly!
18.70%
Hmmm..I can't decide if I like her or not
4.43%