Four years after his memorable appearance in that Union Jack suit and two years after quitting the show which made his name, Ollie Locke made his exciting return to Made In Chelsea.
And geared up for the next series set back in London after his appearance on last week's series finale, Ollie, 29, says he's looking forward to catching up with his old Chelsea pals.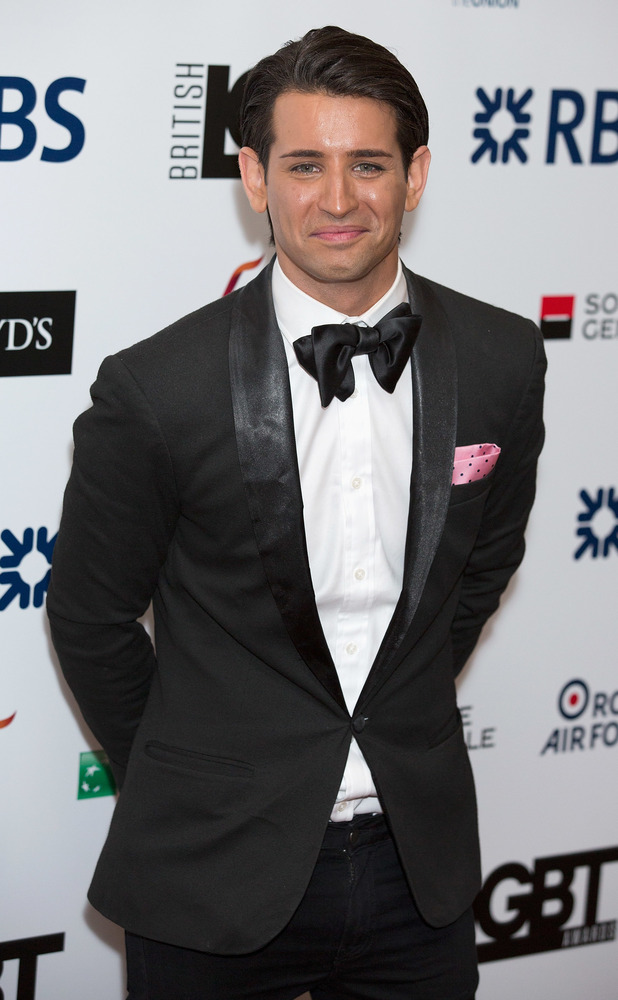 'I am so excited to be back,' Ollie says. 'I was worried about how people would react, but everyone's been so kind and respectful. They're a good crowd!'
But there was one person in particular we suspected Ollie may not be so thrilled to be reunited with - Lucy Watson – after she became notorious for stirring up trouble amongst the cast during his fourth and last, series of the show in 2012.
But three years on, Ollie insists they've become pals, despite their initial distrust of one another.
'I definitely didn't warm to Lucy immediately, but over the last summer we've spent more time together and I've actually really enjoyed her company,' Ollie says. 'She's a genuinely good girl at heart - she just has some very big barriers up'.
Ollie also says that he hasn't ruled out finding a partner of his own on the show, having just recently split from his ex-girlfriend of one year, Catherine Radford.
'Part of the reason I left the show was to see what a relationship off-camera would be like,' Ollie says. 'But once Cat and I split over the summer, admittedly, the idea of returning to Made In Chelsea did seem much more appealing! I'm not necessarily ready to mingle yet, but I am very open to dating'.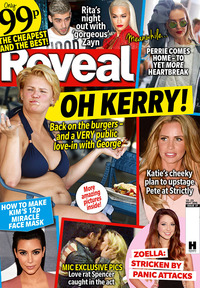 And with Ollie's ex-girlfriend Gabriella Ellis also making a cameo appearance on Made In Chelsea LA, we were keen to hear what he'd think if she made a full time return.
'I would adore if Gabby returned. I adore Gabs', Ollie says. We were obviously the first to break up on Made In Chelsea a long time ago and it was amazing. Not the break up, but the path we've gone on in the past few years or so. I genuinely just want her to be happy'.
But despite gushing over their friendship, Ollie makes it clear that they will never be a reunion between the pair.
'I can quite happily go on the record and say me and Gabriella will not be getting back together!'
Buy this week's REVEAL MAGAZINE to read the full interview, including what made him want to return, why he was forced to apologise to Joey Essex and what he makes of Binky's latest on/off love interest, JP.