TOWIE's Dan Edgar is still enjoying dates with co-star Lauren Pope - but he says he is still single.
Dan and Lauren kissed at the end of the last series after what was a drama-filled few weeks for the pair.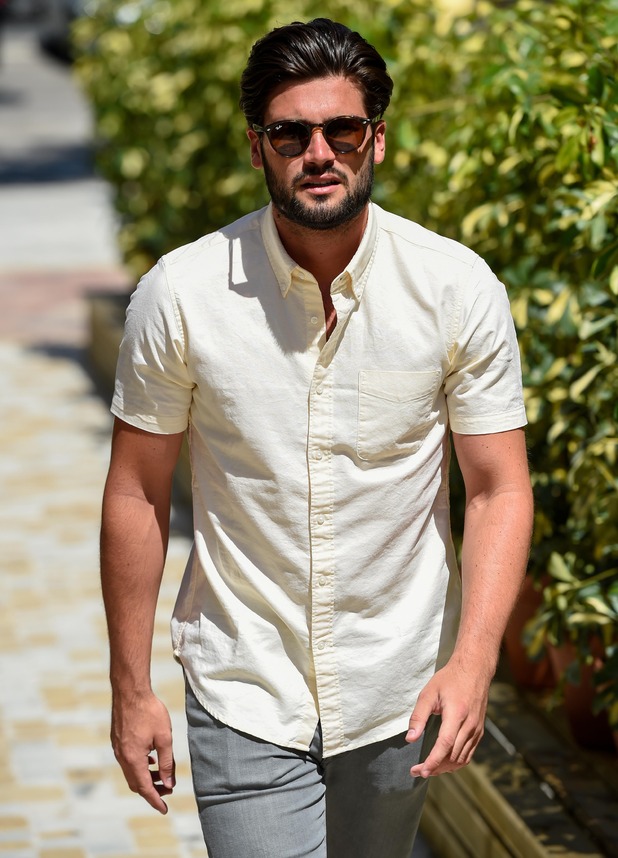 Now, Dan tells us that he has seen Lauren, but it's been difficult finding the time to meet up.
Speaking exclusively to
Reveal
, Dan says: "I've seen her a couple of times. We went out for something to eat, so I have seen her, but it is quite hard. When we finish filming, everyone does their own thing. I went to Ibiza for 10 days for Joey's birthday with the boys.
"I think she's in New York at the moment. It's hard to juggle around. I think a lot of her family are from Torquay so she goes back there quite a lot too.
"At the moment, I would say I'm still single. It's nothing serious but we get on really well and whenever we see each other it's quite flirty."
So, is romance still on the cards?
"You never know, but we do speak quite a lot. It could happen."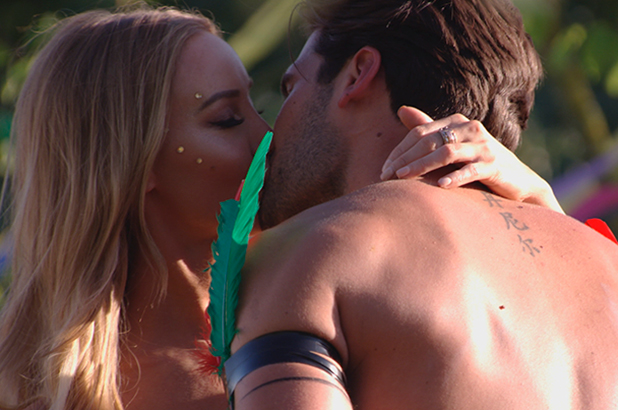 In the last series, Lauren initially cooled off any potential romance with Dan as her friendship with Jessica Wright (Dan's former flame) became strained.
Jess said she "never cared" that Lauren was dating Dan, but she was just upset because she felt like Lauren had gone behind her back. Since, Lauren and Jess have made up, and Dan says he is now civil with her.
"I haven't really spoken to Jess," Dan tells us. "We get on fine but there's nothing really there, if I see her I say hello, really."
The cast are preparing to head out to Marbella to film specials for its brand new series, but a
new twist means some of the cast will be heading back to Essex early
.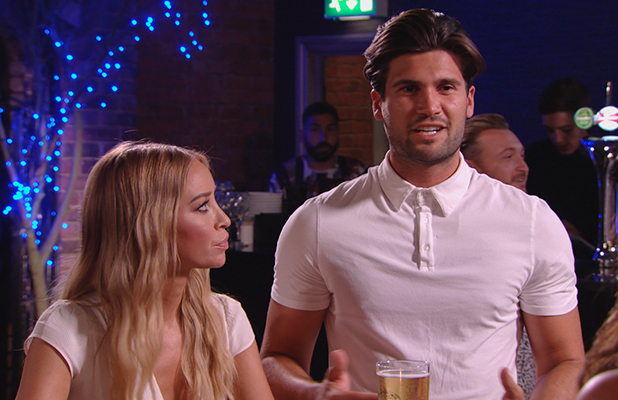 "We're going to Marbs at the end of next week," explains Dan. "The last time I was out there, I enjoyed it. I had a good laugh. It's always good when you're out there with everyone. Hopefully I'll stay for the whole thing but it wouldn't matter if I'm just out there for a week. I'm just going to have a good time."
In the break from filming, Dan went to Ibiza, which "took a couple of weeks to recover from". He even admits to us, "10 days was a bit too long"!
Other than partying in Spain, Dan has been busy promoting his latest business venture, SwegBoard, a segway-style mode of transportation.
"The SwegBoard has kept me quite busy," Dan says. "Me and my friend made the brand. We came up with it together and we've gone 50/50 on it. We got a few in at first but it's gone mad recently. We've got a few stockists now like BoxPark in Shoreditch, but it's mainly online.
"When I first got on it, I went straight up into the air! At first it's a bit alien but once you get your balance it's easy to pick up."
For more information on SwegBoard, click here.
Try Reveal's digital edition on iPhone & iPad. Subscribe now & never miss an issue!
10 reasons why we want to be in TOWIE: