Having just returned from a month-long trip to LA, recently single mother-of-two Stacey Solomon talks all things motherhood.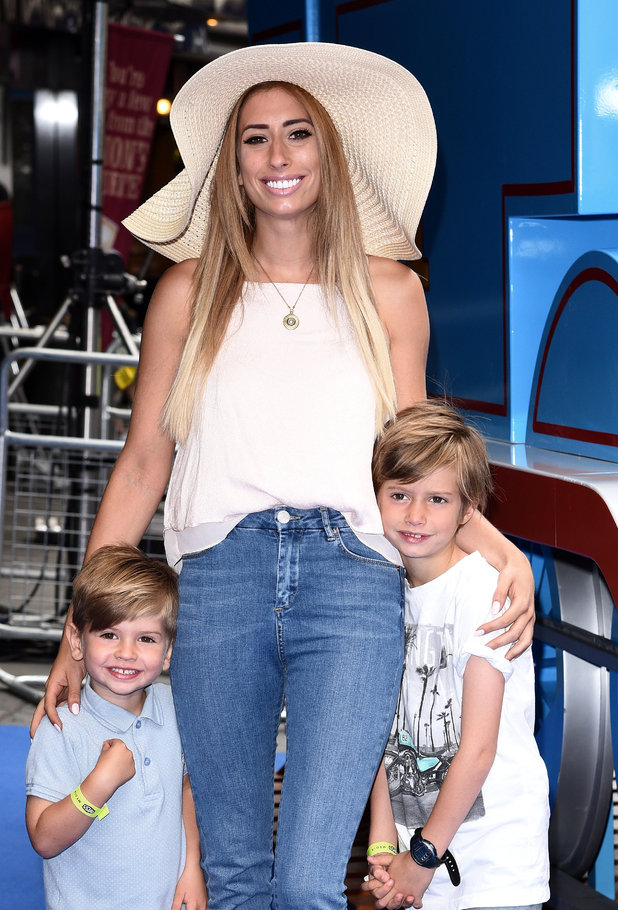 You've just got back from LA with your boys, what did you get up to?
LA was amazing - we spent a whole month there with my best friend and his family. It was really nice to just recharge our batteries, spend some time all of us together and really relax. We went hiking, to the beach and Disney too, which the boys loved!
Has your trip made you want to move over there?
I love Essex, I love where I live and being near my family. But I'd definitely think about getting a second home there one day. They've got the sun all year round so everyone there is really positive and happy so what's not to love?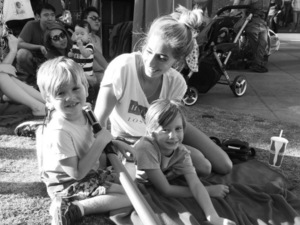 What kind of stage are your boys at now?
Zacky [seven] is obsessed with anything extreme like skateboarding and outdoor sports. He's also weirdly really into golf! Leighton [three] is like a little comedian, he's just so funny. He's always maeing up loads of jokes. I'm not sure whether either of them would want to follow me into the limelight but I'd be proud whatever they do, as long as they're happy.
You're currently supporting the Blue Cross' rehoming campaign. Have you been tempted to get a new furry friend of your own?
I'm definitely going to take the boys to a rehoming centre and maybe let them choose an animal together. I don't want them to think that everything's easy and all pets are as lucky as ours because they're not. I'm such a huge animal lover that I can never understand how anyone could mistreat an animal.
Stacey Solomon is working with pet charity Blue Cross to launch an appeal to rehome one pet an hour before the end of 2015. Go to www.bluecross.org.uk to find out more about how Blue Cross is helping to change the story for sick, injured and homeless pets.