Jessica Simpson has joked her biggest money mistake in life was her first marriage to Nick Lachey.
The singer and fashion brand owner was married to Nick from 2002 until 2005 and their marriage was documented on MTV reality show
Newlyweds
.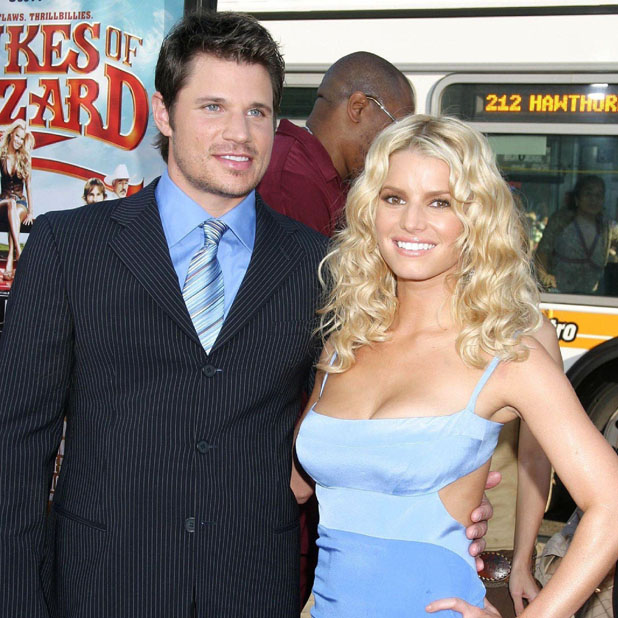 Now, Jess is married to former footballer Eric Johnson and has two children, while
Nick Lachey
and television presenter wife Vanessa also have two children.
Appearing on
CNBC
this week, Jess – who now owns a billion dollar fashion empire - was asked by host Kelly Evans what her "biggest money mistake" in life had been.
She laughed as she replied: "The biggest money mistakes? For some reason I thought of my first marriage."
Kelly assured her: "That's a common answer!"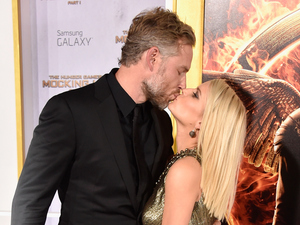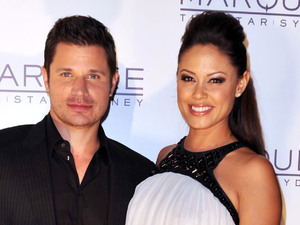 Since her days as a popstar belting out 'I Wanna Love You Forever' (what a tune!), the star has built up a billion dollar fashion retail empire with lines of clothes, shoes, accessories and beauty products.
When asked who handled her money, she said: "My business manager, David Levin. We've been together 16 years now. He's one of the first people I met coming into New York City. I trust him with everything. We have made really great investments and haven't had many mistakes.
"I don't always know where all of my money is but there are people I love who know where my money is."