One Direction's Liam Payne has said bandmate Louis Tomlinson is "very happy" about becoming a dad, and admits the rumours of a 'fake' pregnancy are annoying.
Fans were shocked in July when it emerged
Louis was expecting his first child with Los Angeles-based stylist Briana Jungwirth
. It's believed they shared a few dates before romance fizzled out.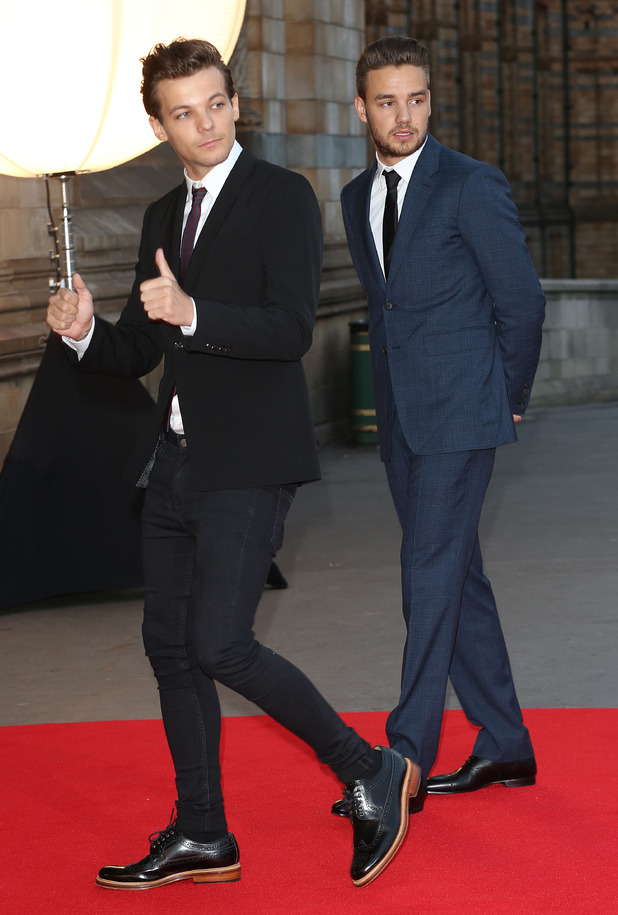 As it was so out of the blue for many fans, immediately all sorts of conspiracy theories started including Briana not really being pregnant or Louis not being the day.
All RUBBISH, according to Liam.
In the new issue of Attitude magazine, singer Liam said: "He's very happy about becoming a dad. But the funny thing is there are some people out there who think Louis getting Briana pregnant is fake. That it's not real; it's a cover up. And that's the sort of s**t that gets to me.
"But you have to hold your tongue and that's fine. I mean, it's not really any of my business anyway."
Louis himself has only publicly spoken about the pregnancy once, and very briefly. When he appeared on
Good Morning America
in August, he simply said: "Obviously it's a very exciting time. I'm buzzing, thank you."
Liam's interview appears in the new issue of Attitude.