Chloe-Jasmine Whichello and Stevi Ritchie celebrated the end of the latest Celebrity Big Brother task by indulging in a massive PDA. Obviously!
The
engaged couple were banned from having physical or verbal intimate contact
for the duration of the task, which saw housemates having to sacrifice something they loved.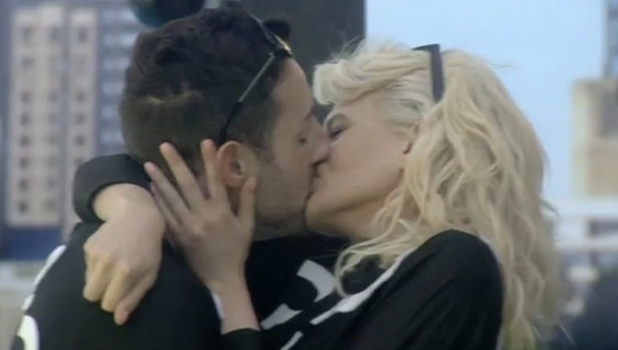 Chloe-Jasmine had an epic meltdown at the thought, shouting that it was "sick."
While other housemates had to give up a possession, the former
X Factor
stars had to give up each other.
And when the task ended, it's fair to say Chloe-Jasmine was THRILLED! She shrieked out loud and doubled over, before rushing over to Stevi and indulging in some serious smooching. And we mean serious!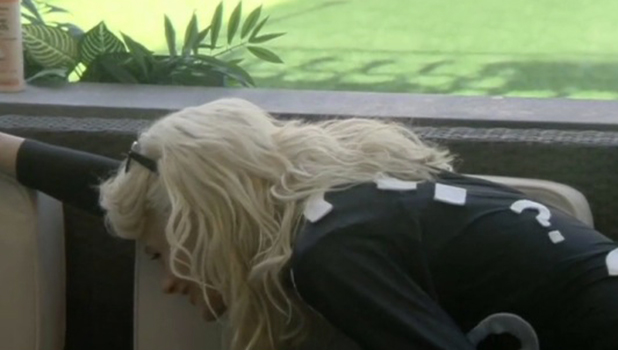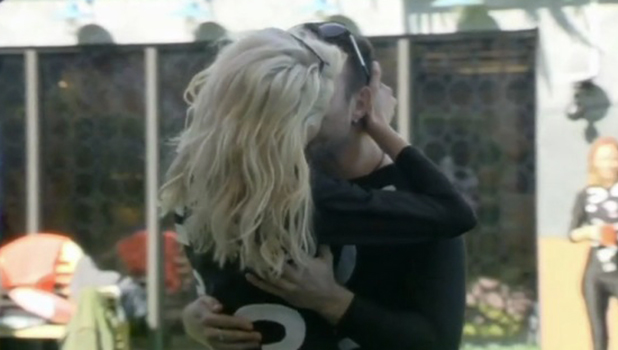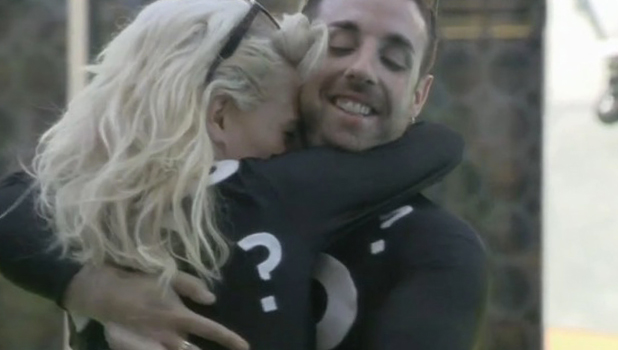 "I freaking love you Steven Andrew Ritchie. I freaking love you. I love you, I love you, I love you, I love you, I love you, God, I love you. I love you so much. That killed me! It killed me! I am dying! I love you."
She ten took several deep breaths, before continuing: "I loved you, I missed you so much. I'm so happy you are in here and I can see you every day. You give me so much strength. I love you."
And deep breaths!
CBB
continues tonight with a fake double eviction.
CBB: Who is your number one choice to be 'fake' evicted and put in the secret house?
Stevi and Chloe-Jasmine
16.90%