Farrah Abraham isn't impressed by Chloe-Jasmine Whichello's distress at having to give up her engagement ring as part of the new Celebrity Big Brother task.
In the latest task, housemates have to give up something they love – and for Chloe-Jasmine and fiancé Stevi Ritchie, that means verbal and physical PDAs. To confirm the sacrifice, Chloe-Jasmine has to place her engagement ring in a box, which will be kept safe by Big Brother.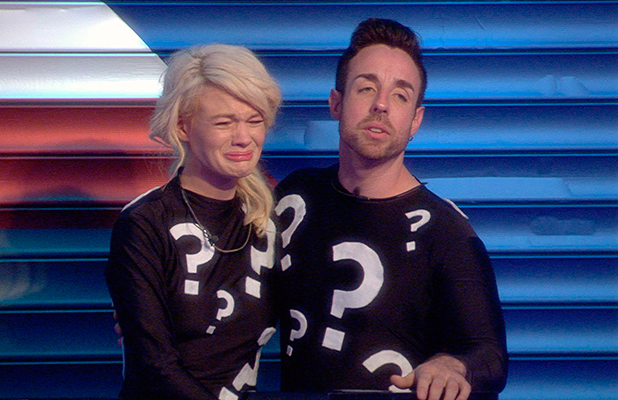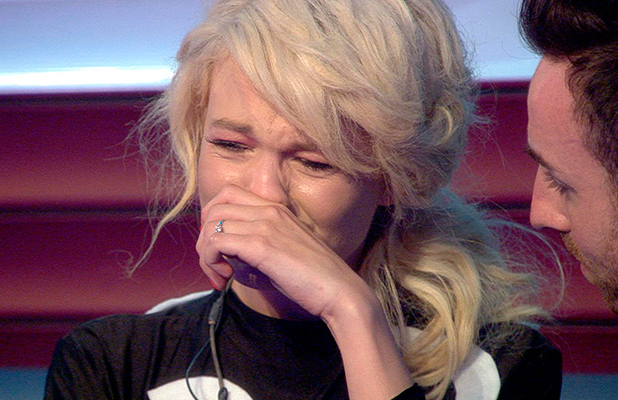 A distraught Chloe becomes tearful and brands the challenge "sick", pointing out: "With the exception of Gail (who has to sacrifice cleaning), everyone has had to put something material into the box and this is something so precious to me. This man is one of the reasons I get up."
But Teen Mom Farrah can't see why Chloe is so upset, telling Big Brother in the Diary Room that the couple shouldn't need the PDAs and engagement ring to feel close to one another.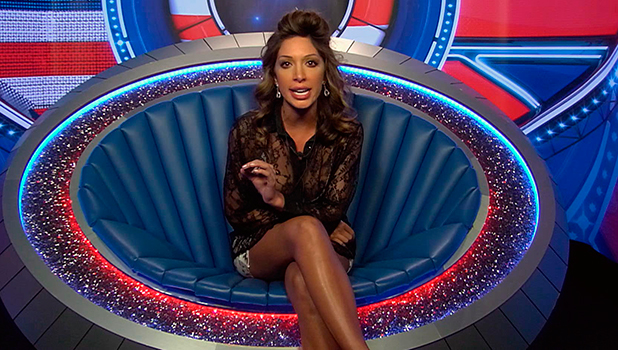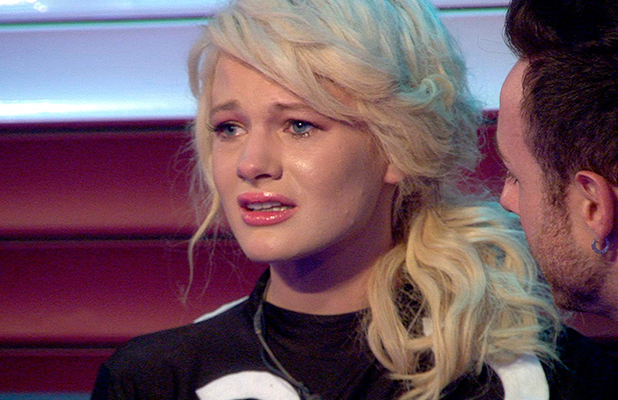 "The personal sacrifice part of the task today, I think was challenging to everyone," she said. "I do feel like Chloe-Jasmine and Stevi have a really challenging time with that. I think it's a big sacrifice for Chloe-Jasmine, do I think it's a big sacrifice for Stevi? No. Do I personally think it's a big sacrifice? No.
"If they were more confident in each other and were on the same page, which I feel like they are never on the same f***ing page, it's like uncomfortable to be around… I mean if my ring is safe and I am confident in who I'm f***ing marrying I don't see it as a challenge."
Farrah had to give up her lip glosses and lipsticks. Janice lost her make-up, James his hair products, Sherrie her curlers, Scoop his sunglasses, Jenna her hair extensions, Natasha her son's bracelet, Bobby his dressing gown, Austin his vests, and Gail her cleaning.
CBB
airs nightly on Channel 5.