Shane Filan is back with his second solo album 'Right Here'
Since splitting from Westlife in 2012, Shane has started all over again with a career as a solo artist, and with 'Right Here' the Irishman thinks he's finally found his perfect sound.
Speaking exclusively to
Reveal
, Shane told us about the only Westlife reunion in three years, his new sound and the 17-year relationship with manager and former
X Factor
judge Louis Walsh.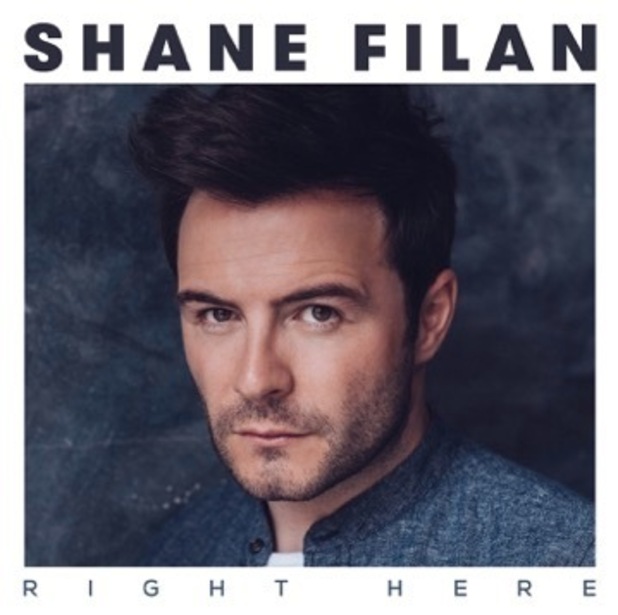 Speaking about his new album, Shane revealed: "I got to work with a lot of new people, which was great because I wanted to try and find my sound. Coming out of Westlife, I knew it would take some time to work out where I'm going.
"I don't want to be exactly like Westlife, but I don't want to sound a million miles away from it either, so I couldn't suddenly make a grunge or rap album!
"This album has really nailed my sound, it's powerful pop and it's more me. I've found more of myself in this album when it comes to vocals.
"I'm just really proud that I've made the best possible album I could at this point in my life."
Shane released his latest single 'Me And The Moon' earlier this month, and it's already a regular track on the radio airwaves, and fans are loving it!
"With the first single, 'Me And The Moon,' I want to give the fans something they can relate to but also something new, so it isn't Westlife, but it is a powerful ballad like some of those songs were.
"There are certain DJs playing 'Me And The Moon' that would never play Westlife songs. It's funny, because although the majority of my fans are probably Westlife fans, people who weren't seem to really like this song."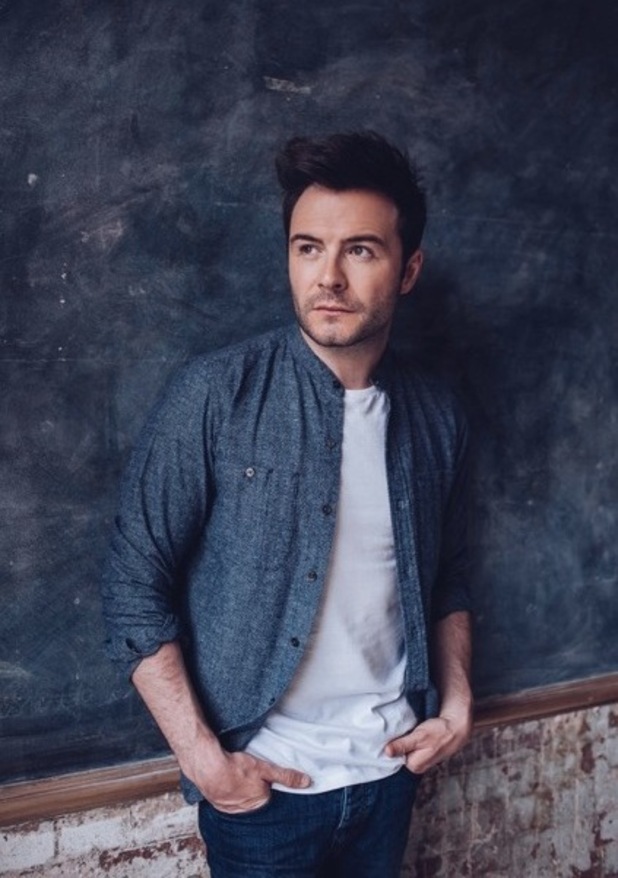 And of course we couldn't resist asking about those Westlife reunion rumours that have been swirling round since the band split in 2012.
"Those are constant!" said Shane, before confirming: "They're complete rumours though, there are no plans for a reunion. We've only seen each once in three years, and that was a few months ago.
"It was actually for a very sad occasion, we were all at a funeral because Jodi's (Kian's wife) mum died."
"When we were in the room it felt totally normal and very natural. We all gave each other hugs and it was nice to see them.
"We all said at the time how good it was to see each other, but that's as far as any reunion has gone."
Shane even has a theory as to why we're all so obsessed with band reunions these days, he's pointing the finger at Take That!
"I'm a fan of bands that I'd love to see getting back together, but it doesn't always happen. Take That changed the whole perception of reunions for every band – literally every band is apparently 'nearly getting back together' now!
"Take That did end very prematurely, they were like One Direction are today, but instead of taking a break, they were just suddenly gone. Whereas Westlife lasted fourteen years, we made twelve albums which is a lot more than most bands.
"I mean, you never know what could happen down the line, but honestly there are no plans, it's not fair to give people false hope.
"We're all happy in our own lives, that's something we talked about that day. We're all individually doing well and we've survived on our own, which is nice."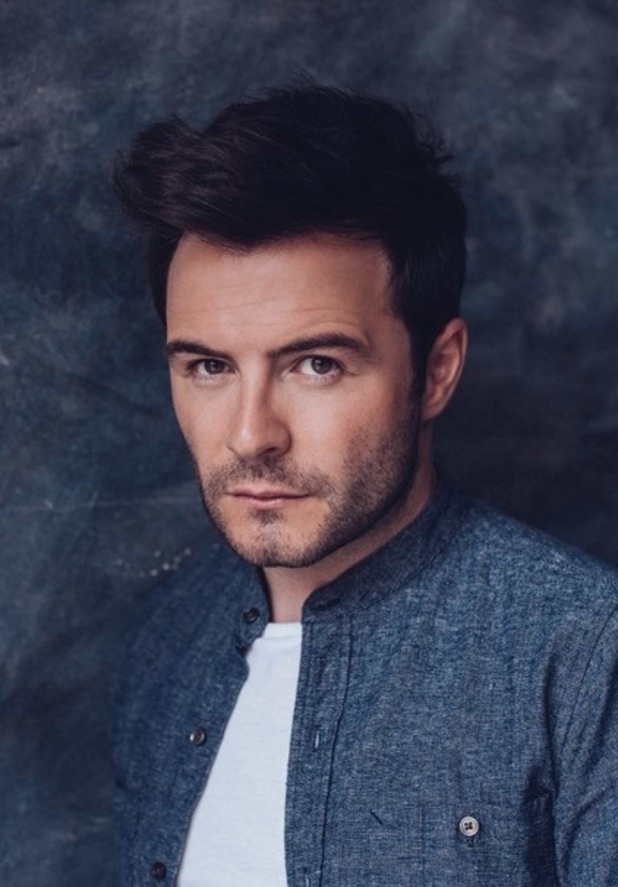 With his boyband days behind him, Shane is experiencing the music industry in a whole different way this time round. "When you're in a boy band and things are going amazingly well, you can do no wrong, you're in this bubble," he told us.
"It's quite scary coming out of a hugely successful band and starting to build up a solo career. But I love the challenge of making this a huge success, I want to continue to get better and better."
But that doesn't mean things are any less thrilling, well, life as a pop star was never going to be dull, was it?
"This time it's exciting in a 'what if' kind of way," Shane explained, "whereas with Westlife everything was massive, so playing five nights in the O2 was normal – but it's not!
"It's very satisfying to be able to succeed on your own."
Not that Shane is going it totally alone, he's still got manager Louis Walsh at his side after 17 years, and the pair have a bit of a bromance going on!
"Louis is amazing, he's just a very good person. He's one of my biggest fans and he's my biggest campaigner! He's constantly ringing radio stations and saying 'play this song, come on!' He's rooting for me." Shane said.
"He's also very honest with me, there's no messing around. Now we have an even more honest relationship than we did in Westlife, because there's a lot more to lose.
"When it comes to the music, he wants to have my best interests at heart and he's very protective of me. He wants me to succeed more than anyone else, he's the perfect manager for me."
Shane's album - Right Here - will be released on 25 September
For exclusive competitions and amazing prizes visit Reveal's Facebook page NOW!