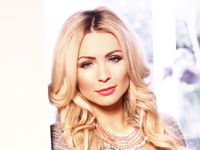 Former housemate Nicola McLean blogs all the latest Celebrity Big Brother action exclusively for Reveal.
Well, well, well,
Bobby Davro stepped up last night in a huge way
!
Face to face nominations always ruffle a few feathers but I can honestly say I didn't expect it to be the mild mannered, funny man who would tell the vile, delusional Teen Mom star Farrah Abraham exactly what most of us have been thinking about her since she entered the house.
Standing up, Bobby calmly delivered some harsh words: "You are possibly one of the ugliest people I have ever had to have the misfortune of sharing my time with. No amount of lipgloss will disguise the ugliness that lives inside of you." The other housemates' mouths fell open as he continued to lay into Farrah with what, I think, was an educated and fair point.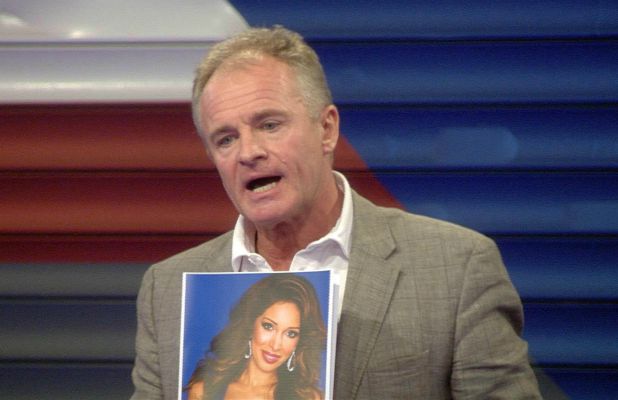 But she who dishes it out constantly of course could not take Bobby's opinion of her, while her side kick, former porn star Jenna Jameson tried to stand up for her, even saying Davro was a bully.
I genuinely believe Farrah has no clue how she behaves. She seems to have a warped sense of reality and projects all her s**t on everyone else. We have clearly seen this when the harsh but true nominations got the better of her and she headed to the Diary Room and bizarrely claimed: "
Some of your British have Satan inside of them
. So I really tried to help share this with others so that I am not looked at as a person who has anger for no reason. No one goes through or has to put up with as much s**t in this house as I do."
She really can't see that it's
her
that brings it all on herself. She is living with, on the whole, a very tolerant house. I would not have a minute of that self obsessed wretched b**ch!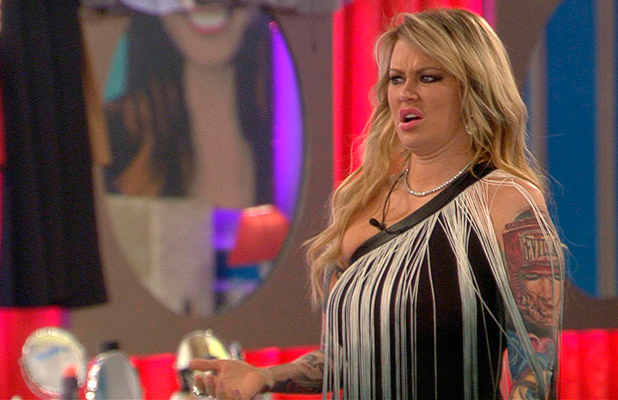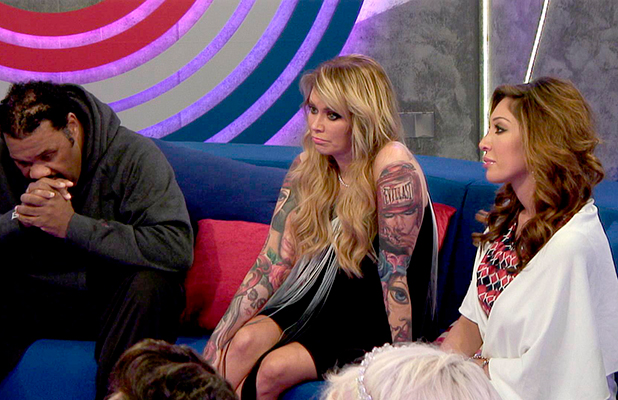 Jenna is also facing the fake eviction and I have to say, I think Jenna is being extremely two-faced in the house. Can anyone else see this? She goes around saying one thing, while doing another and her head is way too far up Farrah's a*se. Calling Natasha "a fake ass bitch" was a massive case of pot kettle black.
So facing the fake eviction along side Farrah and Jenna, is Bobby Davro, Gail Porter, and Chloe-Jasmine and Stevi. I think we should put Farrah and Jenna in the fake house for two reasons:
1.
They won't guess the twist that housemates are actually in on the fake eviction.
2.
The rest of the housemates need a bloody break from the two of them and Jenna's kosher wine!
CBB: Who is your number one choice to be 'fake' evicted and put in the secret house?
Stevi and Chloe-Jasmine
16.90%