Farrah Abraham has called Natasha Hamilton a "fake ass" person in the latest Celebrity Big Brother nominations.
Shortly after
Chris Ellison's eviction
on Tuesday night, housemates had to
nominate face-to-face
, providing for plenty of explosive moments and hurt feelings...
It's no surprise that Farrah chose Natasha, given their clashes in recent days.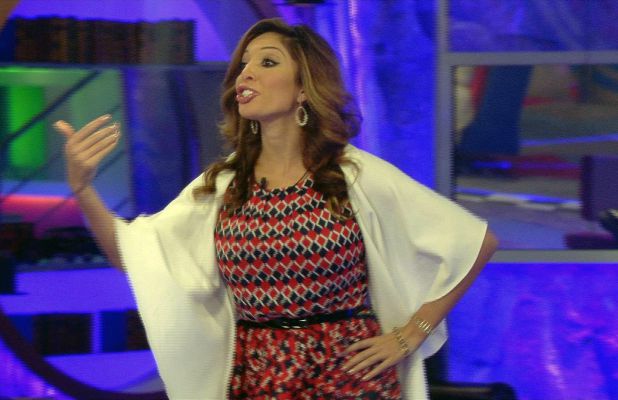 Farrah explained: "From the day one when I got in here you and Austin both together had your issues with me. And you made sure I went up to the tower first…also everytime you have an issue with me you go round you spread negativity to your whole team.
"I just think you are a fake ass person and I wish you all the best in your life for your whole family."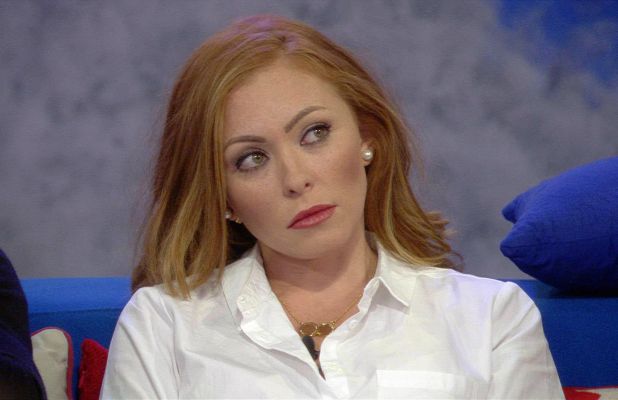 Natasha responds by nominating Farrah, saying: "Since we got in the house we haven't gelled. We've had a few crossed words, I decided to make a real effort with you. I sat with you, we talked about things and I felt like we had made progress in our relationship and then later than evening you made a provoked attack on me.
"I'm not going to be calm anymore because I feel like if you see a weakness in someone you are going to pick on it and I'm not a weak person. So I'm hoping by me standing up to you will show you I'm made of more than what you are."
The pair clashed on day one, when Natasha thought Farrah was being a sore loser in the latest task. Since then, there have been more rows, most recently when Farrah was angry Natasha opened Jenna Jameson's kosher wine, although it was the only red wine available in the house.
The housemates don't know yet that the next eviction will be a double FAKE eviction with a twist! Two housemates will leave the house, but rather than going home, they will enter a secret room where they can spy on the others. The big twist is the rest of the house will KNOW they are being spied on.
We'll see the full nominations on tonight's Celebrity Big Brother at 9pm on Channel 5.