Bobby Davro led the criticism of Farrah Abraham in the latest round of Celebrity Big Brother nominations, describing her as one of the "ugliest people" he has ever had the misfortune of meeting.
The housemates had to nominate face-to-face immediately after Chris Ellison's eviction last night. Awkward at the best of times, but even more awkward this time...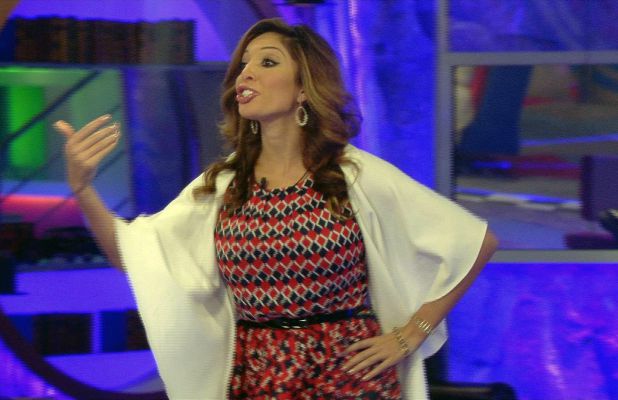 It became clear that Farrah wasn't a popular housemate as her name came up time and time again. And what the housemates had to say about her wasn't very pleasant.
When Bobby explained why he was nominating Farrah, he warned her beforehand that she may not like what he had to say. How right that was...
"The first person I am going to nominate is truly a beautiful woman, however beauty does not exist totally on the outside. It has to be coming from the inside," he said. I might say something that might hurt you young lady but I want you to listen…"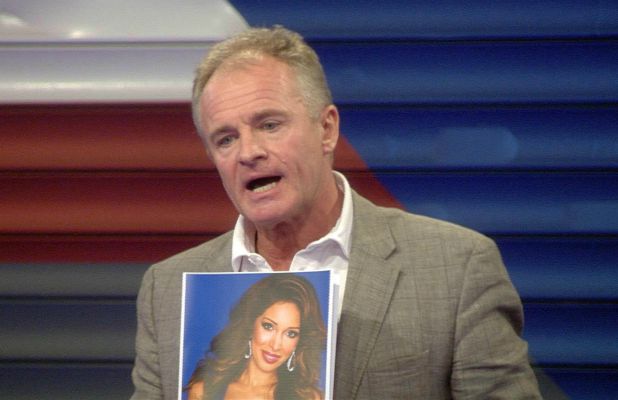 "You are possibly one of the ugliest people I have ever had to have the misfortune of sharing my time with. No amount of lipgloss will disguise the ugliness that lives inside of you. I say that because I don't know your background, I know nothing about you.
"I tried…I asked Scoop, 'what do you think if I go to speak to her? Would I would understand you and understand why you are so venomous. Why you have so much vileness inside of you that comes spilling out every time you feel as though you are being attacked?'
"It's so unattractive; it's so dreadful to watch. Because I would love for you to be the complete beautiful person that I know you could be if only you would drop your defences and not attack every time."
As you may expect, Farrah was NOT happy and stood up to shout: "Satan should take a seat because that is what you are. I have never been that f***ing vile to anyone nor have I spoke to for someone…I didn't ask for f***ing opinions I asked for a f***ing vote. So dips**t number 2 should f***ing sit down."
But unfortunately for Farrah, other housemates also wanted their say...
Natasha nominated Farrah, saying: "Since we got in the house we haven't gelled. We've had a few crossed words, I decided to make a real effort with you. I sat with you, we talked about things and I felt like we had made progress in our relationship and then later than evening you made a provoked attack on me.
"I'm not going to be calm anymore because I feel like if you see a weakness in someone you are going to pick on it and I'm not a weak person. So I'm hoping by me standing up to you will show you I'm made of more than what you are."
Austin tells her: "You don't seem to be that nice of a girl. I have been through loss in my life and it is something I have taken on board and taken account for my actions and have never behaved the way you have behaved."
Stevi and Chloe-Jasmine and James also nominate Farrah.
BUT what the housemates don't know yet is that the next eviction will be a double FAKE eviction with a twist! Two housemates will leave the house, but rather than going home, they will enter a secret room where they can spy on the others. The big twist is the rest of the house will KNOW they are being spied on.