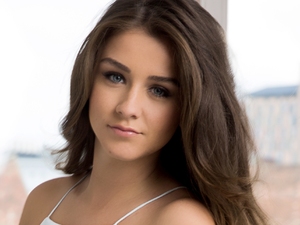 Brooke Vincent exclusively shares her fashion favourites, beauty and style picks and celebrity highlights with Reveal.
Hello everybody,
I hope you're all having a nice week. I've had a lovely week. I've had two days off work so I've been able to get everything done that I put off doing, like tidying up - argh I hate it!
Shopping for Sophie
Coming up in
Corrie
, Sophie Webster gets a birthday present, a new job and begins to dress much differently. Power dressing is what I call it and for me it's amazing because I don't get to dress up in work attire. So 'proper' job outfits like shirts and trousers is a no-go for me. Sometimes when I don't know what to wear, I'll pretend I work somewhere else and wear all black and buy a coffee (makes me feel normal, ha ha). When I found out that Sophie had this new job, I went straight to the big cheese (our producer) and asked if I could dress like this. Myself and Alex (our costume supervisor) went out shopping. I was so excited. I got trousers, shirts and all sorts of office attire. If I worked in an office I would love the outfits that go along with it. I have a few outfit styles I loved, so here they are. I know for most people buying work clothes is boring, but I love it!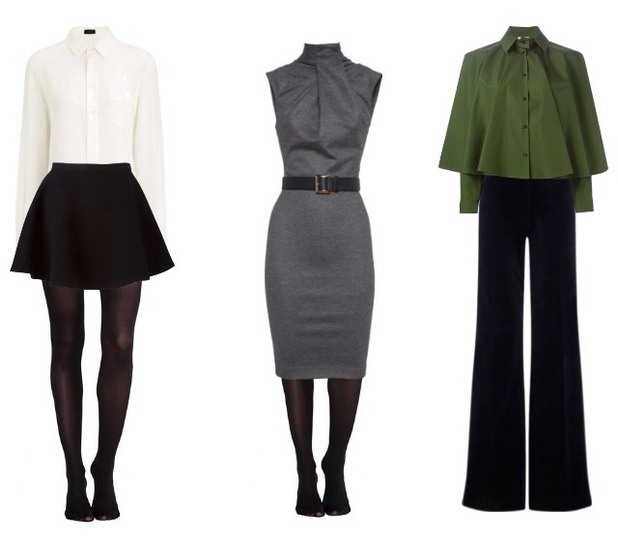 Autumn autumn autumn...
This time every year I sit and think that my winter wardrobe is going to be banging, and each year so far I've not been 100 per cent satisfied. Ha ha! My two main things are being warm but still looking cool; this can be really difficult. Don't get me wrong, in winter I often walk around in a onesie. However, in autumn you can experiment with hats and scarves and still not feel too wintery. I came across a girl shopping the other day and I had to take a picture, I thought she looked so cool and appropriate for that particular rainy day.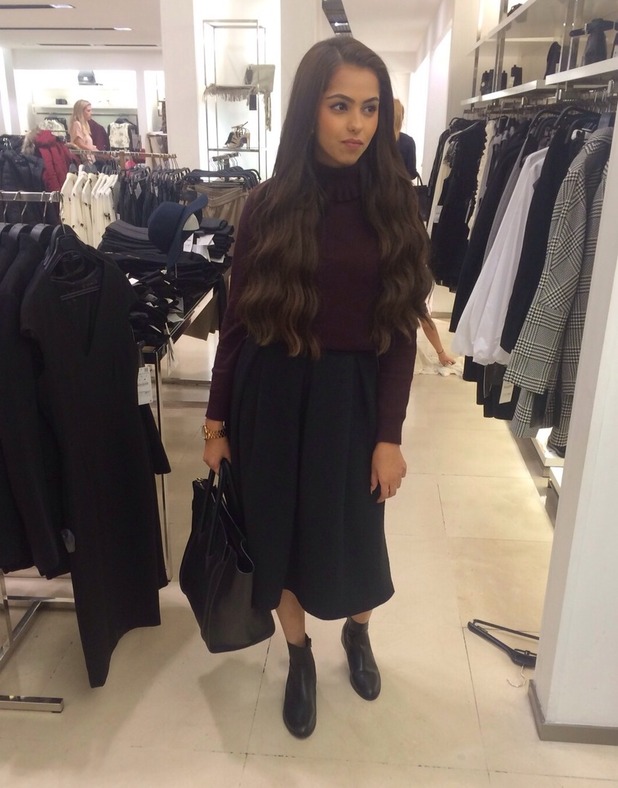 A simple polo neck, puffy skirt and boots - she looked beaut (and she had good eyebrows too)! I feel so silly stopping people. I know if you're shopping and I'm asking for a picture that might be a bit embarrassing too. If I do stop you, know that I'm sorry and thank you.
Here are a few examples of my favourite autumn looks.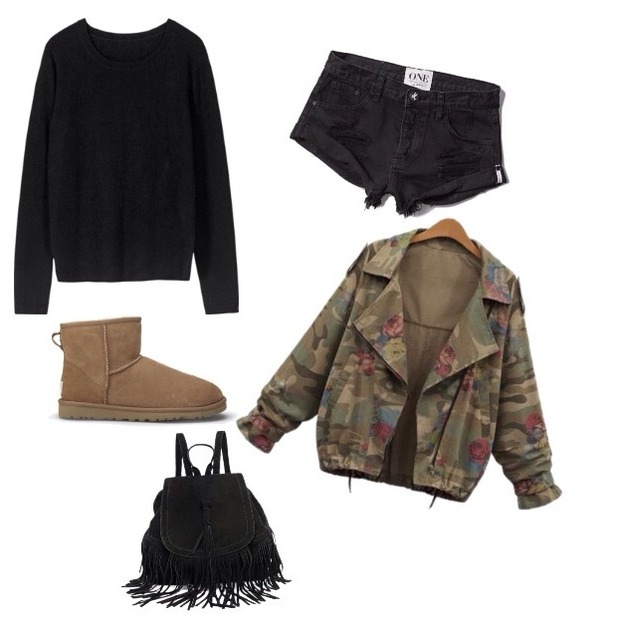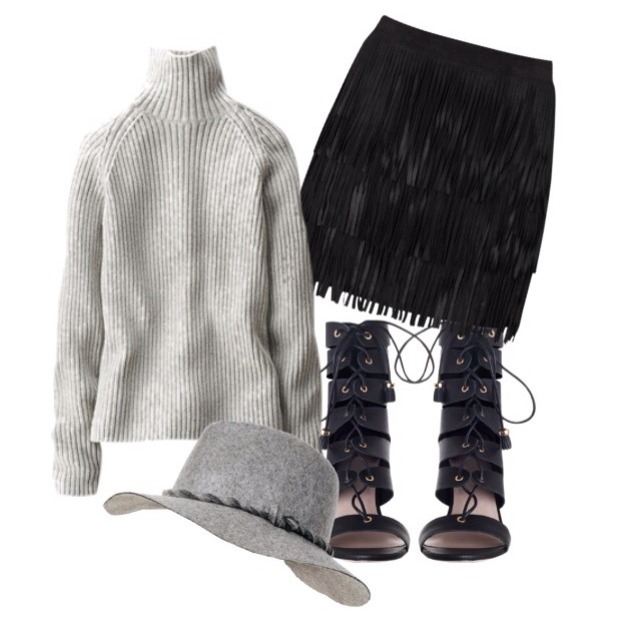 A little tip - how to make your perfume last longer
Now girls, we all want to smell nice for the longest possible time, particularly on a night out or long day trips. A little bit of advice I find useful is to try and use fragrance free moisturiser and spray perfume onto pulse points. For example, behind your ears, knees and the pit of your elbows, and also spraying it from a distance onto your hair can keep the smell for longer too. If you're like me and are constantly swishing your hair, this is great advice!
Have a nice week everybody.
Peace up, BV x
Try Reveal's digital edition on iPhone & iPad. Subscribe now & never miss an issue!