Geordie Shore's Holly Hagan has refused to allow photos in her new diet and fitness book to be airbrushed - and she looks fantastic!
Anyone who follows Holly on Instagram will know the fitness fanatic recently embarked on a new health challenge after gaining a few pounds. Holly set out to lose five pounds in one week, and her quest was so successful she's put all her knowledge into a brand new book, which is sensibly called: 'Lose 5 Pounds In 1 Week'.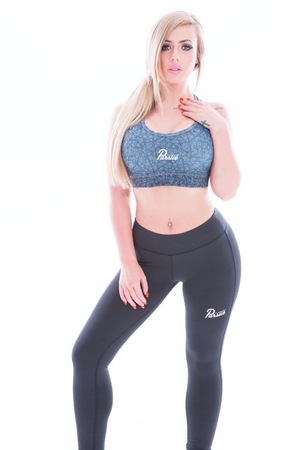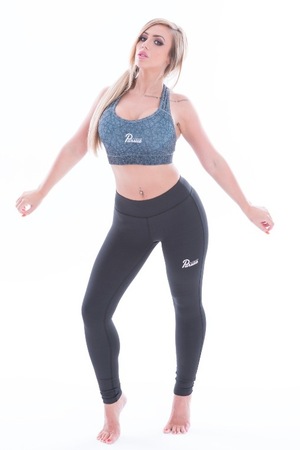 Showing off her toned stomach after the challenge in a crop top and leggings, Holly made the perfect poster girl for embracing body confidence without the use of filters or computer trickery.
Speaking about her new snaps, the 23-year-old reality star said: "A couple of blemishes have been removed from the photo, but the body is all mine."
Holly has previously
spoken out in support of Cheryl Fernandez-Versini's idea
to bring in a law against body shaming people in the media.
Speaking about her experience with body shaming, Holly told Radio 1's Newsbeat: "One photo will be saying I'm too thin, anorexic, and then the next will be 'Oh my God she's fat again'."
"I like Cheryl's idea of making it illegal to body shame, but I doubt that will ever happen, however maybe making it law that you can't change a body on the cover of a fitness book like mine would be a good first step? It shows girls what's real!"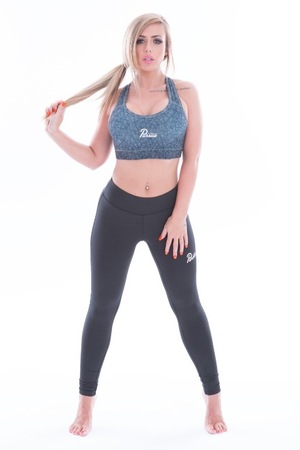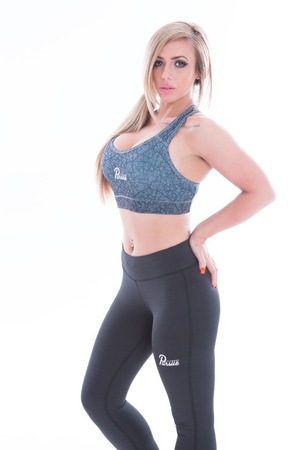 We love Holly's honest approach to fitness and health. Despite losing four stone since the start of Geordie Shore, and undergoing a lifestyle overhaul, Holly revealed on Instagram that she still isn't a fan of exercise, saying:
"My aim is to always be healthy so to try and get into the middle of that range to give me some room to fluctuate slightly whilst filming is perfect for me. I also HATE exercise! I can't pretend I've caught the exercise bug because I haven't! I won't bullsh*t you. It's simply something that has to be done if you want to achieve results!"
No airbrushing and an honest attitude towards the gym? We love Holly more each day!
For exclusive competitions and amazing prizes visit Reveal's Facebook page NOW!