Sam Smith says his relationship with food has completely changed now he's lost weight and shaped up.
The 'Not The Only One' singer told
NBC's Today
show that he decided to take action about his size after gaining weight while working on his eagerly-anticipated new album.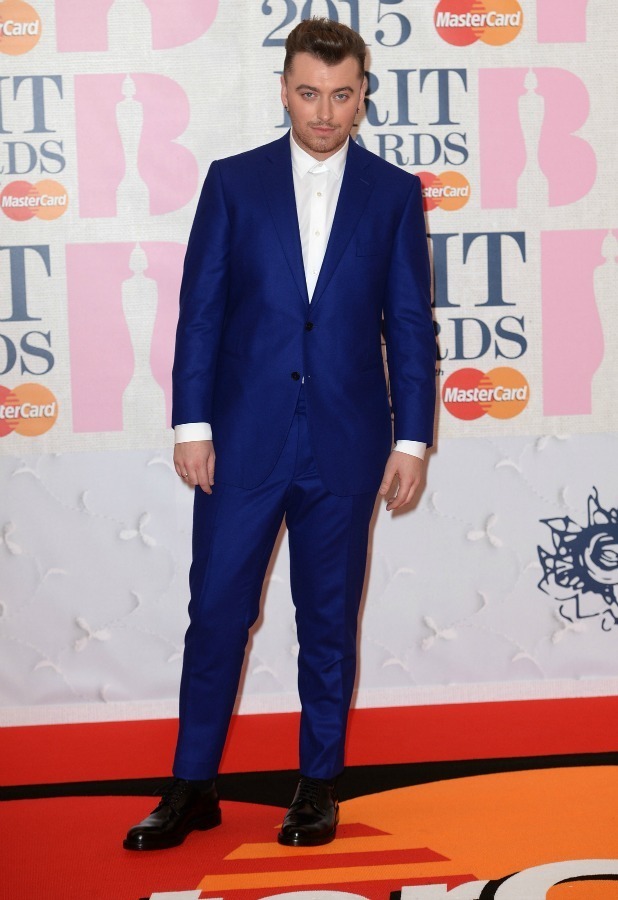 "It s not a diet, My relationship with food has just completely changed. During the process of this album [
In the Lonely Hour
], I just was getting bigger and bigger and bigger.
"I love food so much. I went to bad last night dreaming of tuna melts. I love food. Tuna melts with crisps on the side. My record is called
In The Lonely Hour
. I ate my way through that process!"
He added: "When someone calls you 'gay,' there's not much you can do about that because I am. Whereas, if someone calls you fat, there is something you can do about that."
Sam, 23, announced this week that he's recorded the theme song for new James Bond movie
Spectre
, called 'Writing's On The Wall' - despite denying over the past few months that he was involved the movie!
He said: "This is one of the highlights of my career. I am so excited to be a part of this iconic British legacy and join an incredible line up of some of my biggest musical inspirations."