Caitlyn Jenner has said she'll never forget the fatal car crash that left one neighbour dead, and admitted she fears being incarcerated in a men's jail.
The former Olympic athlete - then known Bruce - was
involved in a car collision on the Pacific Coast Highway
outside Los Angeles in February. Caitlyn was unhurt but another driver, Kim Howe, died on impact.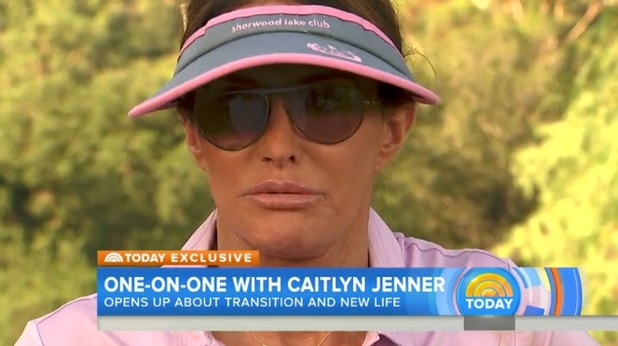 Speaking on America's
Today
show, Caitlyn said: "I remember very little about the accident. I remember it happening. That's about it... A tragedy like this, you'll never get over it. You just learn to live with it the best you possibly can."
Caitlyn, 65, said as the crash is currently the subject of legal action, she could not discuss it in detail.
She did, however, insist she was under the speed limit. "I was doing 46 in a 50. My air bag didn't even go off. All I needed was probably a half second of time. I almost got stopped. I couldn't quite get it stopped. I was pulling a trailer."
When interviewer Matt Lauer pointed out the worst case scenario would be a one-year jail sentence for Caitlyn, she replied: "The media wants that picture, don't they?
"That is the worst case scenario. I don't know. We'll see. The men's county jail. It is an enormous problem that they would put trans-women in a men's county jail. But those are the things we are looking in it."