Caitlyn Jenner isn't offended by Halloween costumes based on her Vanity Fair magazine cover.
The former Olympic athlete told America's
Today
show that she wasn't bothered by the costume, although she understood why others had been.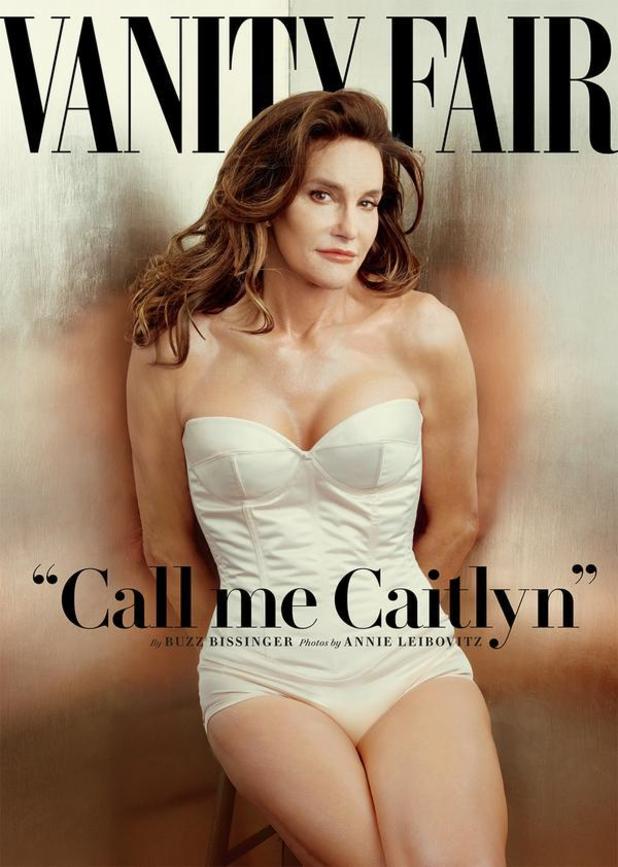 "I'm in on the joke. Yeah, no, I don't think it's offensive at all. I know the community does, and they've gotten a lot of criticism for doing it," she said.
Caitlyn, 65, also joked that the costume wasn't as great as it could have been. "I could have done my own costume! I mean, that was a serious bustier on the cover of Vanity Fair. I mean at least get some good clothes," she said. "You've got to enjoy life. Life's too short. I can't get too upset about that type of stuff."
As well as featuring a bustier, the costume comes with a "Call Me Caitlyn" sash, making reference to the headline on the
Vanity Fair cover, where Caitlyn revealed her female self
and new name for the first time.
During her interview with Matt Lauer on
Today
, the star also said she didn't miss living life as Bruce. "I have lived the ultimate male life. I think about my life and where I'm at in my life right now, what a tremendous experience this is.
"Hardly nobody gets to live two genders in their life. Everybody wonders what it's like to come from the other side, and here I have the opportunity to do that. Everything is so new and fun, from that standpoint it has been great. There is nothing better in life than waking up in the morning, looking in the mirror and feeling great and comfortable with who you are."