Speaking at the Reveal Online Fashion Awards sponsored by Surf, Love Island's Luis Morrison revealed "I've been having a browse for rings" as he and Cally Jane Beech think about their future.
The loved up pair made a very glam duo at the Reveal Awards bash as they partied with their
Love Island
pals, and chatted to us about life after the show and their plans for the future.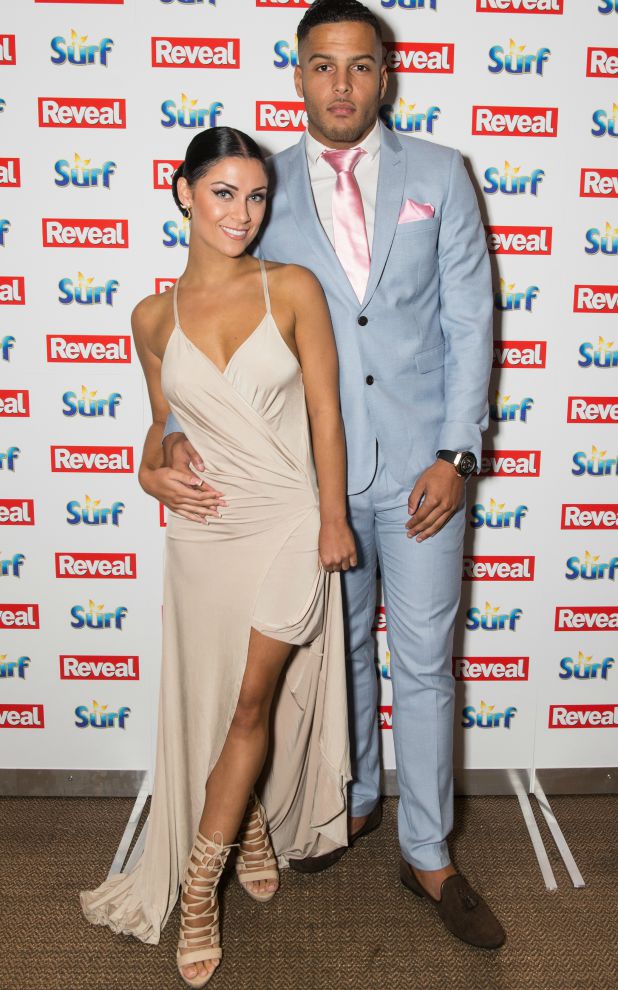 "It's been crazy since we got back, with all the personal appearances, but we're still in love and happy as ever." said Luis, "I can 100% see us getting married, I've actually been having a browse for rings!"
"We don't want to rush into it," Cally admitted. "We want to do things really nicely, so hopefully Luis has something special up his sleeve!"
Before that, there's a
Love Island
reunion to think of, minus the wacky challenges this time round! "We're planning to go to Ibiza soon with the other Love Island lot and get a bit of sun. We're all really close, we have a group chat that goes off all the time with different gossip." Annoying as those constant group chat notifications are, we'd totally overlook it to be involved in this one!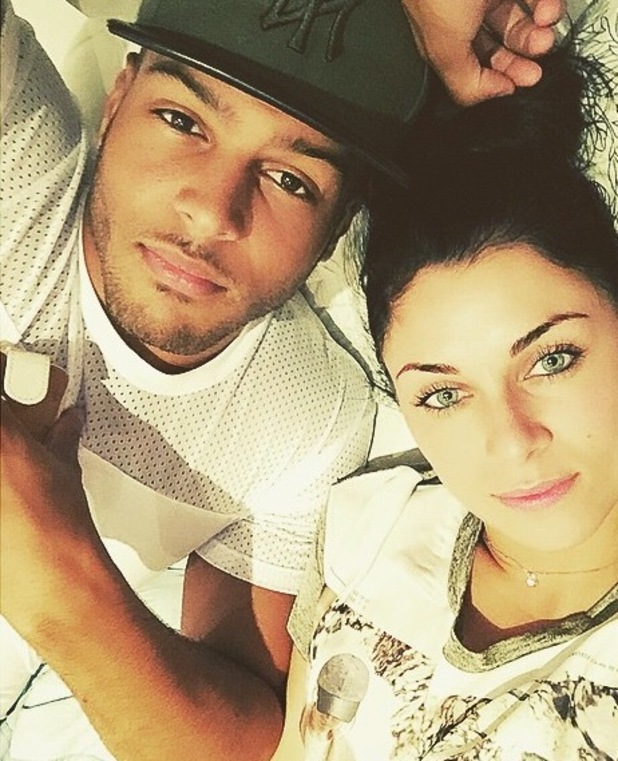 So has
Love Island
winner Max Morley fessed up about his
split from fellow winner Jess Hayes
and
night with Charlotte Crosby
?
"I speak to Max every day, we're really close." said Luis "But he hasn't said anything about Charlotte Crosby though."
"That was a shock for us." Cally continued. "Obviously I'm close to Jess and it's difficult because me and Luis want to stay friends with everyone. We don't want to take sides.
"But Jess is upset and she's turned to the
Love Island
girls." After the photos of Max and Charlotte were revealed, Jess shared a screenshot of a message she had wrote to her Instagram feed. It read: "Didn't expect anything less, compulsive liar and fame hungry little boy. Laughable. Only two days ago [he] was telling me he missed me! Desperate."
While she didn't directly reference Max in her message, fans were quick to guess it was the 22-year-old that she was talking about.
For Cally and Luis however it's a different story, and they've even got their eye on hitting the small screen as a couple. "We want to do another reality TV show" Luis revealed. Their top choice?
Life On Marbs!
"I've got a few friends on the show, so fingers crossed." Cally told us.
For exclusive competitions and amazing prizes visit Reveal's Facebook page NOW!