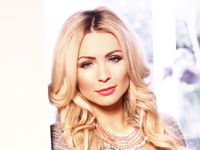 Former housemate Nicola McLean blogs all the latest Celebrity Big Brother action exclusively for Reveal.
So, last night saw the second live eviction for the
Celebrity Big Brother
house, and it was
The Bill
actor
Chris Ellison who got the boot
after receiving the fewest votes to save.
When the ever-amazing Emma Willis sealed his fate, Chris didn't seem that shocked or bothered. As he explained in his exit interview: "I just got fed up with it. It's just so mad in there; I thought I was losing my sanity. The crazy arguments and shouting and screaming, it got a bit boring. But I did my best."
I feel that Chris hasn't been in the edit at all really, but he came across as a lovely man while talking to Emma. I think it was right Chris went as we have to remember this is an entertainment show and he didn't entertain me much, to be honest.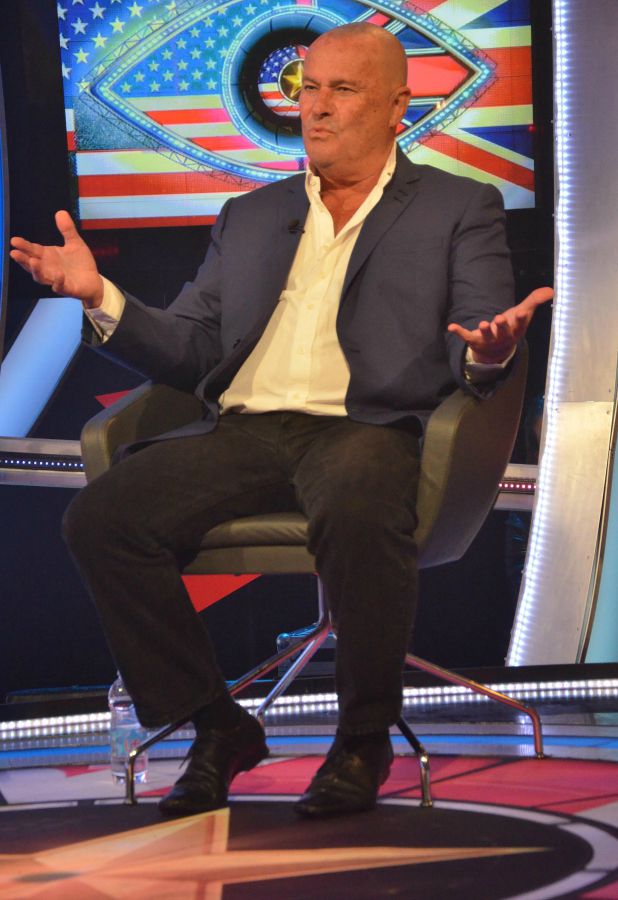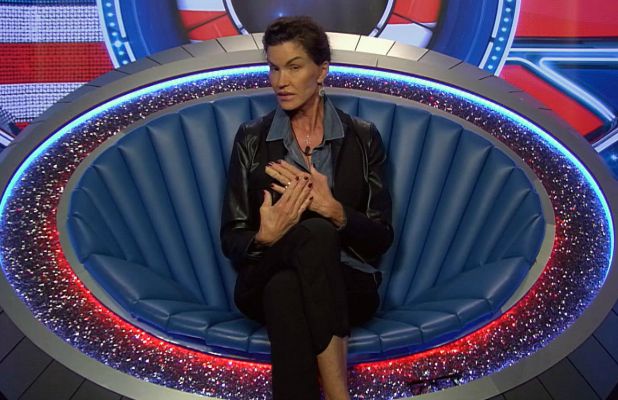 But before the eviction, we got to see the aftermath of the great fall out from the night before. I think Janice Dickinson is so jealous of Fatman Scoop's presidency and, of course, she believes she would do a much better job of keeping peace in the house. She is funny! Peace and Janice don't go together very well!! I mean, even watching her teach Stevi Ritchie yoga was hysterical. I thought yoga was meant to be relaxing; she made it sounded like a military operation.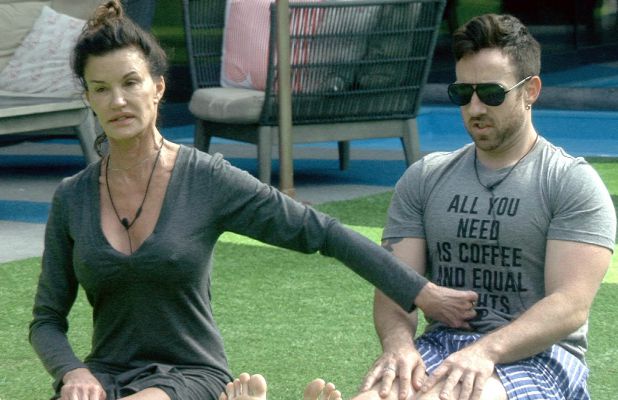 We also saw Farrah Abraham apologise to our resident Loose Woman Sherrie Hewson for her behaviour the previous evening, and then James Hill bravely decided to step up and tell Farrah the way she is behaving in the house is confrontational, hurtful and disrespectful. Farrah's response was to tell him she is in therapy (no shock there, I think) and that it's her parents' fault she is the way she is. Boring, Farrah, in your words you're a grown ass woman so I think you should take responsibility for being a cray cray b**ch.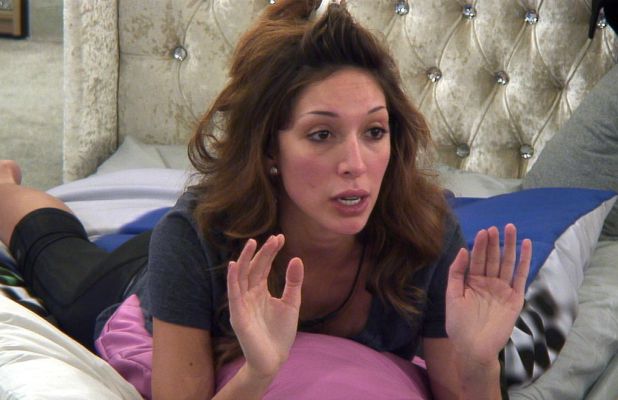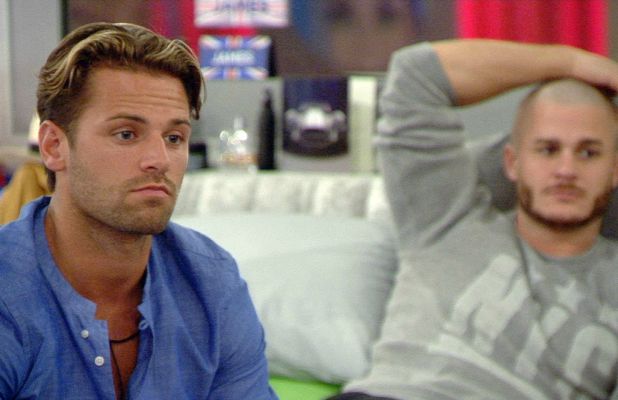 I think
Celebrity Big Brother
is just getting better and better!
I was so excited when
Emma announced this Friday's eviction is a double fake out.
Two housemates will be evicted, but rather than going home, they'll be moving into the secret house next door. Thing is, it's not very secret, as all the housemates in the main house will be in on it! I think this is an amazing twist and it's never been done before. I can't wait to watch what this does to the already temperamental house.