Celebrity Big Brother housemates received a nasty shock after last night's eviction: it was time for face-to-face nominations.
The group barely had time to catch their breath after
Chris Ellison
's eviction on Tuesday (8 September) when Big Brother informed them nominations for the next eviction would be starting ASAP.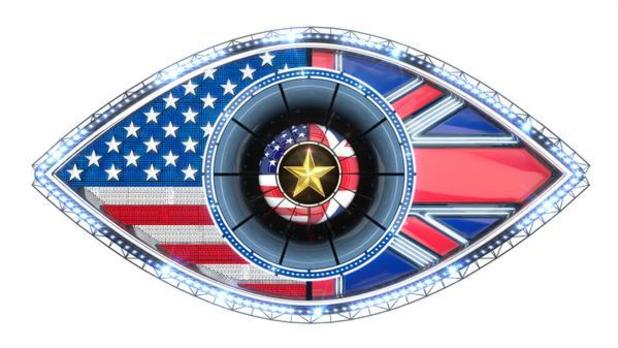 Each housemate was given an envelope containing photographs of the other housemates. They had to choose two housemates for eviction, place those housemates' photos on the ground, and provide clear and detailed reasons for why they chose them.
Eek! Talk about awkward!
Housemates were warned if their reasons for nominating weren't adequate or valid, Big Brother would dish out individual or group punishments.
We'll find out tonight who was nominated.
What the housemates don't know yet, is that the next eviction will be a double eviction. A fake, fake double eviction! Two housemates will be evicted but instead of going home, they will live in a secret room and spy on the rest of the house. But in another twist, the rest of the house will be let in on the secret.
Complicated sounding? Yes. Potentially brilliant TV? Definitely!
CBB
airs tonight at 9pm on Channel 5.