Kylie Jenner has hit back at criticism she is growing up too fast, saying: "I don't even want to be 18. I wish I could be 17 for the rest of my life."
The
Keeping Up With The Kardashians star turned 18 in August
, but even before then she had a multi-million pound fortune, owned her own luxury cars and five-bedroom mansion in a gated community in LA, not to mention juggling multiple business commitments.
She also dates rapper Tyga, 25, and is becoming increasingly well known for her dress sense, which emulates her 34-year-old sister Kim's love of tight clothing, crop tops and figure-hugging ensembles.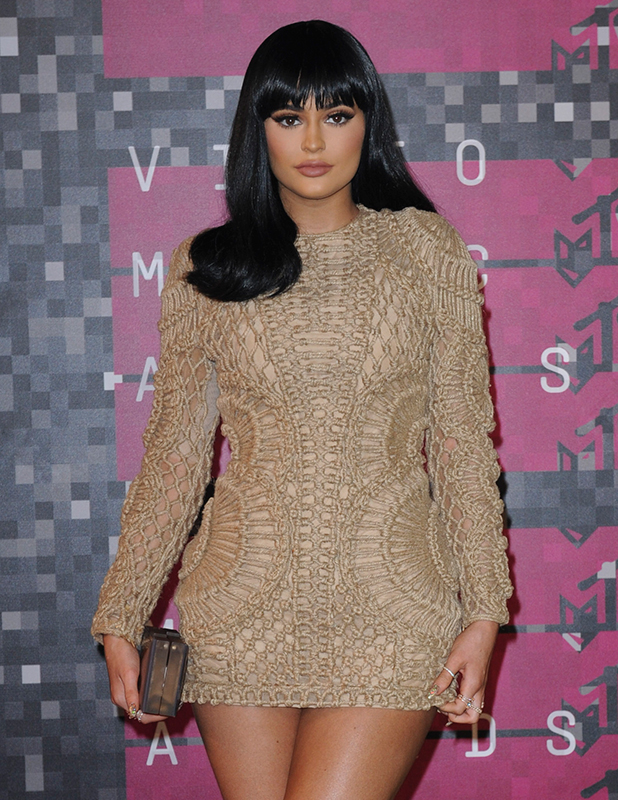 But in the new issue of
Galore
magazine, the teen insists: "I don't want to get any older. I just want to be young and enjoy it, but this lifestyle absolutely made me grow up faster. For me, age is just a number.
"It just makes no sense that, even a month ago, people were complaining that I was too young to be doing certain things, and now people are just okay with it because I'm grown. I don't know why that one day made such a difference, but it really does change things for people."
Alongside the interview, the teen posed for striking images shot by famed photographer Terry Richardson.
Read the interview and see the pictures here.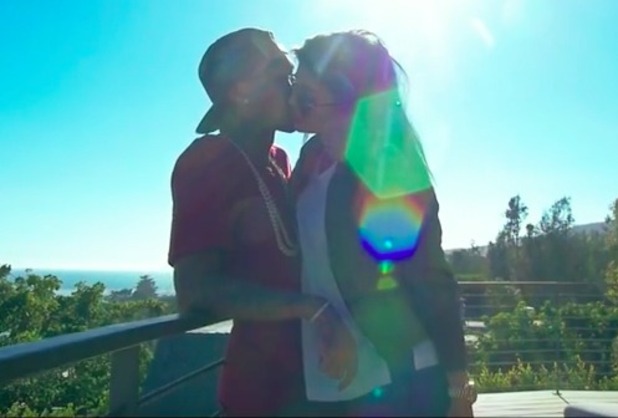 In July this year, another of Kylie's sisters,
Khloe, 31, insisted Kylie would never be like other teens
the same age because of her upbringing and lifestyle.
"Kylie might be 17, but from what Kylie has been through and the life she lives, she's not a normal 17-year-old," she told Complex, when quizzed about Kylie's romance with Tyga.
"I think at 16 I was probably f**king someone that was in their 20s, for sure. I wouldn't say I was even dating, probably just sleeping with them. But again Kylie is not a normal 17-year-old.
"You're not gonna say, 'Hey, so what are you doing this weekend?' and have her say, 'Having a slumber party at my girlfriend's,' or 'Going to prom.' That's not what Kylie does. Kylie is taking business meetings and bought her first house, or she's going on a private plane with Karl Lagerfeld to take a meeting. That's not even what people do in their 30s. It's a rare circumstance, so let's treat this as a special case."
Kylie's been on the family E! reality shows since she was a child, so we've watched her grow up on TV. She even admitted earlier this year she'd been financially independent since was 14, after mum Kris Jenner cut her off three year ago.
All you need to know about
Kylie Jenner
: