Geri Halliwell has confirmed there have been "talks" about a Spice Girls reunion for their 20th anniversary, but says nothing is set in stone.
The singer was quizzed about the constant reunion rumours during an appearance on ITV's
This Morning
today, where she told Phillip Schofield: "I knew you would ask me this!"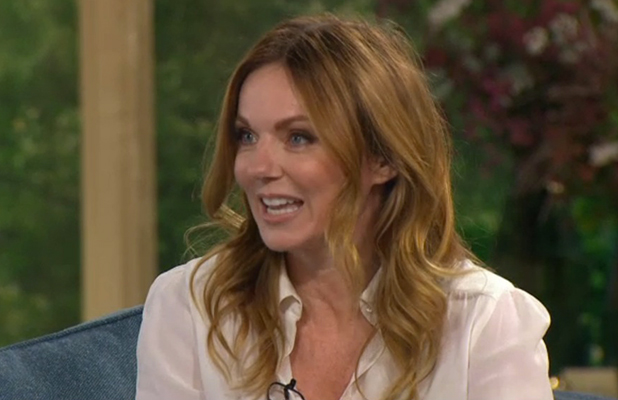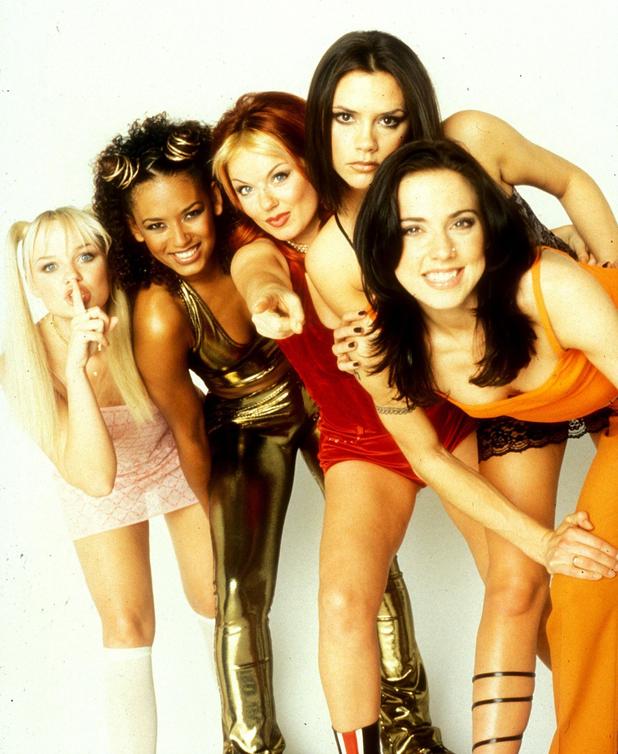 Geri admitted: "I can say there have been talks. There you go. There are talks. I think that is fair and honest."
The 'Mama' singer wasn't asked whether those talks had involved all five members: Geri, Mel B, Mel C, Emma Bunton and Victoria Beckham. There are always rumours that Posh Spice doesn't want another reunion as she's so focused on her fashion business, but she did come back for their London Olympics 2012 extravaganza…
Geri said: "I think it's really flattering that people are still so supportive of the Spice Girls individually and collectively. It's so nice. It almost feels it belongs to everyone, it's a generation. It's one of those things that have been discussed but until something is concrete… I think it's nice to celebrate it in some way. "
Next year marks 20 years since the release of the Spice Girls' debut single 'Wannabe'. 20 years. Wow. We feel rather old!