Speaking at the Reveal Online Fashion Awards sponsored by Surf last night, Love Island's Hannah Elizabeth and Jon Clark revealed their plans for an "Essex, gangster, sparkly, massive wedding!"
The pair became
engaged on the finale of ITV2's Love Island
in July, with Jon telling Hannah: "I've met you and you're the woman of my dreams. I've just realised that so much, Hannah... Would you do me the honour of making me the happiest man alive and marry me?"
Since arriving back home
the pair have been inseparable
, and they're already planning the big day - complete with
Love Island
bridesmaids!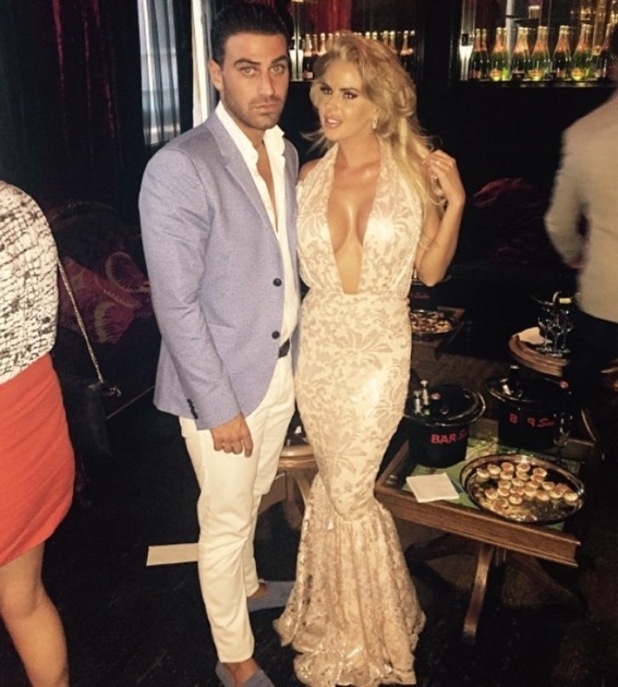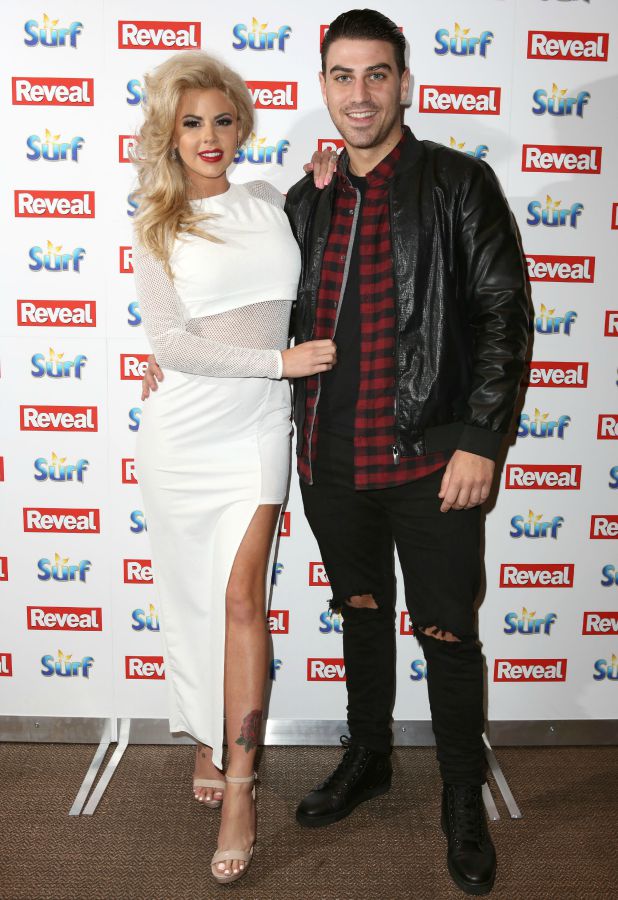 "A lot of people doubted us when we came out, so it's nice now because everyone is starting to come around to the idea we're actually going to get married." said Jon, "We're going to set a date at Christmas and want to get married the year after next.
"It's going to be Essex, gangster, sparkly, massive wedding, but I still want it really traditional. We're definitely having a big church wedding, and head somewhere classy for the reception.
"I can't wait to set a date, it will make it feel much more real. It will be nice to have something to work towards. Then I've got to go and rob a bank!"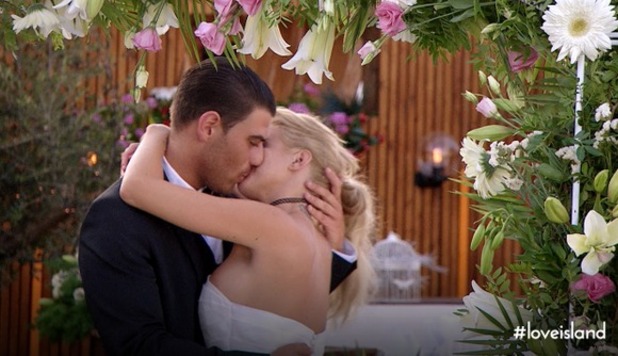 Hannah doesn't seem too caught up with keeping things traditional though, saying: "I'd like a winter wedding actually, like a winter wonderland theme with fake snow like they have at Disneyland. And we could drink hot chocolate.
"I want the whole of Essex and the whole of Liverpool there, so we're going to have to get saving because I want the biggest wedding of all time!
"I want to arrive in a horse drawn carriage, wearing the fittest dress ever, I'd like a backless, lace, long sleeved dress, and big flowing hair with ten rows of hair extensions.
"I don't think Jon realises how many people I know. it's going to be huge. There's going to be loads of bridesmaids. Definitely Cally, Lauren and Jess, I've got to have bridesmaids from
Love Island
!"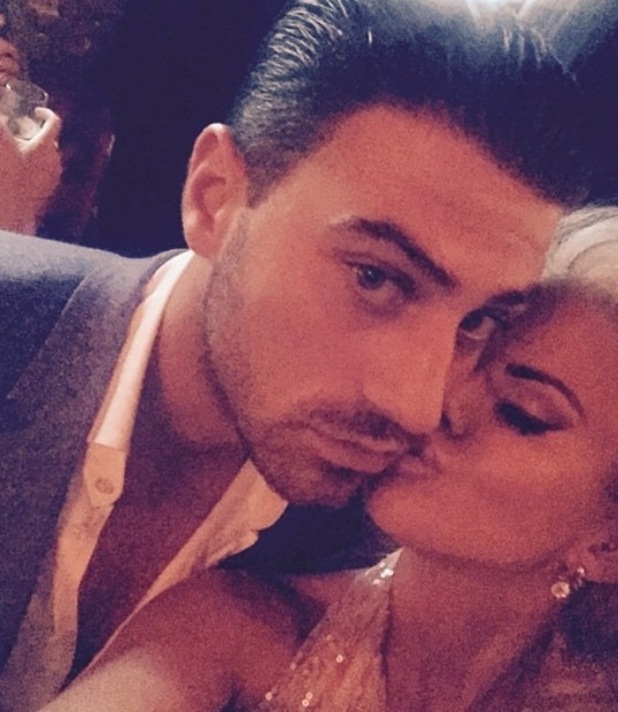 Jon has even started planning a few wedding details on the sly, revealing: "I've got some surprises up my sleeve, I can't say what they are yet! They're all good surprises though, like what to do for entrances.
"My brother is definitely going to be the best man. I was speaking to him the other day and told him 'you'd better start thinking about it now so you get the best speech possible', because I want him to smash it!"
Before the "biggest wedding ever" come those all important pre wedding celebrations, and the pair both have big plans, Hannah explained: "We're both going to Las Vegas for our stag and hen do's - I plan on continuing my hen celebrations for about five weeks!"
"There's still loads to think about," said Jon, "we've been so rushed since finishing
Love Island
. It's been a hundred miles an hour but I'm so happy I met her!
Aww, we can't wait to see this wedding unfold!
For exclusive competitions and amazing prizes visit Reveal's Facebook page NOW!