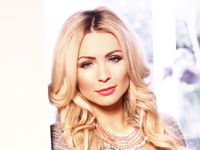 Former housemate Nicola McLean blogs all the latest Celebrity Big Brother action exclusively for Reveal.
I had such fun on
BBBOTS
last night and was lucky enough to be on after what was, in my opinion, the most explosive episode yet!
In not sure whether to call it "wine gate" or "flip flop gate" but either way, temperatures boiled! Atomic Kitten star Natasha Hamilton finally showed her fiery Scouse roots and stood up to
Teen Mom
Farrah Abraham.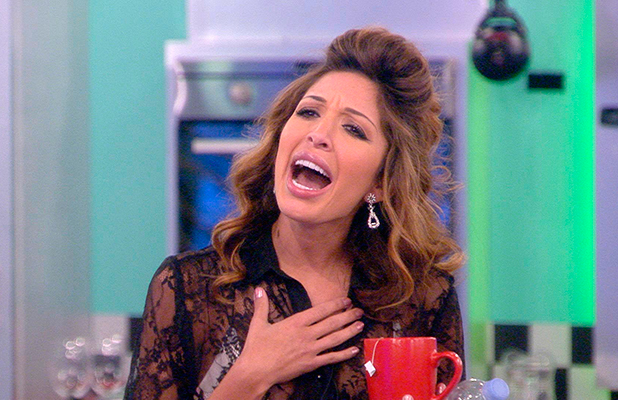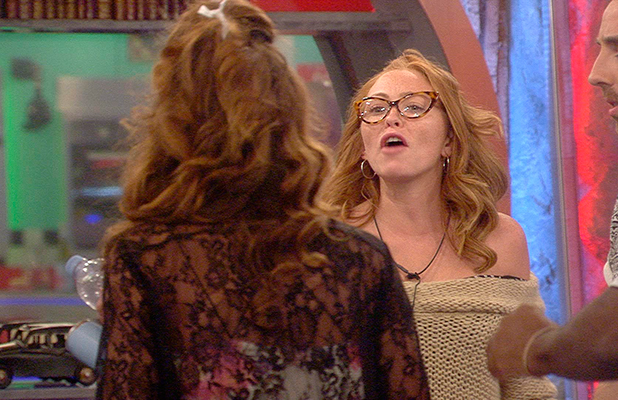 Farrah completely lost it over the fact the other housemates had drunk some of Jenna's kosher wine. Jenna needs to stop this kosher wine sh**! She drinks non-kosher wine so what's the problem???
It got so heated between the outspoken pair that other housemates had to physically stop Farrah from getting near Natasha at one point. I thought Farrah was going to attack Natasha, all because Natasha drank some of the kosher wine.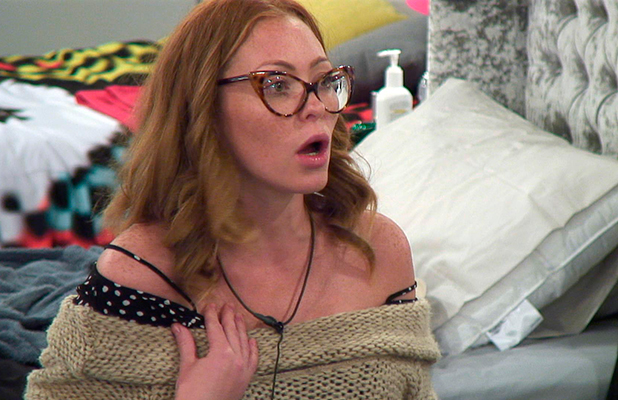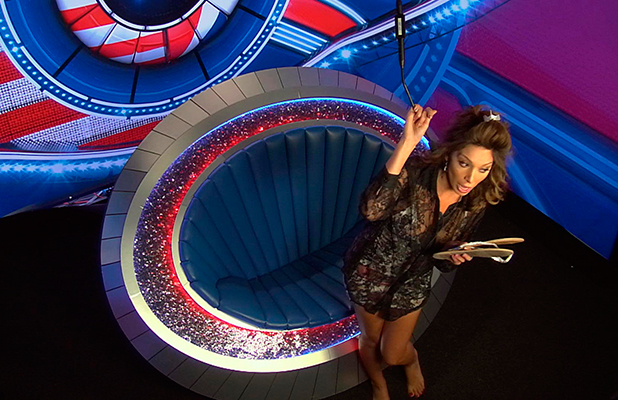 Big Brother had to repeatedly call Farrah into the Diary Room, but once in there, I couldn't help but laugh. It was the first time I've really found Farrah funny but watching her launch into a foul-mouthed rant about everything from her broken flip flops to her housemates to Big Brother... she was crazy. "I'm going to straight up kill this whole f*****g house," she screamed.
Natasha was upset that none of the UK housemates helped her out in the heated argument. I just wish Natasha realises she didn't need help. She was 100% right and stood her ground fantastically well.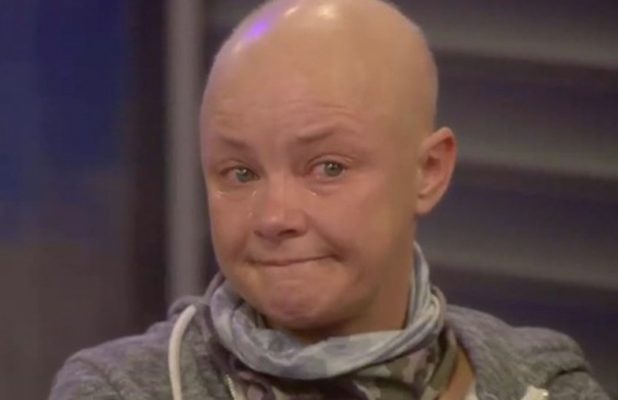 Meanwhile, the Americans had to choose the other UK housemates who will join Chris to face the public in tonight's second live eviction. They chose Bobby, Stevi and Chloe, and Gail!
Gail took this as well as I expected .... badly! She cried and Natasha actually took the words out of my mouth when she said she is worried about Gail and Gail needs to stop taking everything to heart!! I totally agree. I like Gail but she seems so unhappy in there.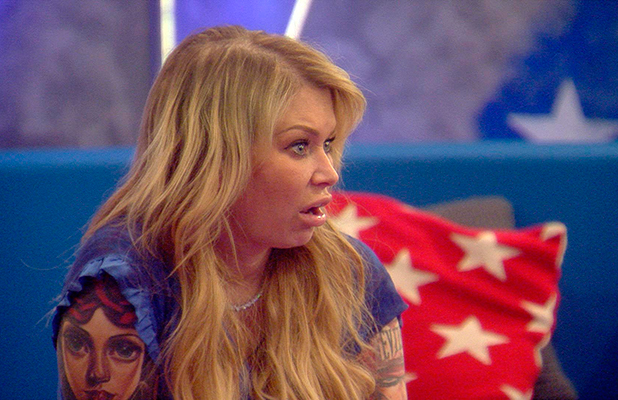 Jenna can be so nice, respectful and reasonable at times. We even she her telling Farrah to back down while they had discussion to pick housemates for nomination! But it seems as soon as that kosher wine comes out she becomes argumentative and unreasonable. It's a shame. Maybe she should lay off that kosher wine?
Who will be the second person to walk out the famous house tonight? I predict Gail or Chris ...
Who goes you decide.... I can't wait!
CBB eviction two: who should go?
Chloe-Jasmine and Stevi Ritchie
37.60%