As she causes a stir in the CBB house, we take a look at the bizarre life of the world's first supermodel (at least, that's what she calls herself), Janice Dickinson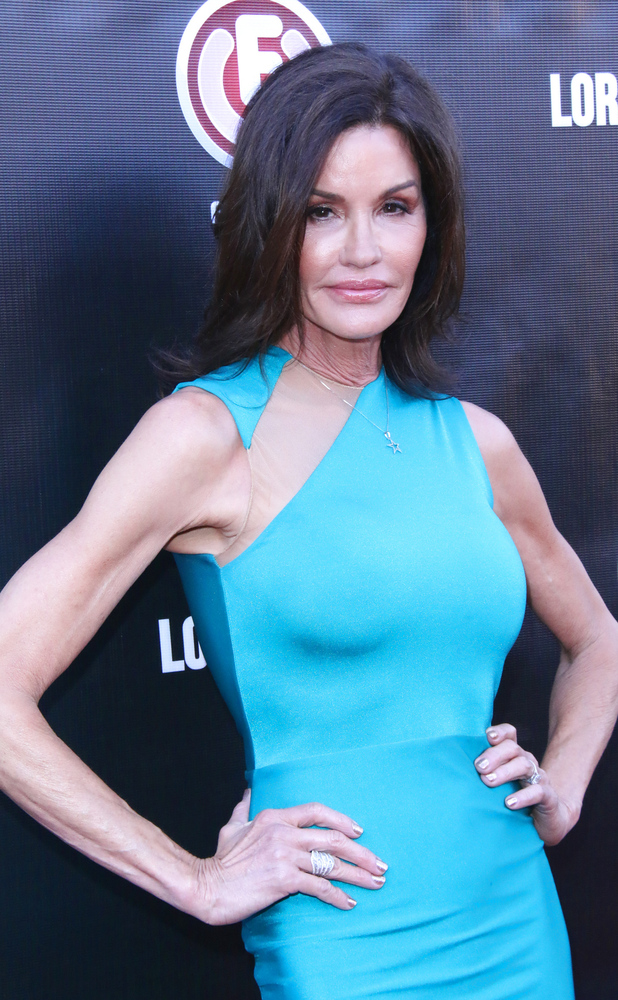 1)
Janice says she has slept with over 1,000 men, has been divorced three times and once dated Hollywood heavyweights Sylvester Stallone and Jack Nicholson.
In her 2007 autobiography
No Lifeguard on Duty
, mother-of-two Janice said: 'Back in the early eighties, I was at the peak of my modelling career and partying hard. I was on the front cover of almost every magazine in the world and could pretty much take my pick when it came to men - even the very famous ones. And I did.'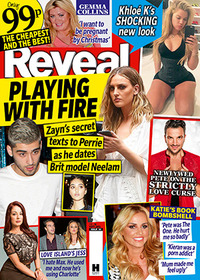 2)
Born in Brooklyn in 1955, Janice's long legs, lean figure and luscious brunette locks meant she was soon snapped up as a model and it wasn't long before she'd become a huge success, earning over £1,000 a day in the 70s and 80s.
The notoriously sharp-tongued star then turned her hand to offering advice, working as a judge on the first four seasons of
America's Next Top Model.
Janice, 60, declared bankruptcy in 2013 and court reports stated that she had around £300,000 in unpaid tax bills. It was also reported that she had a pile of plastic surgery bills to settle.
It's been rumoured that Channel 5 paid £300,000 for Janice to appear on this season's
Celebrity Big Brother
.
Buy this week's REVEAL MAGAZINE to read more crazy facts about Janice, including her heartbreaking upbringing and a gun threat from a fellow model!
CBB eviction two: who should go?
Chloe-Jasmine and Stevi Ritchie
37.60%