Farrah Abraham has lashed out at Natasha Hamilton on Celebrity Big Brother, saying: "Shame on you and shame on how you act."
Tensions have been running high in the house thanks to their dwindling food supplies, something which led to a confrontation between
Natasha and members of Team USA last night, including house president Scoop.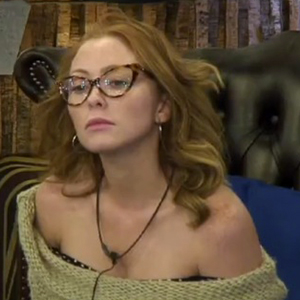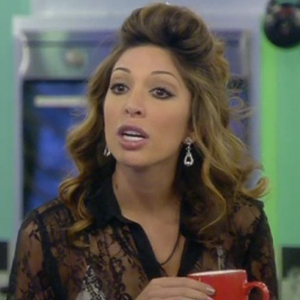 Teen Mom
's Farrah has now let loose at Natasha, accusing her of speaking negatively since day one in the house and trying to bring Farrah and Team USA down.
Farrah said: "I don't understand your culture. You say love even after you were so negative. You speak negatively about our president and I don't really feel like I'm going to deal with that so well because I'm not about bringing negativity to the house, like you started on the first night.
"I appreciate talking to people equally. I'm trying to work on my delivery and I hope that we can communicate and you can help me communicate better, rather than calling a woman out.
"Shame on you and shame on how you act. Do me a favour and go fix yourself. You know what I love about your culture? You like to make Americans be negative because you're negative. Shame on you and shame on how you act and shame on everything you say. You should bring a woman up and not bring a woman down."
Farrah gave Natasha the finger during her rant.
Natasha could be heard telling Farrah that it was Farrah who brought negativity into the house and that Farrah should watch how she spoke to people, while other housemates tried to diffuse the situation.
CBB
continues tonight at 9pm on Channel 5.
CBB eviction two: who should go?
Chloe-Jasmine and Stevi Ritchie
37.60%