Natasha Hamilton lashed out at her Team UK housemates on Celebrity Big Brother after accusing them of failing to back her up in an argument.
The Atomic Kitten star told Team UK she was upset that she'd been left with three Team USA members arguing about the lack of food in the house.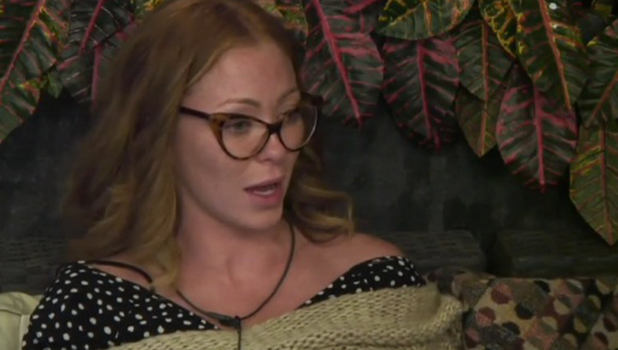 House president Scoop has issued strict warnings about food rationing after the supplies ran low.
In scenes yet to air, Natasha can be seen leaving the main house and approaching her Team UK housemates in the garden. "Those people are off their heads. Scoop is screaming at me. My dad doesn't even shout at me like that. F**k off. Everyone f**ked off and left Natasha to deal with the three Americans on their own. Why have I just been left in that room with three of them. Why didn't nobody come in and back me up? None came in to defend me."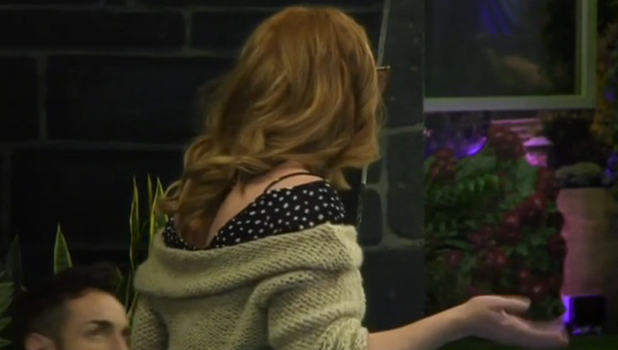 Natasha went on to say: "I'm being interrogated by them because I'm being honest about the food. Austin left. James left. I'm sat in there with them and nobody even comes to back me up. If I saw one of you with them I would have come and said is everything okay? But no I'm just left."
Gail Porter told Natasha the team had been sitting outside talking about family and didn't know the conversation was happening. "Please don't take it out on us."
Chris Ellison added: "We are 100 per cent behind you."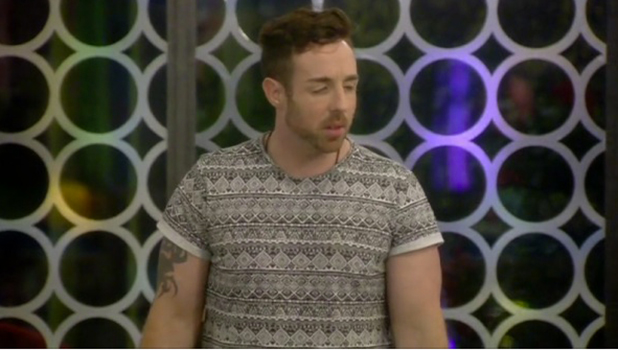 Stevi Ritchie went inside to find Team USA and work out what happened. It turns out Natasha had been talking with Scoop, Farrah Abraham and Jenna Jameson.
Jenna told him she felt the conversation had been "ridiculous" and accused Natasha of having a hissy fit. Farrah added that Natasha had been "derogatory and negative" to Scoop.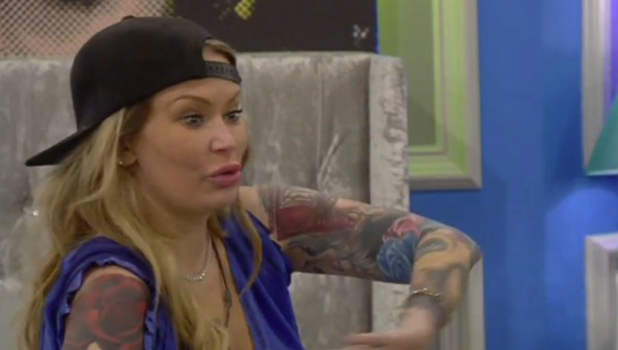 Meanwhile, outside, Scoop was talking with Chris, who told him of the Team USA women: "These women overreact. Come on. It's crazy. In our culture, we don't overreact."
CBB
airs tonight at 9pm on Channel 5.
Copyright: Channel 5