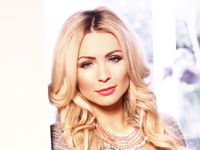 Former housemate Nicola McLean blogs all the latest Celebrity Big Brother action exclusively for Reveal.
Well what an episode that was! It was very deep and emotional, so not what we are use to watching on
Celebrity Big Brother
!!!
I think Gail has seemed emotional from day one in the house, and those emotions came to a head after telling her housemates that she often feels unattractive due to her alopecia condition, which prompted her long blonde hair, eyelashes and eyebrows to drop out.
She told them: "I feel extremely ugly. I've dealt with no hair for a long time. Sometimes I don't feel so pretty." I felt so sad watching her say this, and Austin was also so touched.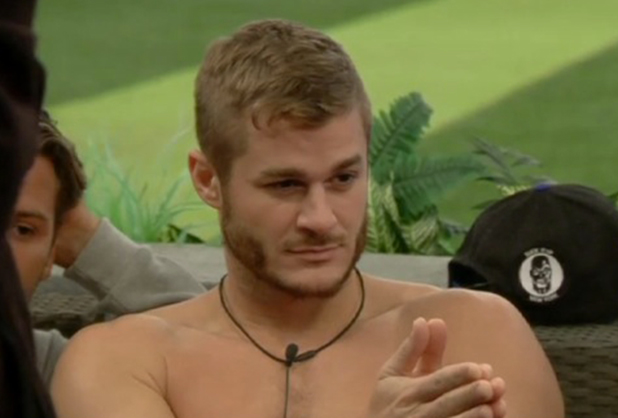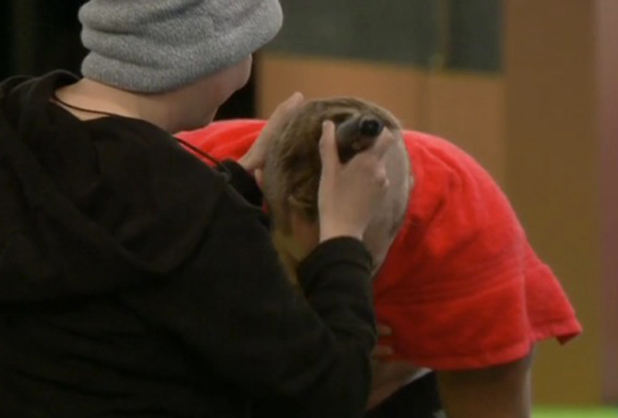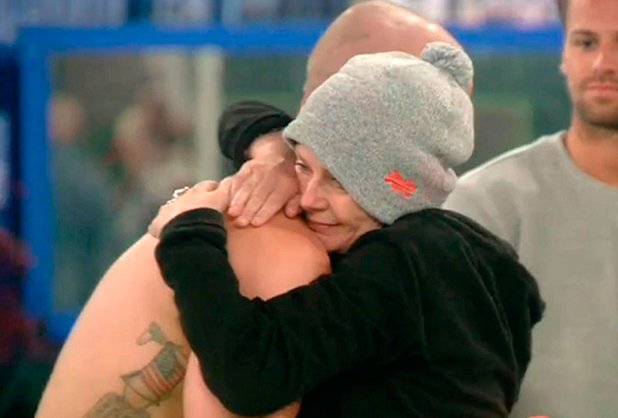 Out of left field, Austin said: "Gail, I would be honoured for you to shave my head. You are the most amazing person with or without hair. I don't give a s**t what people think. You are the most awesome human being. This is how important hair is, Gail…This is something that's not important. I don't give a s**t because you're the same person you are without hair."
It was a lovely thing to do and I do think it was a genuine gesture but they all seemed really drunk! Would the conversation have even got to that point if they were sober? It did seem very alcohol-fuelled. I think there will be some sore heads today.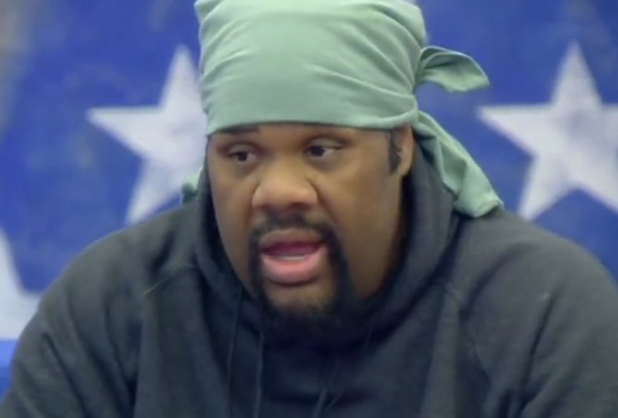 Earlier in the episode, after the housemates received the happy news that Scoop had been nominated president of the house, his first decision was to pick a UK housemate to face eviction. He picked Chris as he felt what I think we all feel: that Chris is bringing nothing to the house.
We when saw all the housemates let their hair down while playing a drinking game which involved the celebrities licking shots of one another's bodies. Actor Chris must have decided to up his game after the killer nomination, and kicked things off by taking a shot off of Austin chest, before sucking a lime out of his mouth. That house and alcohol is lethal, trust me! I know ......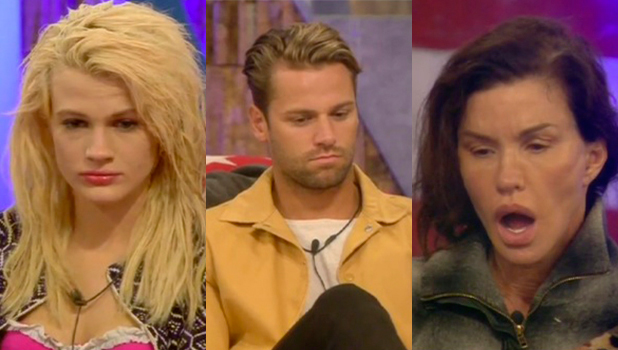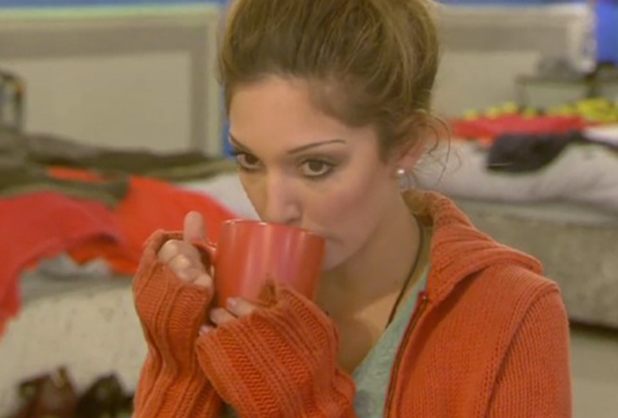 The housemates were punished on last night's episode for talking about nominations.
Big Brother
cut all hot water until further notice. Janice, being one of the naughty housemates who had broken the rules, said sorry straight away. What confused me, though, was Jenna and Farrah bitching about Janice in the bedroom, saying she just doesn't care about the rules etc!! But Farrah also spoke about nominations so how can she be cross???
I will be on
Big Brother's Bit On The Side
later talking more
Celebrity Big Brother
so make sure you tune in. I just hope the housemates had some paracetamols this morning...
This summer's housemates in pictures
Copyright: Channel 5