Cami Li has lashed out at former fiancé Kirk Norcross, saying: "He's a horrible, mean person and I want my revenge."
The Miami model and former
Celebrity Big Brother
housemate didn't hold back in a new interview with
Daily Star
, saying she wanted to ruin her ex's life.
She came face to face with
Kirk and had it out on an upcoming episode of MTV's Ex on the Beach,
which we'll see on Tuesday night at 10pm.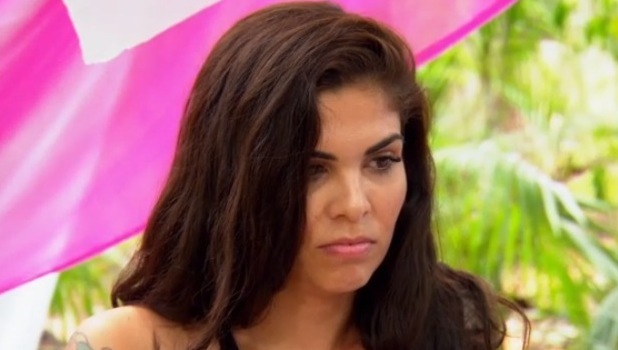 Cami said: "My sole aim is to f**k Kirk Norcross' life up like he tried to do mine. He's sneaky and a liar and I went on
Ex on the Beach
so everyone could see that."
The 28-year-old told the newspaper that she initially thought Kirk was a proper English gentleman but once they became engaged and moved in together, that changed.
"The truth is that I left him. I called my mum and said get me out of here and she booked me a plane ticket home."
She also accused Kirk of "lying" about her.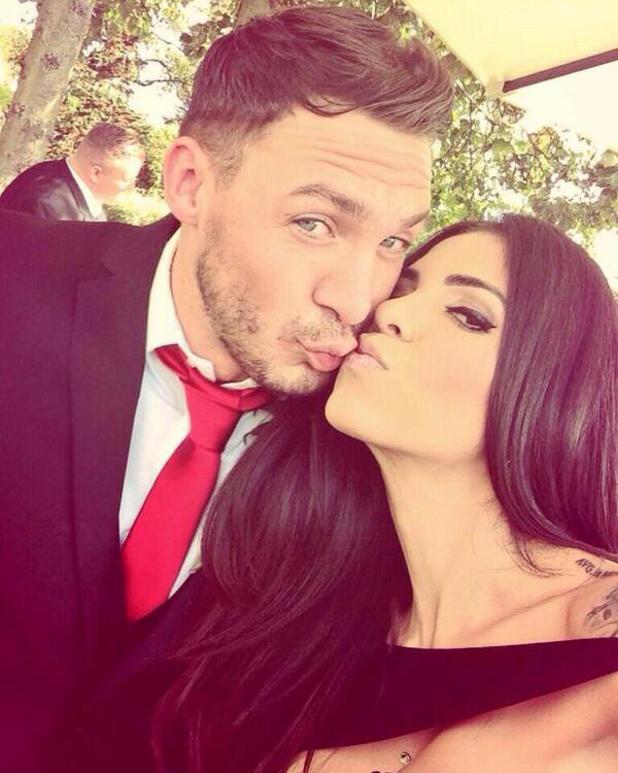 Cami and Kirk enjoyed a whirlwind romance in 2013. They kept their relationship relatively low key until they
announced their engagement in July
, when
Kirk popped the question during a romantic stroll around a lake.
Later, Cami revealed she would be moving to the UK,
joining Kirk in Essex in August for a glitzy engagement party
. By October, a
wedding venue had been booked and a date in January 2014 chosen
… but one month later it was over.
Then, began a war of words in interviews.
Kirk initially said he'd called off the engagement because of work commitments
,
Cami later said it was because of Kirk's "demons"
. Then, she told us Kirk stopped her from working and wanted to control her.
"It was like I was a made-to-order bride and Kirk wanted to keep me in the shadows. I'm very independent, but I put my Masters degree (in law) on hold for him, I gave up my house, my car, my job, my family and friends. Now I'm coming back to the States to essentially nothing, just my family, but it got to a point where I knew I had to get out."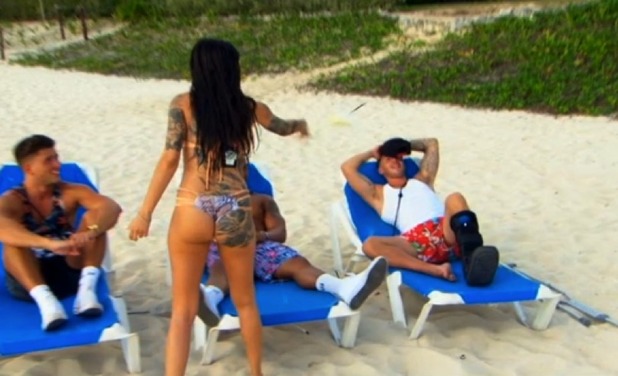 Cami later appeared on
CBB, where she spoke openly about her dislike for Kirk,
saying: "I don't want to give any publicity to the little s**t. It was a whirlwind f**king nightmare. He is going to f**king hate me..."
Kirk retaliated recently by saying: "I feel like she's using me to stay famous... I'm barely famous enough to keep myself famous, let alone two people! Why hate me that much if she wants to use me to claim who she is?... She's got where she is now, so fair play."
He also said: "You are the most vile, vicious woman."
On the most recent episode of
Ex on the Beach
, we saw the former couple sitting down together to discuss their split.
For a full recap of how that conversation went, head over here!
Kirk and Cami romance in pictures:
Copyright: Twitter Kirk Norcross