Millie Mackintosh and Professor Green have shared their sauciest picture EVER to Instagram!
The photo, posted to Pro Green's account, shows the rapper reclining in a bubble bath and using his former
Made In Chelsea
star wife's, um, boobs, as a foot stool. As you do!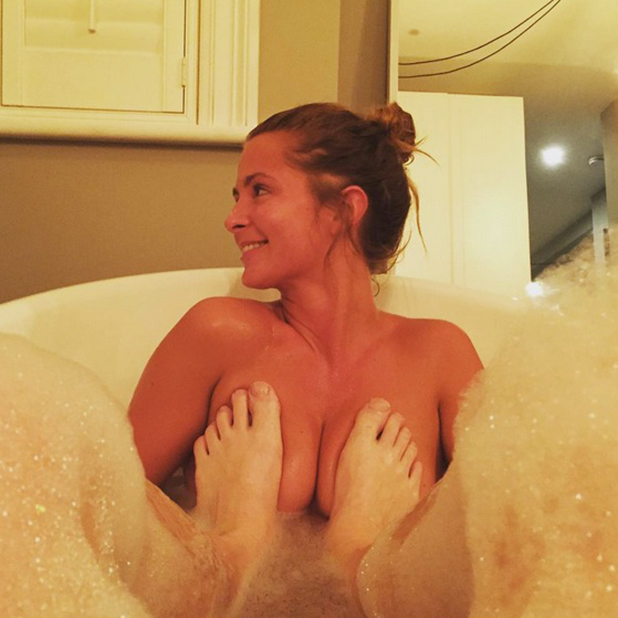 In his caption, the musician joked that he was simply protecting his wife's modesty, before pointing out how pale he is next to the tanned fashionista.
"#bathfortwo #merelysavinghermodesty #couldibeanypaler."
The racy photograph comes after Pro Green slammed speculation of trouble in their marriage, saying the reason fans didn't see them out and about at celeb parties all the time is he prefers avoiding the spotlight.
He told
Daily Star
: "The truth is I don't really want to go out and have a camera shoved in my face all the time. I'm getting too long in the tooth and I don't want any pictures of me battering a pap. That's for Liam Gallagher."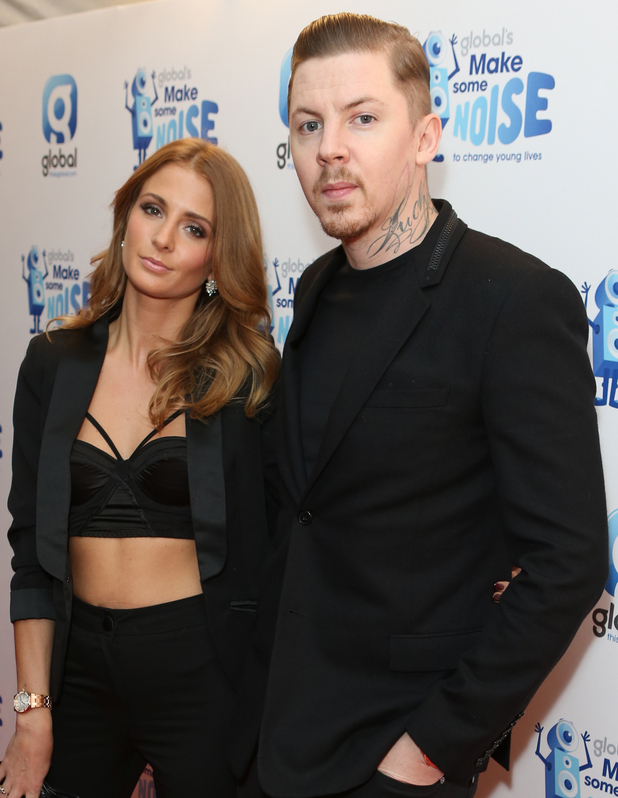 In a separate interview with
MailOnline
, he also said how the couple love "taking the p**s out of each other" and laughing.
They made headlines in July when
Professor Green – real name Stephen Manderson – shared a cheeky image online showing Millie in the bath
clutching a razor.
He swiped Millie's phone and posted the picture from her own Instagram, saying: "That awkward moment when your husband catches you doing a spot of hair removal and decides to take a photo on your phone and post it."
Pro and Millie celebrate their second wedding anniversary on 10 September.