Kirk Norcross appears to have confirmed he's engaged to pregnant girlfriend Holli Willis after describing her as his "beautiful fiancée" on Twitter.
The former
TOWIE
star slipped the F word into a tweet on Friday (4 September), while discussing his excitement at tomorrow's PupAid event in London.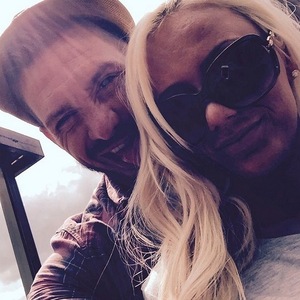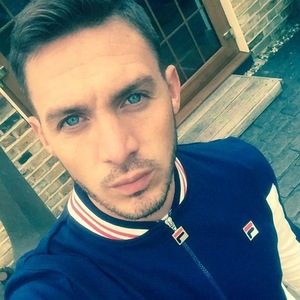 He wrote: "Can't wait to be a judge @PudAid 2moz with my beautiful fiancée and our little Scarlett."
Scarlett is Holli's daughter from a previous relationship.
It's the first time we've heard Kirk refer to Holli as his fiancée… as well as a pregnancy, has there been an engagement that they've kept under wraps?!
We've contacted his rep for comment.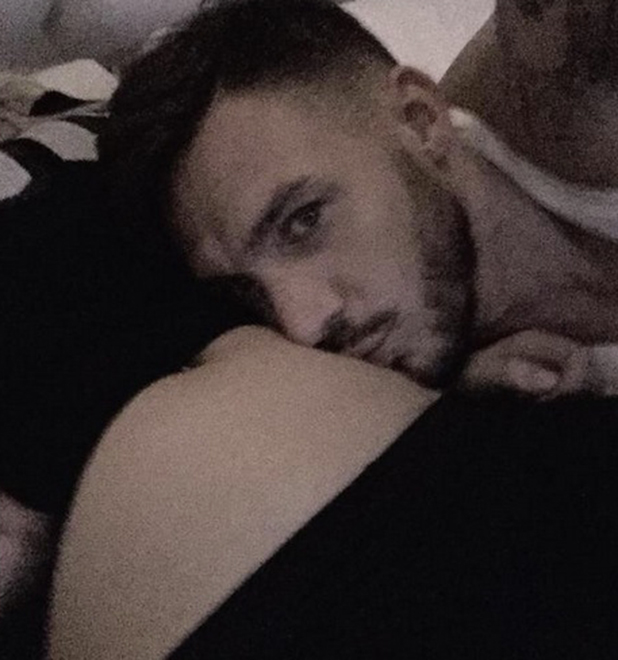 Kirk and Holli dated seven years ago but rekindled their romance earlier this year, after bumping into each other on a night out. He told MailOnline: "She was sat at the table next to me! We've been inseparable from that moment on. It feels like fate – we're very much in love and I'm off the market for the rest of my life."
They revealed their pregnancy via Twitter on 28 August, with Kirk sharing a scan picture alongside the caption: "Everyone meet mine and Holli's little girl!!! Proudest moment of my life so far!"
Aww!