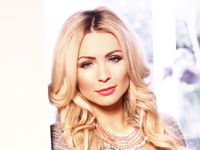 Former housemate Nicola McLean blogs all the latest Celebrity Big Brother action exclusively for Reveal.
I couldn't wait to see the fall out from Janice's refusal to pull her weight in the task last night, so I got into bed with a cup of tea (don't worry guys I will be back to sipping my Procesco soon!) to watch the crazy house that is
Celebrity Big Brother.
I honestly find Chloe and Stevi awful to watch. I normally love a house romance but this is unbearable. (I'd rather watch Janice eat. I think she eats so badly lol. And with all my eating issues I can't stand it.)
I feel so bad saying that about Chloe and Stevi as as I've met Stevi and he is so nice... But back to the show: love was in the air for our resident lovebirds Chloe and Stevi after we had to endure watching them kiss and make up, and then a bit more....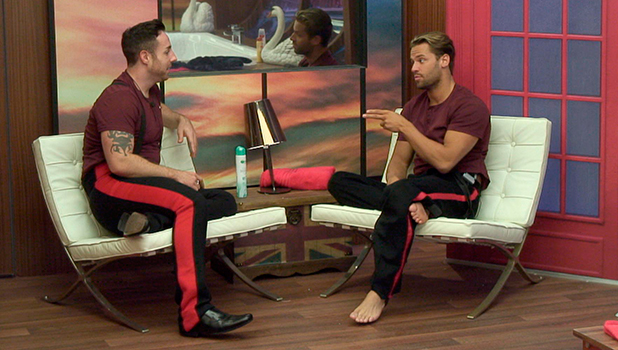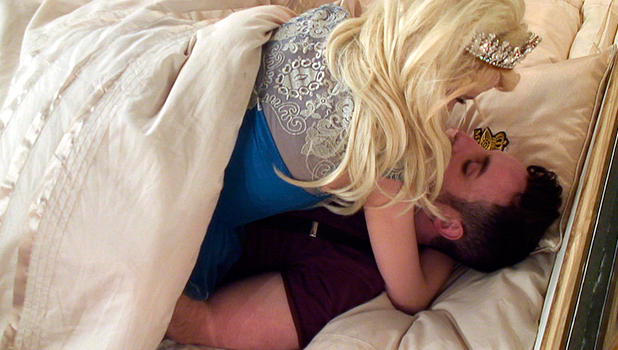 After a heart-to-heart with James, which was cringey to watch, Stevi explained his worries about Chloe. We then had a whole lot of 'She loves you, I love you!' chat and the former
X Factor
contestant appeared to feel a whole lot happier as he and his fiancée later shared a steamy exchange in the royal bedroom with Stevi telling Chloe he just wants to feel her.
A lot has been said about Chloe's comments regarding her love for Stevi, when she told Chris in the garden she would love her fiancée even if he was in a wheelchair with half a face. This is tricky because I understand totally why people are offended by this, although I think Chloe meant no harm and it was perhaps just an uneducated why of getting her point across?
I loved tonight's task where the USA housemates had to try to rile the UK lot up and what better way to do it then tell Natasha all but one of her housemates think she is a has been? Bless her!!
When Royal Correspondent Jennie Bond came in as part of the task and dropped that little gem, you could see Natasha's back go up. But, if I'm honest, I think Natasha handled it well and I still love Atomic Kitten!
Watching from the tower were enemies Jenna and Janice. They got to watch all the bitchiness from Natasha and James' chat with Jenny, and then watch them carry on for good measure once she left. They then were free to relay it to their fellow Americans. I think this is going to play out lovely.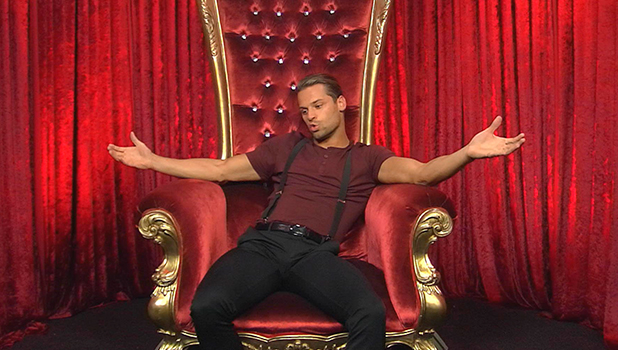 And just quickly, I want to add that I think James actually fancies Farrah. He is way too bothered about her to not fancy her! Is anyone else picking this up? I'm rather confused as I think she is awful!
So who goes in the first live eviction tonight? You decide! ..... But choose wisely guys we still want to be entertained!
CBB UK v USA: who should be evicted first?
Stevi Ritchie & Chloe-Jasmine
22.51%