Charlie Jones and Reece Bibby enjoyed a catch up at the weekend alongside Reece's girlfriend Anais Gallagher.
The singers – who found fame as part of Stereo Kicks on the last series of
X Factor
- both shared the same image to their Twitter accounts showing them at an American-style diner.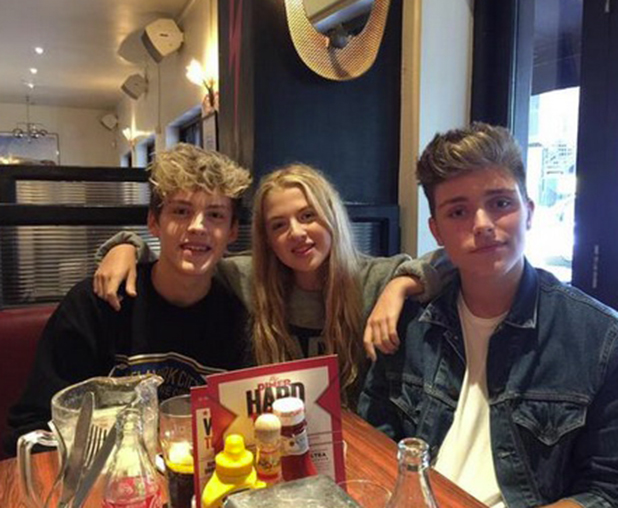 Fans were quick to joke that Charlie was basically "third wheeling" on Reece and Anais' date, not that we reckon Reece or Anais would mind if that was the case!
We've missed seeing the guys together since
Stereo Kicks parted ways in July, with a final concert at Thorpe Park's ISLAND BEATS.
They've all been working on solo projects now or, in Charlie's case, going back to school… as he tweeted today: "First day back at school. Help me now!"
It's been a pretty crazy year for Charlie, Reece and the rest of the Stereo Kicks boys, who went from auditioning as solo artists on
X Factor
, to being put together in a group and reaching the live shows.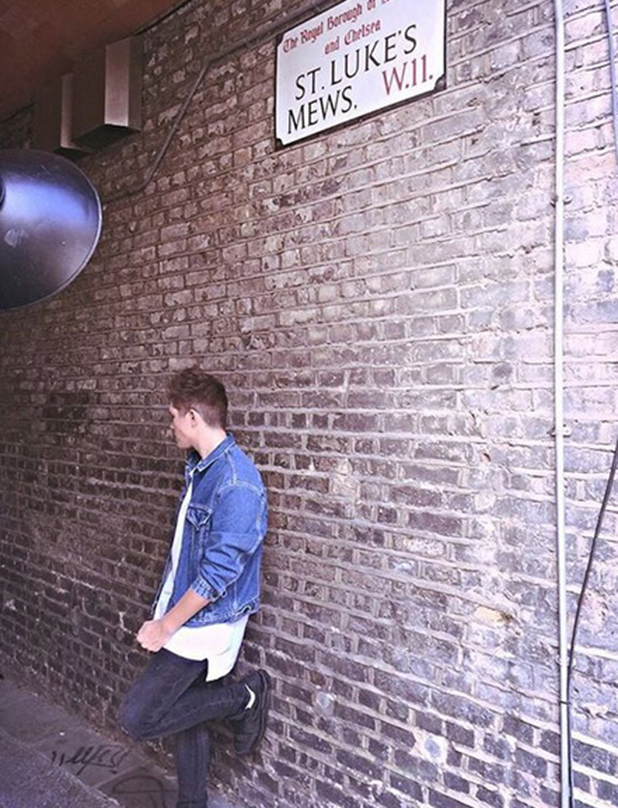 As Charlie tweeted last week: "Can't get my head over the fact this time last year I was shown for the first time on the @TheXFactor. Life changing!"
Sadly, the band parted ways after failing to secure a record deal, but that doesn't mean they will be disappearing from the limelight.
Charlie's already released a demo called 'Choose You'
(which is well worth a listen as it's fab!) and
has plans to become a YouTuber.
Reece, meanwhile, is being all coy about what he's up to! He tweeted on 21 August: "I can't tell you all very much at the minute. What I can tell you is, I'm not going solo." And later added: "Can't wait for it all to begin... Not too long now until I can let you know what I'm up to."
Oh you tease!
Fans of Reece may be able to catch him at this week's Pup Aid on Saturday 5 September at Primrose Hill in London, an event organised by Anais' mum Meg Mathews.