Geordie Shore star Holly Hagan has said she is "all for" Cheryl Fernandez-Versini's ideas to stop bodyshaming.
Over recent months, Cheryl has sparked concern after displaying a slimmer frame while filming for
The X Factor
, but insisting she is perfectly healthy, the 'I Don't Care' singer
has been known to hit out at her weight critics on several occasions.
Just recently,
Cheryl claimed she was "very happy and healthy"
and called for stricter measures on bodyshaming to be put in place, even if it means the law stepping in.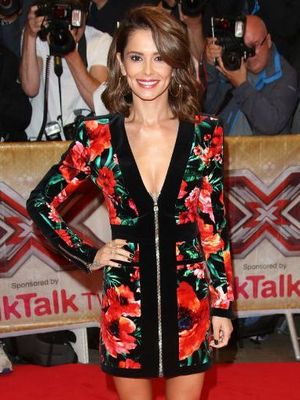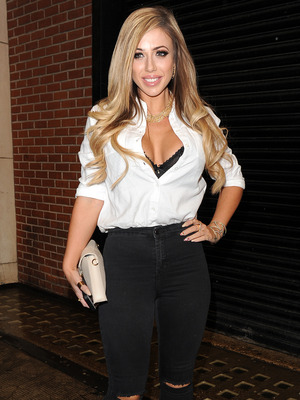 Agreeing with Cheryl, Holly has said she "couldn't be more for" stricter action being taken against weight critics as she too has had to endure the nasty comments that come with bodyshaming.
Starting out on
Geordie Shore
, Holly openly admits she struggled with her weight and as a result, she has embarked on a lifestyle overhaul to become fitter and healthier. Her get fit mission has seen Holly lose almost four stone in the last few years, with the 23-year-old then documenting how she lost the weight in her fitness guide
The Body Bible
.
However, Holly admits her battle with bodyshamers hasn't got any easier now she is sporting a svelter frame, as she is now criticised for being 'too skinny'.
Speaking to BBC's Newsbeat, she said: "Obviously being a bigger girl in the past I've had to deal with all the fat comments, but I was still only a size 14. Now I've lost the weight, on one photo it will be like, 'she's too thin, she's anorexic' and on the next where maybe I look a bit bigger it is 'oh my god, she's so fat again.' Nothing will ever change."
Explaining the effect nasty comments about her weight and appearance has on her, Holly admitted it was "really upsetting".
"I've had to go through the heartache of being on Geordie Shore, being a bigger girl, being the biggest girl on the show," she added. "I have to put up with people commenting on me when I'm walking down the street and with my parents... it's just embarrassing.
"For me to actually try really hard to lose the weight and still have to put up with these comments now on the opposite end that say I'm doing everything unhealthily and I'm too thin, it's beyond a joke."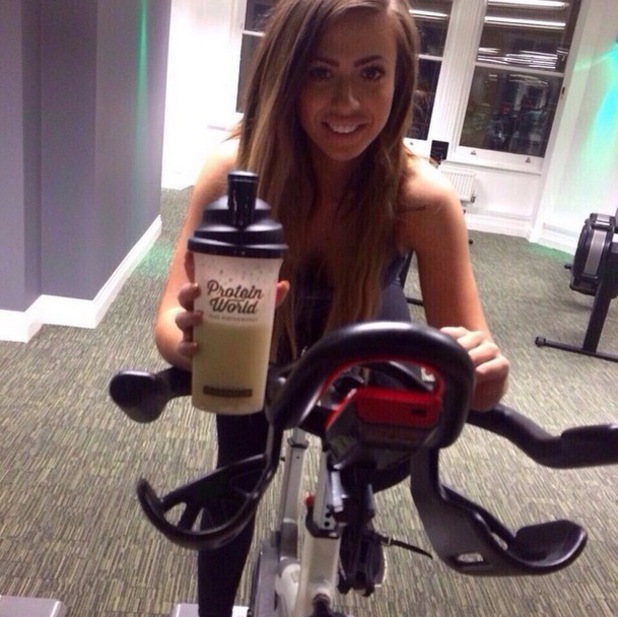 Although she is in the public eye and considered a role model to some, Holly doesn't think that should allow people to comment on her weight.
She said: "Regardless of what job I do and regardless of whether I'm on the TV, I still have feelings. It doesn't mean I am a robot, I'm still a normal girl. I still live with my parents and comments like that hurt [them]. How would they feel if their daughter was being called these things? Or their son? They wouldn't like it."
Holly's comments come after she addressed the same issue to
Reveal
, earlier this year.
She told us: "I'm either too fat or I'm too thin – there's no in between. It's really sad because I've worked hard for four years to get to where I am now, you get a lot of setbacks with [Geordie Shore] so it's really difficult.... It's frustrating."
For exclusive competitions and amazing prizes visit Reveal's Facebook page NOW!