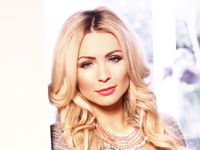 Former housemate Nicola McLean blogs all the latest Celebrity Big Brother action exclusively for Reveal.
I was meant to be at the Jeans for Genes event last night but I ended up spending an unexpected afternoon in hospital. My one consolation was I got watch
Big Brother
and just from the trailer, I could tell this was going to be a much better episode because of the nominations as they always bring me joy! Haha!
But first, Janice Dickinson is so funny! She said she was up for the role as Pretty Woman?!! What?? Lol.
Chloe-Jasmine telling Janice that Daniel had bitched about her over lunch and then asking her not to repeat it is like telling the News of the World something and not expecting it to be front page! And with that said, cue Janice and Daniel in the bedroom with Janice calling him out! That was quick!!!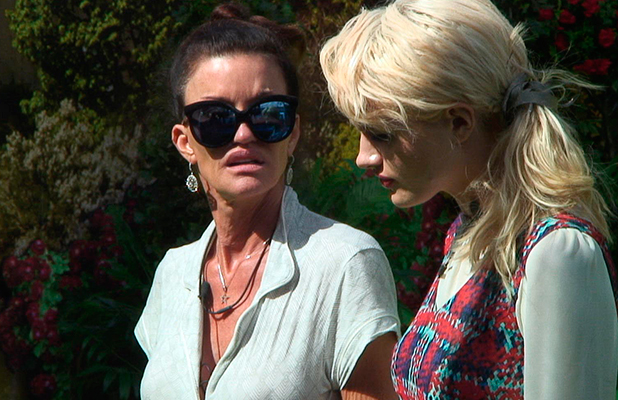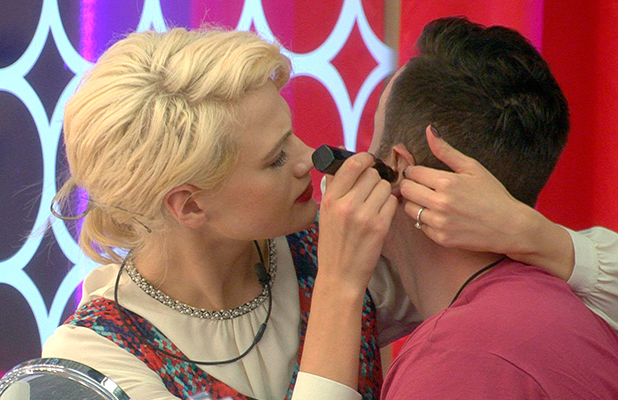 So first, while he was nominating, Daniel said he believes Stevi would be better off without Chloe, and then we saw the lovely Bobby telling Stevi that he shouldn't let Chloe drag him down.
Then we saw Farrah saying she finds it uncomfortable watching them kiss? Is this b**ch for real?! Think how your mum and daughter will feel (in years to come) about being able to watch you have sex on film!
But back to Stevi and Chloe, I think the house are getting sick of these two acting like Siamese Twins.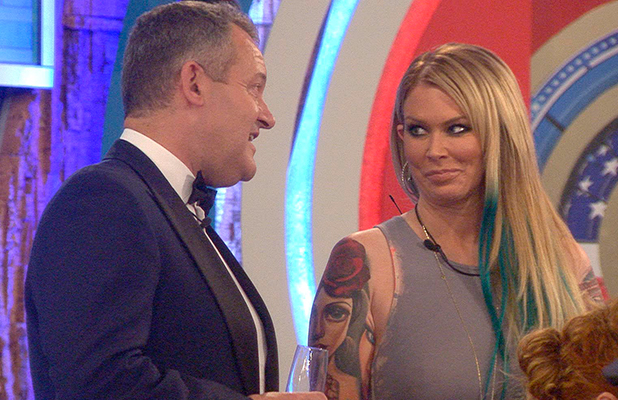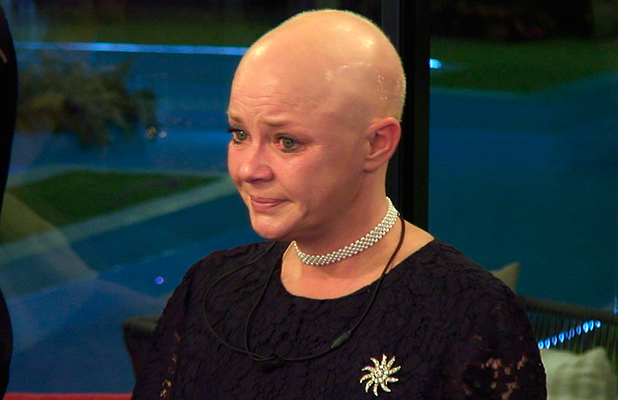 Tonight's show also saw the aftermath of the Royals task, so we got to see how the housemates are coping with being royals or servants. While most housemates welcomed Paul Burrell, Farrah and Jenna lived up to their bitchy nature and were both rude to him.
I found it so strange watching the wonderful Gail Porter cry about not being able to wash up??? I think she is very fragile.
Hearing Chloe and Stevi hiding in the toilet while Stevi accused Chloe of eyeing up James, I mean, firstly do us girls blame her? Secondly is this for real? I think it's becoming more and more unbelievable by the episode! Chloe went from talking normally to crying hysterically in an abnormally quick amount of time. It's boring me now.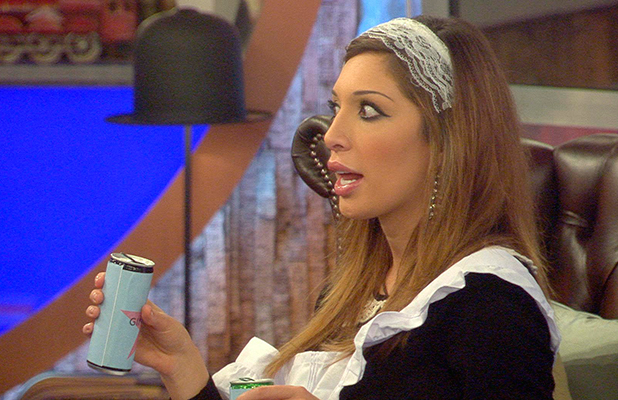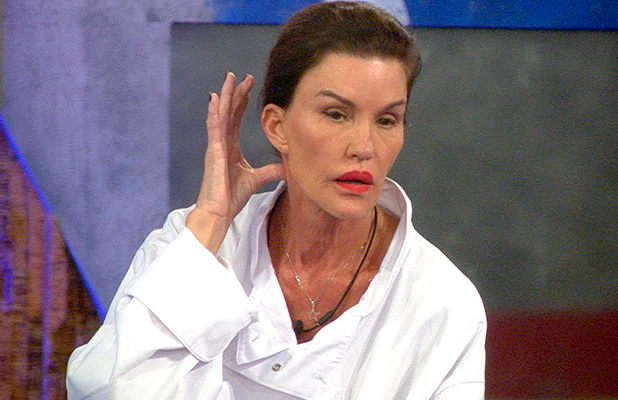 It didn't take Janice long to prove she doesn't believe the saying, 'There's no I in team' when she decided she was too tired to help clean. Farrah was having none of it and, for the first time ever, I agree. If the rest have to do it, so should Janice. If you're too old and tired, don't go in the house in the first place. But saying that I did find it funny!
So this Friday will see Farrah, Chris, Jenna, Janice, Daniel and Stevi/Chloe face eviction, and if I'm honest, I want Stevi and Chloe to go. I can't watch anymore......
CBB UK v USA: who should be evicted first?
Stevi Ritchie & Chloe-Jasmine
22.51%