ITV has apologised over a Loose Women poll that questioned whether rape was ever a woman's fault.
The poll ran following musician
Chrissie Hynde
's recent interview, in which she said she blamed herself for a sexual assault that happened at the age of 21.
In response, the ITV chatshow ran a poll online asking on Twitter: "After Pretenders singer Chrissie Hynde's comments- we're asking is it ever a woman's fault if she is raped?"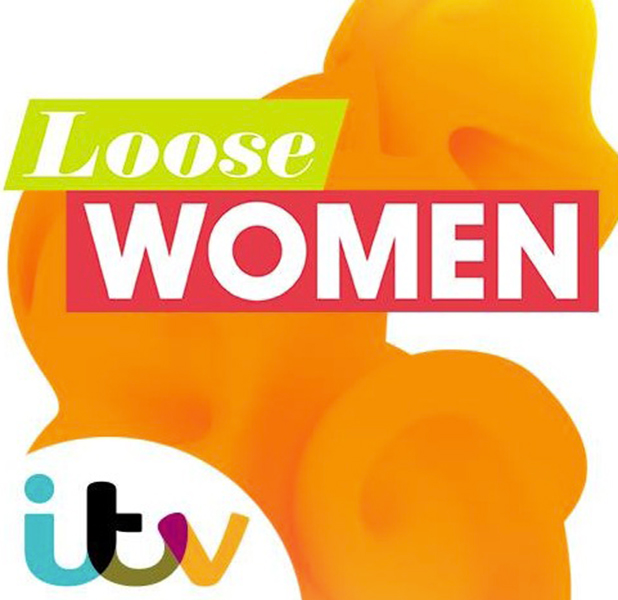 Now, a spokesperson for ITV has told
The Guardian
: "Loose Women is a daily talk show centred around topical debate and this discussion, linked to a recent news story, involved a full and frank range of views from the panellists.
"We always want to know what our viewers think about topical issues, however, we accept that the wording of the online poll was misjudged and we apologise for any offence caused."
Chrissie Hynde had told
The Sunday Times
she was sexually assaulted by a member of a motorcycle gang when she was 21, after accepting his offer to take her to a party. Instead he took her to an empty house.
"Technically speaking, however you want to look at it, this was all my doing and I take full responsibility. You can't f**k about with people, especially people who wear 'I Heart Rape' and 'On Your Knees' badges … Those motorcycle gangs, that's what they do.
"If you don't want to entice a rapist, don't wear high heels so you can't run from him... If I'm walking around in my underwear and I'm drunk? Who else's fault can it be?"