Lionel Richie has said there isn't a day that goes by when he doesn't tell daughter Nicole how proud he is of her.
The legendary singer spoke about his daughter's past battle with drugs and rehabilitation in a new interview with Piers Morgan's Life Stories, revealing how he helped her get out of that dark place.
Lionel explained how he had a conversation with Nicole during that troubled period, telling her he once had three friends who died in quick succession from drink, drugs and suicide.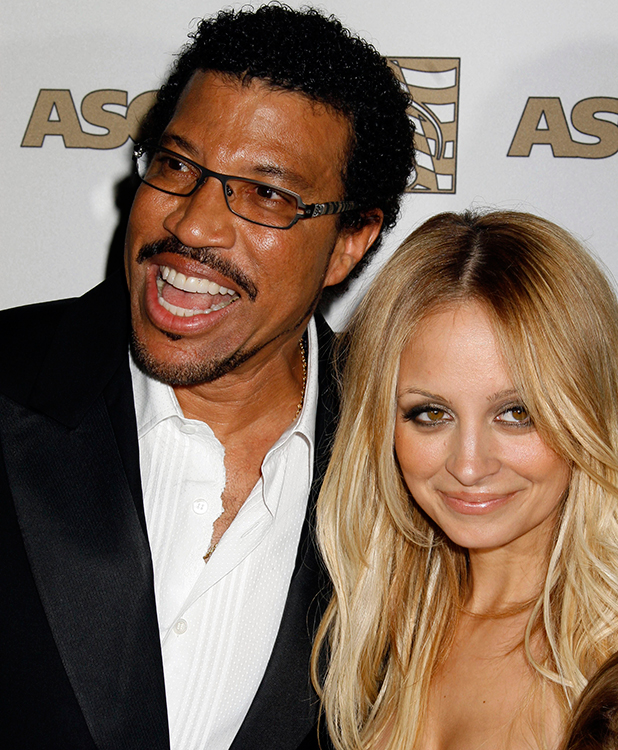 In an extract from the interview published in
The Mirror
, Lionel, 66, is quoted as saying: "I said, 'It's going to happen to your generation. I don't want you to be in that list of three because after that you'll be just fine.'
"Three months later, her friend died of an overdose and I went back to her and very quietly, I was very shocked, and I said, 'I am sorry to hear that. That's one.' And sure enough, one year later the second one died, and I said, 'That's two', and I got a phone call and she said, 'Dad, I need help. I don't want to be the third one.'
"And I said, 'I am with you.' And I cancelled the tour. I said, 'Me and your mother', who didn't get along that well, 'Me and your mother are checking into rehab with you.'
"There is not a day that I don't send a text to her and I put down, 'Proud of you'."
Nicole, 33, is now married to Good Charlotte musician Joel Madden, the father of her daughter Harlow, seven, and five-year-old son Sparrow.
These days, she's most known for being a fashionista. After appearing alongside Paris Hilton in reality show
The Simple Life
, she went on to launch two fashion lines and her own webisode series
Candidly Nicole
, as well as judging on US reality show
Fashion Star
.
Piers Morgan Life Stories: Lionel Richie
airs Friday at 9pm on ITV.